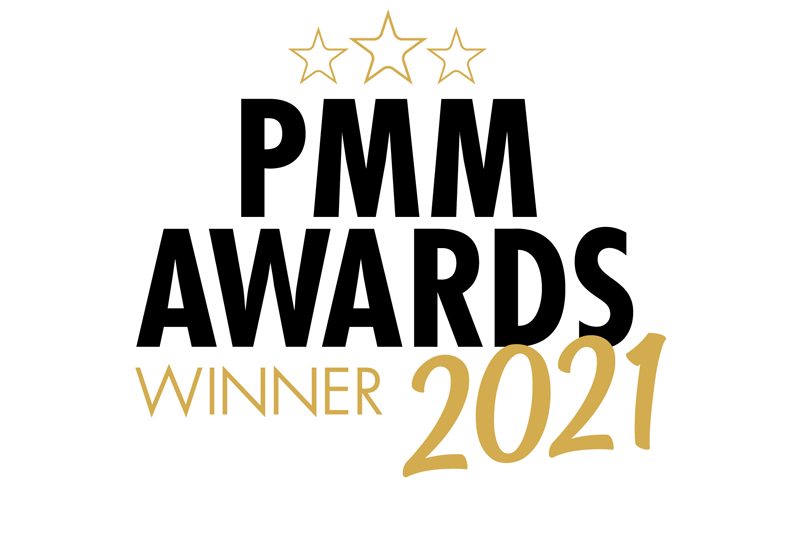 ---
The Original Equipment Suppliers Aftermarket Association (OESAA) has been recognised for offering "the most engaging editorial" to readers of PMM.
---
Presented by its editor, Kieran Nee, OESAA's 1.2 Puretech Belt in Oil video and article – contributed to by OESAA members, Schaeffler, Dayco, Fil Filter, Motul and Laser Tools – has scooped the prize of PMM Awards winner 2021.
In the article, experts from the various manufacturers and suppliers offer advice on efficient system diagnosis, part replacements, supporting services available and commercial advice to assist the workshop's reception.
OESAA Chairman, Nigel Morgan, said: "We're grateful to Kieran and the PMM team for presenting us with this award. It's reassuring to know that the hard work that's going into creating these synergies is paying off, and PMM readers can expect many more of these important articles and videos next year.
"What's more, with new and passionate members joining the organisation, along with the determination of the OESAA Garage Forum to share ideas, feedback and trends along the automotive chain, OESAA is an association with a clear strategy and vision that will continue to make its mark in 2022."
Kieran added: "The OESAA Hub has proved to be an invaluable resource for our readers and for the UK's independent aftermarket. As a website/publication, we always strive to provide the best technical content for our audience and OESAA's pool of expertise is unrivalled in the business."
---
To see the video, click
here
.