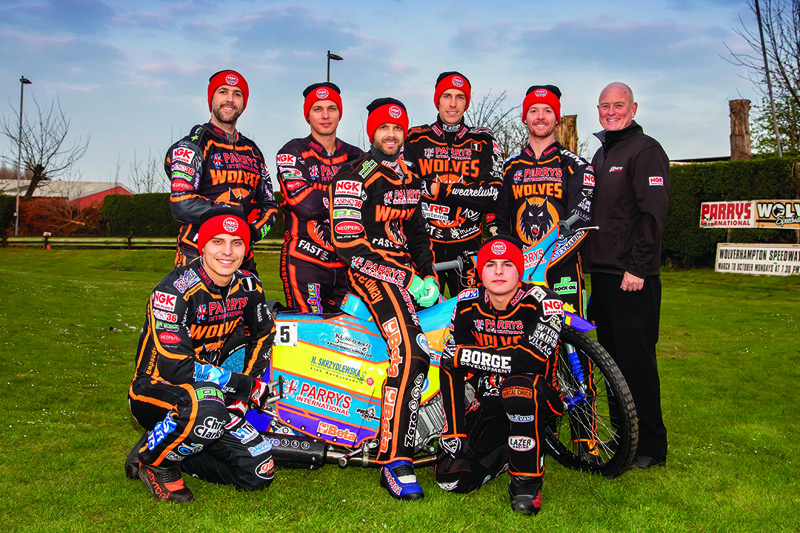 ---
NGK has announced it will continue to be a partner of the Speedway team Wolverhampton Wolves in 2020.
---
The manufacturer has built up a successful relationship with the club over the past few years and has hosted numerous clients and customers at the Monmore Green venue on race nights.
It has also backed individual meetings such as the NGK Spark Plugs Olympique – which will return in 2020 as a season farewell.
Mark Hallam, Marketing Manager at NGK Spark Plugs (UK) Ltd, said: "We are delighted to announce that we will continue to sponsor Wolves throughout the 2020 season. Speedway is a family sport that is followed by many of our customers and I'm sure they will be looking forward to what will hopefully be another exciting season for the team."
Parrys International Wolves Promoter, Chris Van Straaten, added: "To have the backing of a prestigious international company like NGK Spark Plugs is a terrific testament both to the club and the sport of Speedway.
"We're delighted to be working with them again in 2020 and thank them again for their backing and support."
In 2020, all the team's riders' bikes will be fitted with NGK spark plugs and the NGK logo will feature on their leathers as well as on the Monmore Green safety fence. The company will also supply the riders with pit bike mats and other merchandise.
---
For more information about NGK and its products and services, visit
www.ngkntk.com
.