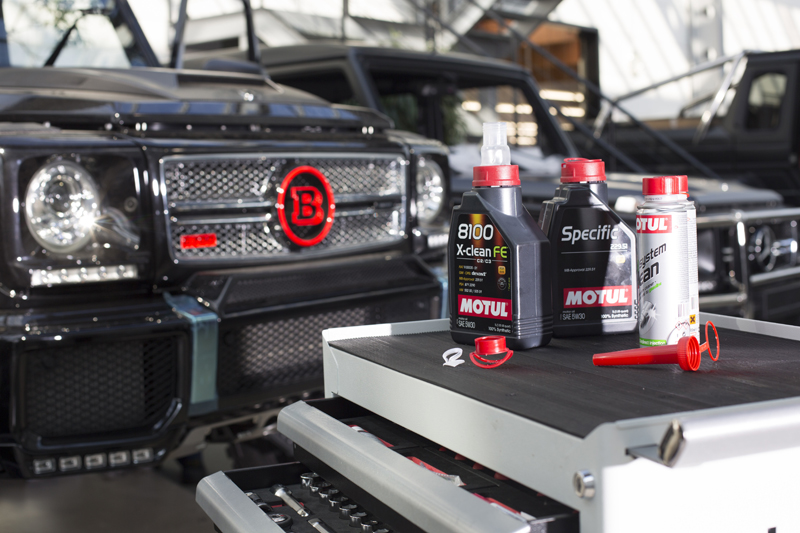 ---
MOTUL has joined the Original Equipment Suppliers Aftermarket Association (OESAA) as the organisations first OE lubricant brand.
---
Motul offers lubricants for both four and two wheels and has recently announced two OE partnerships with sportscar manufacturers RUF and Glickenhaus, to add to its existing OE portfolio, such as Brabus.
Motul UK and Ireland Country Business manager, Callum Goodland, commented: "The ethos behind OESAA has impressed us. We are well aware of the work the organisation and the brands behind it have done, from helping educate technicians about the fundamental differences between OE and non-OE, to delivering training throughout the UK and Ireland, and those messages fit in really well with the Motul brand.
"We aim to be a proactive member, so we would like to be involved with OESAA's training projects and the other industry events in which it participates. We have a lot of messages and information to communicate to both distributors and workshop technicians, which will prove invaluable in both the short and long-term. OESAA provides us with a platform to demonstrate what a quality-driven, leading lubricant brand can offer the UK automotive aftermarket."
OESAA Chairman, Nigel Morgan, added: "We're delighted to have Motul onboard to strengthen our campaign. It's a brand that I know shares our passion for quality that is looking to forge a presence in the UK aftermarket in the way it has done in many European countries.
"We know that garages are committed to supporting OE brands because they recognise that the parts quality and technical support is the best available. Put simply, they know that installing parts from OE suppliers will protect their customers – and their reputation."
---