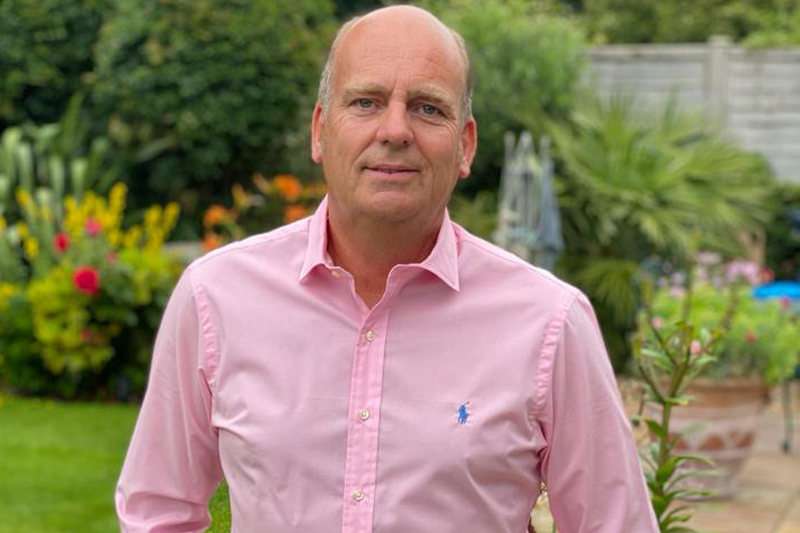 ---
IAAF has appointed WAI UK Managing Director, Richard Welland, as its President who will take over from Terry Knox.
---
Richard has a wealth of experience in the automotive industry and is described as a pioneer in breaking down the boundaries over supply and price issues. He has also been an active IAAF council member and treasurer for more than 10 years.
In the past year, Richard has also been instrumental in ensuring the automotive aftermarket can continue to trade and operate safely during the pandemic bringing to market solutions such as the Steri-7 vehicle sanitiser kit and Steri-7 retail bottle.
Richard said: "I am truly honoured to be elected president and believe the IAAF represents the very best of our industry. It is important, more than ever, that the industry unites under the Federation as it continues to operate in an environment of a post-Brexit trade deal, legislative changes and the coronavirus pandemic."
Wendy Williamson, IAAF Chief Executive, added: "Richard's enthusiasm for the automotive aftermarket and IAAF activities is so important as the entire industry faces its most challenging time. I look forward to continuing to work closely with Richard, the board and the wider IAAF council on protecting the rights of the automotive aftermarket."
---