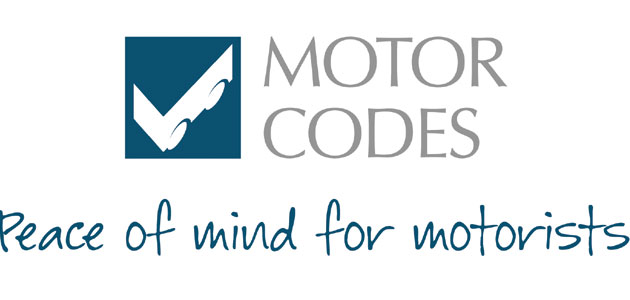 Motor Codes has teamed up with TalkSPORT radio to alert even more motorists to the benefits of using a Trading Standards-approved garage, with an advert set to reach an audience of 800,000 listeners.
From May 5th to 25th, there will be over 6.7 million opportunities for motorists to hear the Motor Codes advert on TalkSPORT, which has an in-car listenership of 36% and will bolster Motor Codes current Amscreen advertising, on screens in filling stations across the Midlands region.
As a result of these adverts targeted at motorists, over 20 million drivers will be alerted to the benefits of using an approved garage and how to find their local approved garage. 
This investment by Motor Codes not only raises brand awareness but benefits subscribing garages explains Chris Mason, Managing Director of Motor Codes;
"With over 200,000 online customer reviews, the transparency offered by Motor Codes' garage finder drives customers through our subscribers' doors. Last year this resulted in a revenue opportunity of £17 million for our 8,000-strong subscriber network in service and repair work.
"In the last 12 months, we have doubled the volume of online reviews we receive each month. In April 2014 alone we received 9,318 reviews; this is a clear sign that our garage finder is growing fast, and we intend to insure this success continues."
To find out more about Motor Codes garage or how to subscribe visit www.motorcodes.co.uk.