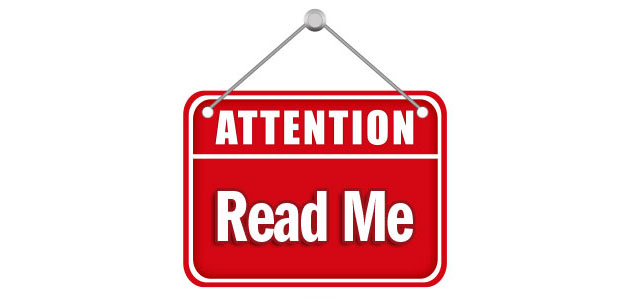 Garages that offer MOT tests are being urged to keep up to date with the Special Notices issued by VOSA about changes to the MOT scheme.
When carrying out MOT tests the testing station must do so in line with the Vehicle and Operator Services Agency's (VOSA's) published MOT scheme standards. This means the station's owner must be aware of and understand any changes to the scheme's rules and regulations.
A Special Notice contains information about changes to the MOT testing scheme so that testing station staff – as the MOT tester or Authorised Examiner – can make sure vehicles are tested to the required standard.
For example, if there's a change in law on the type of vehicle that must be fitted with a speed limiter it's important that testers are made aware of this and follow the instruction provided in the Special Notice.
Special Notices are sent electronically to vehicle testing stations through an MOT computer terminal and they should use the terminal to acknowledge that they've read and understood them.