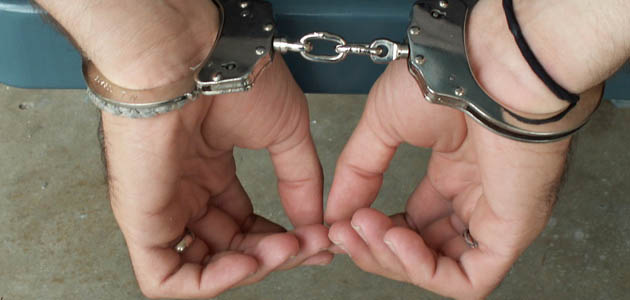 Autodata's fight to eradicate rogue traders has taken another step forwards after Stafford Magistrates Court convicted a man of infringing the Trademarks Act (1994).
Mario Langton, from Stafford, received a fine and the seizure of all copies of bogus software in his possession, as well as his laptop computer. Langton, posing as a legitimate tools salesman, approached workshops directly in an attempt to sell out-of-date, pirated Autodata information.
Over a 12-month period, Autodata received several reports of Langton's approaches via its dedicated email and phone service.
Rod Williams, Chief Executive of Autodata said: "Repairs carried out using counterfeit information can be dangerous, which is why we are targeting not only the sellers but also those who purchase and use counterfeit software in their workshops. Our advice is to never purchase counterfeit software. Anybody found to be using fake technical information hold themselves open to being dealt with in the same way as illegal sellers."
Autodata is wholeheartedly committed to vehicle safety and will continue to support garages which use up-to-date, legal software.