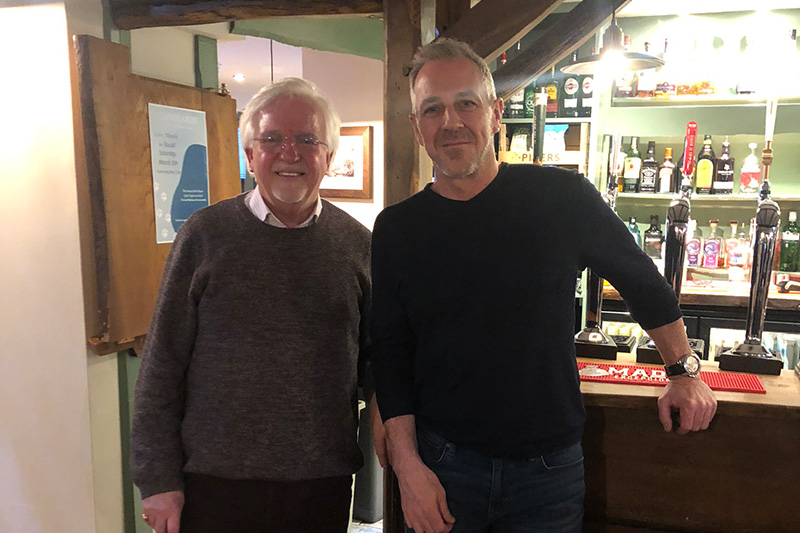 ---
MARTINS has acquired Checkpoint, adding to its line of products a host of wheel safety solutions, namely a variety of visual indicators of nut movement.
---
Martin Dépelteau, CEO of Martins, said: "We're proud to now count in our ranks the extensive know-how and knowledge of the Checkpoint team, as well as the reputation for quality the brand has justly acquired over the years."
The plan moving forward is to integrate Checkpoint within the Martins world and for any Checkpoint team member, partner or client, it means business as usual in terms of operations and distribution.
Martins wants to continue to support B2B distribution for Checkpoint and the work the team has done and believes adding this to its existing lines of products reinforces its presence in the market.
---