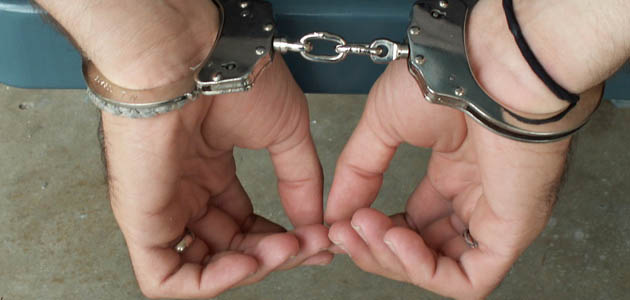 A suspected counterfeit software seller has been arrested on the south coast after a planned operation by Southampton Police, Slough Borough Council and the Monmouthshire and Southampton Trading Standards.
The individual, who has not been named, was returning a car to a hired depot before being cautioned and arrested.  The arrest comes after months of intense investigation by a seizure team.
Slough Trading Standards praised data supplier Autodata for their persistence and work in partnership with them leading to an arrest.
A spokesman said: "There was a brief window of opportunity for us to arrest the subject cleanly and on the day timings went perfectly, thanks to the professional qualities of Autodata Limited and the Slough Trading Standards personnel. We are appreciative of their work and perseverance."
An Autodata Limited spokesperson added: "Slough Borough Council Trading Standards, acting as Primary Authority, are to be thanked and commended for their willingness to go the extra mile in facilitating this arrest.
"The fight against those who continue to put public safety at risk through the sale of dangerously expired, pirated software will continue, as we seek to support the appropriate authorities in bringing these individuals to justice."