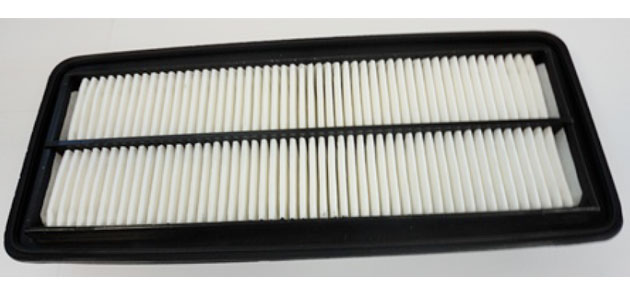 Engine components supplier MAHLE has taken a majority shareholding in the Behr Group, a specialist in thermal management systems for the automotive industry.
The acquisition of a 51% stake in Behr will lead to the full integration of the company's automotive air conditioning and engine cooling systems business with the Stuttgart-based MAHLE Group. The new venture will trade as MAHLE Behr.
The move marks the latest stage in a global expansion programme that has see MAHLE acquire majority shareholdings in other such famous engine component brands as Glacier Vandervell, Cosworth Technology, Siemens VDO, Clevite and Perfect Circle.
Behr sales in 2012 reached €3.7 billion, with 38 production plants and R&D Centres worldwide. MAHLE Group sales in 2012 rose to €6.2 billion, with over 100 production plants and seven R&D Centres around the world. The acquisition boosts MAHLE Behr global personnel to 65,000.