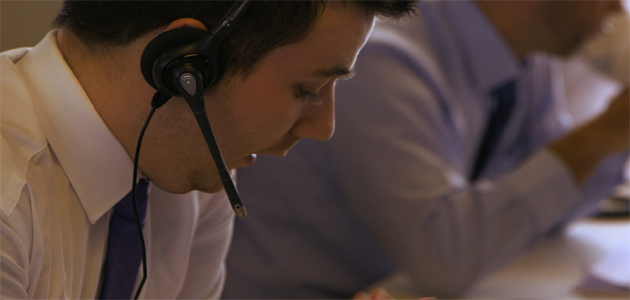 Garages and bodyshops are at serious risk of losing business by making customers hold on the telephone for more than 30 seconds per call, new research has revealed.
A survey of 3,630 UK companies by audio branding specialist PH Media Group discovered garages leave customers hanging on the telephone for an average of 31.11 seconds per call.
Previous research, undertaken by USA Business Telephone Today, has shown that callers will hang up within 20 seconds if they are greeted with silence while on hold.
Mark Williamson, PH Media Group Sales and Marketing Director, said the data received signifies potential dangers and tests ahead.
"These results represent a significant challenge for garages and could pose a threat to profitability," said Mr Williamson (pictured below).
"Callers are simply unwilling to wait on the end of the line while subjected to silence, low-quality music or beeps, so firms are putting themselves at serious risk of losing business.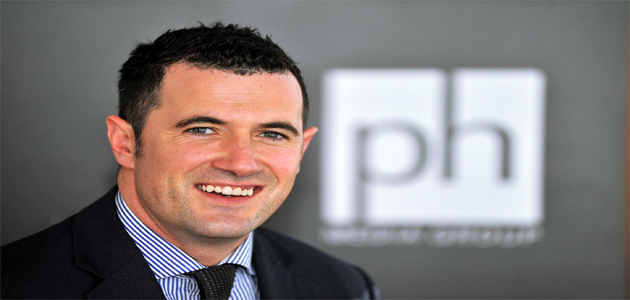 "Good call handling is often overlooked as key sale and marketing tools, but the telephone still acts as an important touch-point and first impressions count. If each caller enjoys a positive experience, customer service standards will go through the roof."
Of all callers placed on hold, 34 per cent were subjected to silence, 26 per cent were made to listen to music and another 26 per cent heard beeps.
Whilst the amount of time garages and bodyshops placed callers on hold was marginally better than the UK average of 33.48 seconds, hold time is not the solitary factor for businesses wanting to make a good first impression on callers.
Score out of 100
As part of the study, PH Media Group also assessed each company, giving them a score out of 100 based on overall call handling practice. Garages and bodyshops averaged just 36.
Elements including the time taken to answer a call, the number of tiers a caller experiences before reaching the necessary department, use of consistent voice and music, professional and personalised voicemail and out-of-hours messaging were weighted to reflect their importance.
"Good customer service is paramount for any business, so it is important to evaluate all aspects of call handling to ensure calls are dealt with appropriately," added Mr Williamson.
"Inevitably, not every call will be answered within a matter of seconds, so when callers do need to be placed on hold for any length of time, informative and entertaining audio messages can help to maintain their attention and decrease perceived waiting time.
"Brand congruent voice and music are also vital in order to present customers with a consistent image of the company, reinforcing brand values and establishing a reassuring, coherent presence."
Signmakers came out worst from the research, leaving their callers on the line for an average time of 72.64 seconds, while garden centres performed best, logging an average time of just 17.44 seconds.