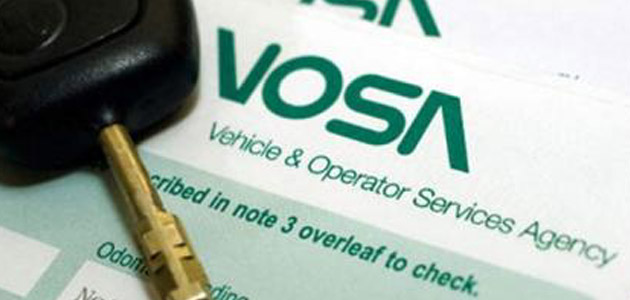 The Independent Garage Association (IGA) has responded to a recent MOT focused campaign by the Society of Motor Manufacturers and Traders (SMMT) and the National Franchised Dealers Association (NFDA) that urges consumers to use a franchised dealer when their MOT is due.
Stuart James, IGA Director is keen to clarify that consumers can have full confidence that the MOT test procedure will be carried out to the same strict guidelines, regardless of the type of workshop that undertakes the work: "All MOT Tests, regardless of where they are taken are strictly regulated by VOSA and this fact needs to be clear to consumers," he says. 
"The UK has one of the safest MOT records in Europe. As more than 80% of all MOT testing stations are independent it is evident that independent garages are already providing a service that is equal to, if not better than, that provided by a franchised dealer."
The IGA has also moved a step closer to ensuring that a fixed-MOT fee is implemented, in order to stop the common practice of testing stations 'under-cutting' one another to win business.
Stuart adds: "It is our opinion that one of the biggest areas of concern relating to the MOT is the practice of garages discounting the MOT price and then charging excessive amounts for repairs in order to make up for lost revenue. So while consumers may think they are initially making a saving on their MOT they are then hit with an unnecessarily high charge for repairs. It is also our opinion that the franchised dealer sector is using the option of discounting MOT's as a "loss leader" for higher priced repair costs.
"We recently met with Stephen Hammond, Under-Secretary of State for Transport, to discuss the pricing of MOTs with the focus being on increasing the MOT fee along with a mandated minimum fee and retest fee. A fixed fee would also reinforce the fact that an MOT test is a mandatory government safety inspection and not just a part of the overall service and repair bill."