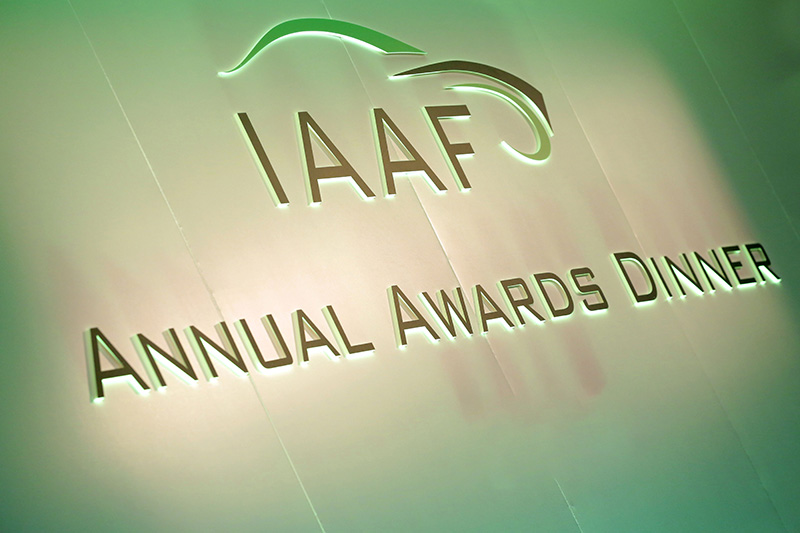 ---
The Independent Automotive Aftermarket Federation (IAAF) has opened registrations for its annual Conference and Awards Dinner, taking place at DoubleTree by Hilton Milton Keynes, on Thursday 7th December.
---
IAAF's 2023 Conference showpiece, themed 'The Brilliance of Resilience', features a line up of leading industry voices, including former derivatives trader Nick Leeson as keynote speaker, who is known for bankrupting Barings Bank, the UK's oldest merchant bank, in 1995.
In the evening, delegates will be invited to the IAAF's annual Awards Dinner, with Tom Allen, presenter and co-presenter of TV shows The Apprentice: You're Fired, Bake Off: An Extra Slice, and former guest on Would I Lie to You, The Last Leg and QI, opening a show that recognises outstanding achievements across the automotive aftermarket.
Mark Field, Chief Executive of IAAF, said: "We're delighted to open bookings and formally invite members and the aftermarket to the Federation's jewel-in-the-crown event. IAAF is very excited to welcome delegates and guests back to DoubleTree by Hilton Milton Keynes for another vibrant Conference and Awards Dinner.
"We have a fantastic set of insightful speakers whose stories and knowledge will demonstrate resilience and overcoming adversity – a theme with which the automotive aftermarket can relate to as we continue to fight on its behalf against MOT extensions and access to vehicle manufacturer data."
A full list of speakers will be announced as the event draws closer, and with Tom Allen performing in the evening, demand for tickets is expected to be high.
For event bookings, hotel information and further information on available sponsorship packages for the IAAF Conference and Awards Dinner 2023, email Angela Neale, at angela@impressionuk.co.uk.
---