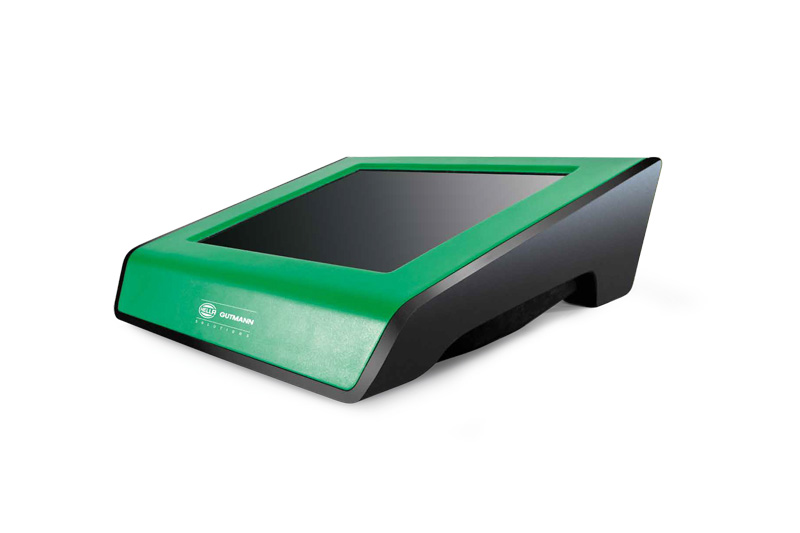 ---
Hella Gutmann Solutions has announced a special promotion, which will cover its mega macs 56 diagnostic tool.
---
The promotion will offer £1,650 off the tool plus a free measurement model with multi-meter and cable set.
Head of Workshop Equipment, Neil Hilton, said: "Whilst designed to be lightweight and portable, the mega macs 56 is packed with features usually reserved for top-of-the-range devices, including a 10.4" full colour high resolution touchscreen, actuator testing and Bluetooth Air Macs adapter for wireless printing. So, this summer promotion is an opportunity not to be missed. Workshops are also offered an optional 'measurements package', comprising of a two-channel oscilloscope and multi-meter, further extending its capability and accelerating potential business opportunities.
"The mega macs 56 also features Repair Plus, a powerful system that provides instant access to a wealth of vehicle data, repair instructions and expert technical advice. The tool gives technicians admission to live data with graphical and numerical display for almost 40,000 models, including actual vehicle values for comparison. This state-of-the-art technology makes the tool easy-to-use, emphasising Hella Gutmann's commitment to assisting the technician every step of the way, as does its PassThru capability and ADAS calibration software, which comes as standard.
"In keeping with the company's commitment to technical excellence, every product licence includes access to a FREE technical support hotline offering high-level technical support from a team of experts in the UK, supported by more than 40 master technicians. As a result, workshops can feel confident in using Hella Gutmann Solutions for all their diagnostic and calibration needs."
---
For more information concerning Hella Gutmann tools and equipment, call the sales team on 01295 662402 or visit
www.hella-gutmann.co.uk
.