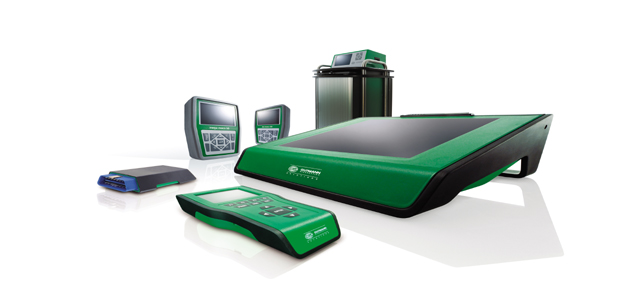 Hella has launched a new package of lease hire options in an attempt to make diagnostics more affordable.
The new package includes finance deals and special offers, including a reduced 'catch-up' rate for garages which have missed software updates, that have been designed to help independent garages and technicians access new technology to future-proof their business.
The German company have moved to address the threat of under-investment in diagnostics, according to Darren Robinson, Hella Managing Director.
"Vehicle manufacturing technology is advancing at such a pace, it's no longer an option to opt out of diagnostics," Mr Robinson said. 
"Those independent garages and technicians that do are cutting off the lifeblood of their business and they simply won't survive; however, we recognise that the new technology represents a high investment for garages, so we've introduced new financially practical ways for them to catch-up.
"By helping them access the latest diagnostic technology, it's our belief they will increase their capabilities and transform into even more profitable businesses. That can only be good for the aftermarket."
Hella is offering access to the latest mega macs diagnostic device and the opportunity to spread the cost, with a three-year business lease, which also includes three years of software updates, technical support and comprehensive warranty, from as little as £23.07 per week.
At the end of the term, customers can hand back the device and upgrade to the latest model.
Mr Robinson added: "Whilst the cost of software updates for mega macs devices are amongst the lowest of any diagnostic devices on the market, we know that many garages have struggled to afford to pay one-off annual software update costs and are using old data.
"Our intention with this offer is to help them catch up and keep pace with the latest diagnostic advances thereby improving their diagnostic capabilities."