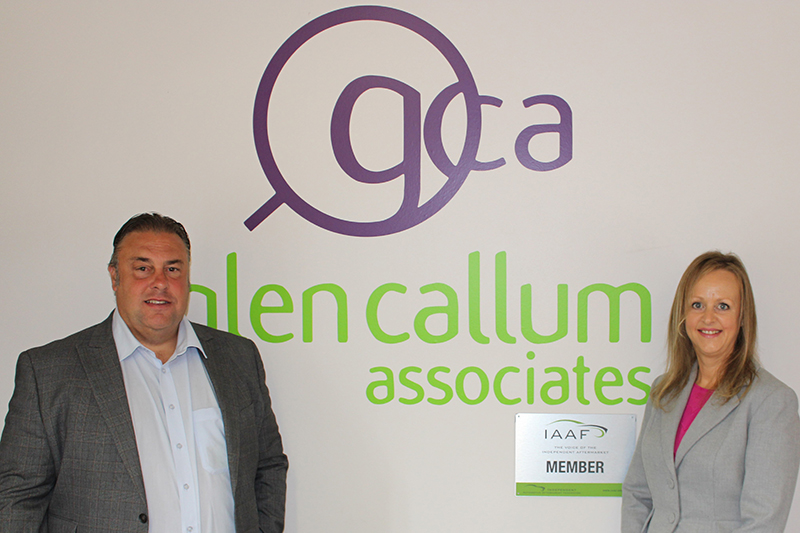 ---
Glen Callum Associates (GCA) has revealed there has been an increase in the number of job roles in the aftermarket following a downturn.
---
The company is warning, however, that the boom from the pandemic doesn't come without challenges for companies looking to hire.
After a very short period, GCA saw aftermarket companies work around the difficulties of the pandemic by creating new roles in areas such as Customer Engagement, IT, Buying, Product and Quality management and Internal Sales.
Director, Kerrie Richards, said: "The business has been trading for over 24 years and within this time we haven't seen a bust to boom situation quite like it. We have reserves to ensure we maintain service for our clients during any unforeseen difficulties. However, we never expected that the pandemic would so quickly see the business inundated with unprecedented levels of jobs.
"Thankfully we have a super team who are fully engaged and up for the challenge. We have also invested in new technologies to make the role of recruiting quicker and slicker, enabling us to maintain good service during these extraordinary times."
Director, Glen Shepherd, added: "The talent pool of candidates is diminishing; a growing number of candidates are taking early retirement, going back to education, returning to their country of origin or transferring to other sectors.
"We are also seeing candidates who would have considered a job move staying put for reasons of job security, hence we are having to work harder to attract and engage potential job seekers."
---