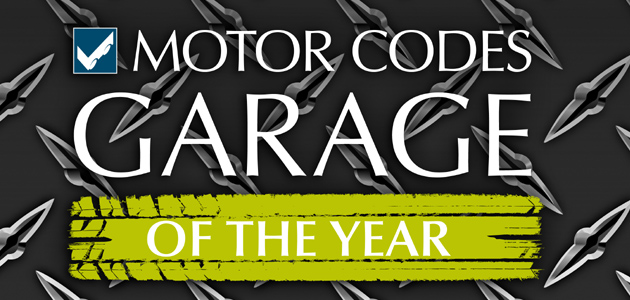 Focused on customer feedback and highlighting high-quality levels of service, the annual Motor Codes Garage of the Year campaign is aimed squarely at promoting the benefits to the public of using a garage committed to its government-backed scheme. 
In preparation for the competition's opening, a suite of promotional materials has been made available to all subscribing garages. The marketing materials, acting as a call to action for service and repair customers to nominate their trusted garage, can be downloaded from the log-in area of www.motorcodes.co.uk.  
The Motor Codes focus on recognition of first-class service, providing informed choice for the consumer and, ultimately, driving business to its network of committed businesses has led to a change in format for Garage of the Year 2013, as Motor Codes Managing Director, Chris Mason explains:
"In the four years since the Government asked us to look at the crisis in consumer confidence associated with car service and repair, we've been able to demonstrate collectively, through the hard work and openness of those garages committed to the codes, that Motor Codes is the safe choice for motorists. As a result, we've changed things this year so that only Motor Codes subscribers – those that submit themselves to scrutiny – can enter."
Another change for 2013, reflecting the diverse make-up of the network, is that Motor Codes has split the contest in two, offering an award for both the franchised main dealer and independent garage of the year.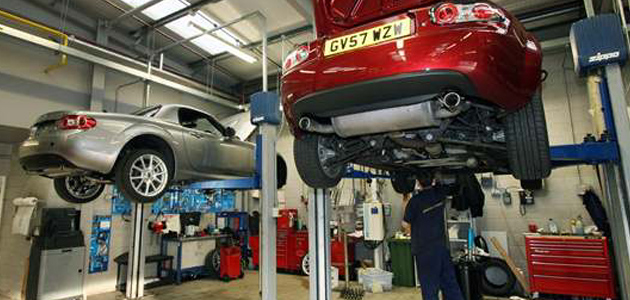 Demonstrating the value of the competition and its role in Motor Codes' aim to drive business to subscribers, Stephen Reynolds, owner of last year's joint-winning garage, Reynolds of Selby, has attributed a boost in service and repair work to the increased profile gained through Motor Codes:
"The local publicity surrounding our win was great but it was when we looked at the sustained level of business growth that we knew that Motor Codes was working for us. Looking at the books, we're 7% up, year-on-year, since the Garage of the Year win.  Even looking at pre-recession figures, turnover is still greater."
Following a three week national voting period, from 8 February to 3 March, the UK's top 50 franchised and independent garages will be announced, with voting then continuing for those businesses between 8 and 17 March. Regional winners will be announced on 20 March, with the overall prize handed over to this year's winners at Motor Codes' headquarters at the end of the month.
As well as the chance to generate some fantastic local PR, there is a prize fund on offer that includes PGA Championship golf tickets, tool vouchers, SLS AMG Driving Day experiences  and an AIRCONMATIC III cleaning system. As an incentive to customers for taking the time to vote, tickets for this year's Dunlop MSA British Touring Car Championship season finale at Brands Hatch will be on offer as well as £250 of Love2shop vouchers.