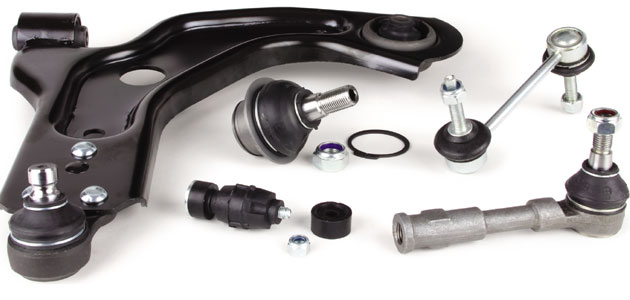 The First Line Group, (FLG), has announced a three-month garage promotion for its popular range of high quality First Line branded turbo hoses, which it launched in January and have proved to be a great success.
The promotion started at the beginning of September and in each month garages will have the opportunity to enter the free prize draw in which they can win one of two superb BOSE speakers.
At the end of the third month, an additional two-month SnapOn tool promotion kicks in to round off the year for a lucky winner, who will receive a £500 voucher for the famous professional tool brand.
"A turbo hose is one of those products that too many independents still think of as being a 'dealer only' part," explains FLG Marketing Manager, Jamie Hall. "However, that's just not the case as our First Line turbo hose range now covers more than 400 vehicle applications.
"In order to help spread the message to more independent garages and their supplying motor factors, we've launched this fantastic turbo hoses promotion. It's a free prize draw, so every garage has the chance to win.
"At the end of the initial promotion, there is a further opportunity to win the SnapOn voucher. So there's everything to play for and we want garages to get on board and win not only some great prizes, but also to take the business away from the franchised dealer!"