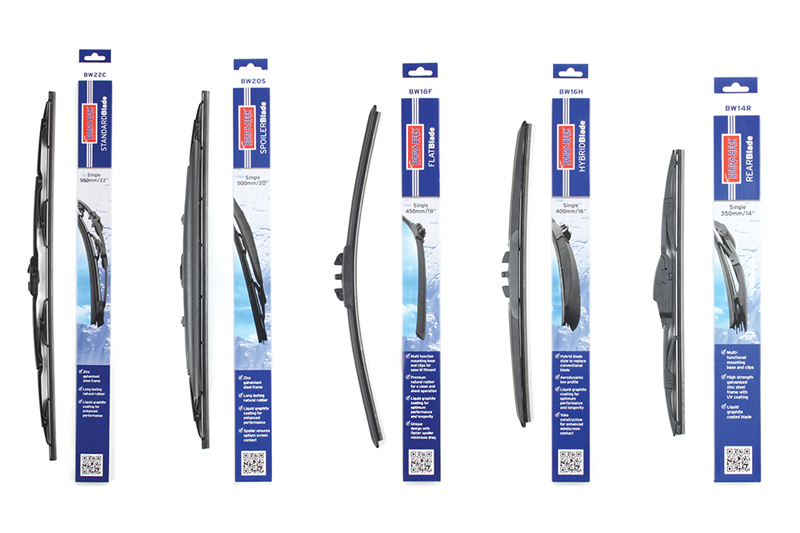 ---
First Line has urged technicians to promote the importance of appraising and potentially replacing wiper blades.
---
Being constantly exposed to changing weather conditions and temperatures, First Line has warned over time the rubber on the blade will inevitably deteriorate. This could affect visibility and potentially become dangerous, not just for the driver, but other road users as well.
The company advises it is, therefore, best practice to change wipers annually as a matter of course and not leave them to deteriorate to the point where smearing impacts the driver's visibility.
Jon Roughley, Global Marketing Director for First Line, commented: "As they are the driver's main defence against rain to allow them to see clearly, it's vital that they get them checked in preparation for Winter."
To support garages to encourage drivers to replace their wiper blades, First Line has produced a poster outlining key information on when to replace wiper blades. This is available here.
---