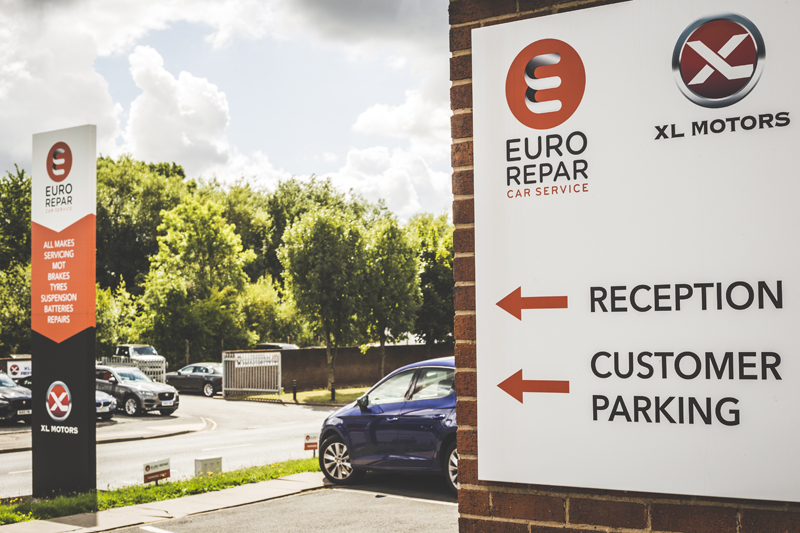 ---
Eurorepar Car Service (ERCS) has called upon garages to adapt and thrive, in relation to the effects of the COVID-19 pandemic.
---
The automotive aftermarket, like the rest of UK industry, has endured an unsettling spring and summer period. Severe lockdown restrictions, social distancing, curbs on travel and commuting, and of course the extension of the MOT, have resulted in hundreds of thousands of motorists keeping their vehicles on the driveway and out of the repair network.
For all the tragic and devastating effects of the COVID-19 pandemic, however, it has served as a giant magnifying glass for all industries, exposing weaknesses, inefficiencies and outmoded ways of working. It has also thrust new degrees of computer literacy on many consumers, exposing them to a new world of online commerce and service provision.
Now that the MOT extension has been lifted and the more severe lockdown measures are easing, the country is slowly returning to a semblance of normality. Motorists are using their cars again. People are travelling to and from work again. And many are realising the hidden snares of under-usage and neglect for basic repair and maintenance work. So begins the search for a reputable local garage.
The changing landscape certainly poses a challenge to garage businesses, but ERCS believes those that meet these challenges head-on will be in a strong position to thrive in the post-pandemic aftermarket.
Adrian Mossop, Head of Network & Business Development at ERCS, said: "For those garages that have ridden out the COVID-19 storm, there awaits a deluge of vehicles in desperate need of care and attention. There is also a new customer base that has become more accustomed to conducting its business online, expecting responsive service and ultimate convenience. There is now an opportunity for savvy garages to not only reconnect with existing customers, but to tap into a whole new demographic and generate new business.
"Those garages that intensify their focus on marketing to make themselves more visible will reap the most rewards. That doesn't mean simply placing a quarter-page advert in your local magazine or newspaper. It means ensuring quick responses to reviews on social medial; making sure that you have a professional, intuitive website that works on all devices; having a presence on a reliable work provision platform and ensuring that your signage and branding on-site makes you stand out from the crowd."
One way that garage owners can elevate their business and increase their visibility in their local area is by joining a garage network, such as Eurorepar Car Service. ERCS is an initiative aimed at garages that want to differentiate themselves from local competition and attract new customers. Members retain their independence, while benefitting from local marketing and PR support, ERCS' list of partnerships and affiliations, business training and technical support, and an association with the trusted PSA brand.
---