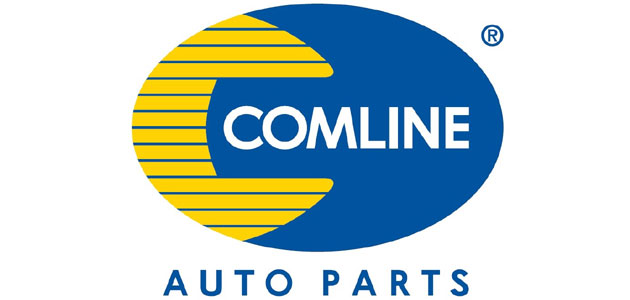 Following a comprehensive review, Comline has formally announced the introduction of QR codes onto all of its product packaging. Moving forward all Comline boxes will carry a new, more concise label which, in addition to carrying the essential part number and barcode information, will also feature a QR code.
Every Comline QR code will link directly to the respective page of the brand's online product catalogue allowing customers to quickly and easily find out everything they need to know about a particular product. With one quick scan of a smart phone or tablet the customer can access the following information:
Application data;

Part number cross references;

Product dimensions;

Product images.
The introduction of QR codes onto Comline packaging is being implemented as a rolling change but many part numbers are already sporting this feature. Speaking on behalf of Comline, Sales & Marketing Director Malcolm Rosher commented:
"At Comline we are always looking for new ways to better serve our customers and we recognise that there is an increasing need for fast, immediate access to our product information. The QR code is a really effective mechanism that will allow our customers to get the right information instantly via their mobile device."
Rosher went onto say:
"QR codes also fit in nicely with our company ethos. Comline is all about delivering value to its customers via a forward thinking business model of no agents, no reps, no company cars and no paper catalogues. QR codes will support our online cataloguing by making it easier than ever for customers to interact with Comline information."