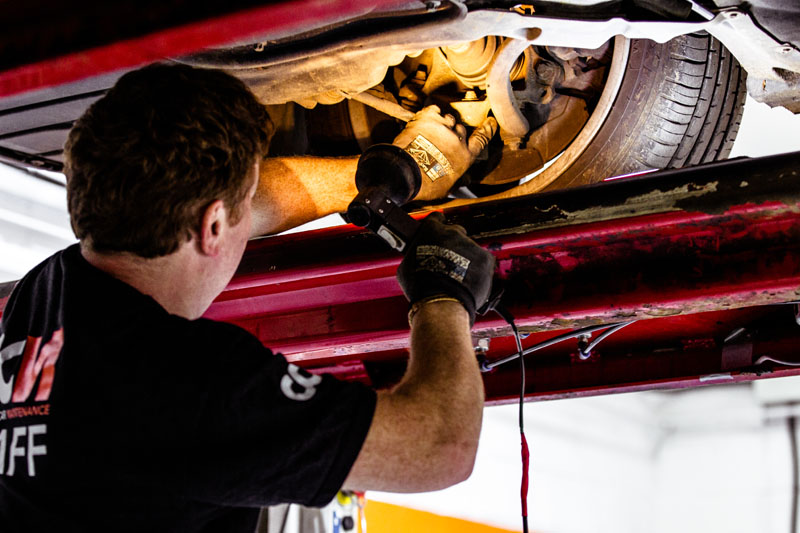 ---
With the devastating news regarding the outbreak of COVID-19 that has presented an exceedingly difficult challenge for everyone,

Tina Drayson, Operations Manager for CCM,

explains how they have weathered the storm.
---
At CCM, we put in place in early March a contingency plan, which at that point was all maybes and what ifs. The landscape was still changing hourly. We discussed with all the staff, the options of what we could do to protect each other, customers and suppliers. We put in place, as many others have done, the new hygiene requirements, PPE, cleaning processes on every vehicle and implemented social distancing. We also discussed as a team and agreed what staff needed to do if anyone or a family member showed any symptoms, so there were no unpleasant surprises. The new routines we implemented back in March have now become implanted, and are the new normal.
Even at this early stage, we were getting prepared for a downturn in turnover due to the impact we knew this would have on business. We put in place a very tight cashflow that has allowed us to scrutinise the situation daily. The government has offered a massive amount of help to businesses; some people have had it easier than others applying for that help, but it is there. The Inland Revenue has also been very accommodating in deferring payments of VAT, PAYE and Corporation tax but this will still need to be paid. We are very aware of this and it has been incorporated into our cashflow. We genuinely believe that the latter part of the year and first quarter next year is where some businesses will begin to struggle.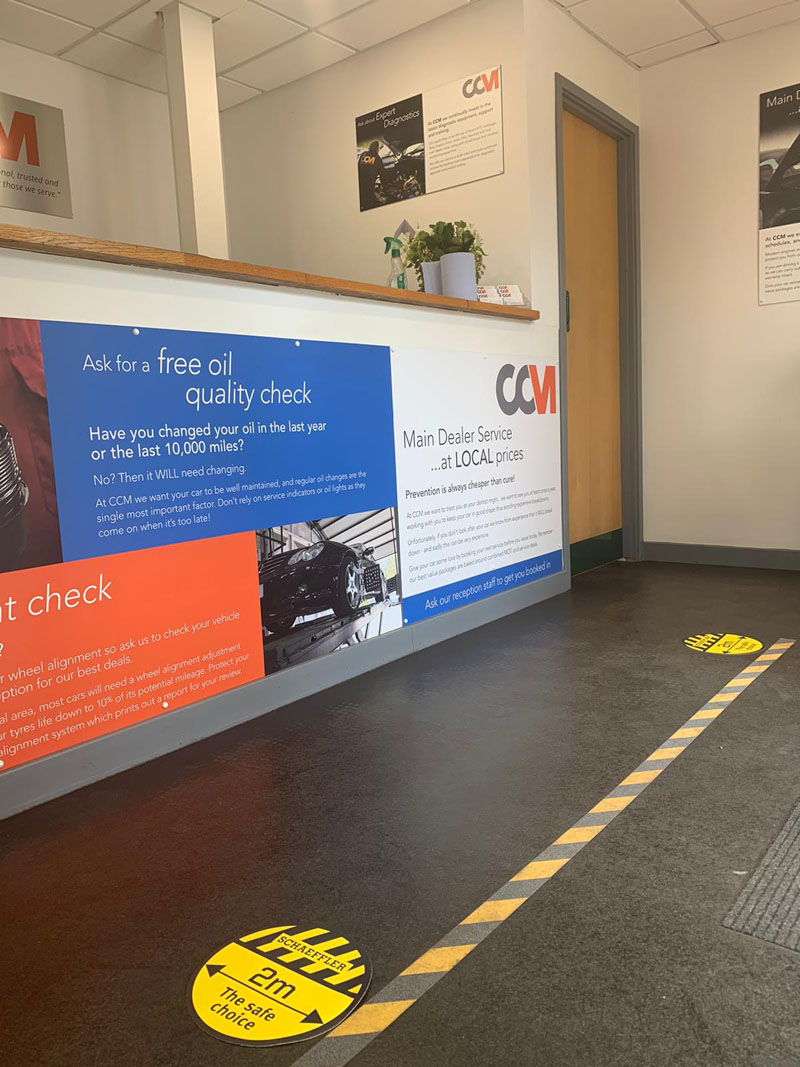 By the end of March, we had already put together a payment plan for ECP, who are our main supplier at all three of our depots and have been extremely supportive at an exceedingly difficult time. The other smaller accounts were paid, giving priority to those small independent businesses to help support them. Some of the bigger part suppliers closed their doors and it was a struggle to get hold of anyone to pay the accounts.
We had discussed with our team in our contingency plan, that if it were necessary, we would temporarily close one or more of the sites. We have two depots that geographically are close, so we took the decision to close one from the beginning of April and run both from one location. We discussed with the team whether they wanted to work and if they felt the measures in place were adequate. Some of the staff were furloughed and we had some that chose this option because they had their own health issues to consider.
We have a fleet of about 15 courtesy cars, so all customers vehicles were collected & delivered back, those that wanted to drop off, were encouraged to do so the night before and to off drop keys. This is still the case today!
The MOT extension had a massive impact on footfall. We changed all our reminders on our GMS system and spoke to customers directly regarding this, being very honest and professional about the long-term impact and found that in the beginning most people chose to take advantage of the extension. As time has gone on, people have relaxed a little and have got use to the new normal and our MOT bookings went up over time and continue to do so. Every vehicle that comes in, gets a Health Check, so any safety issues get picked up here. We also had customers taking advantage of working from home so were in a better position than normal to get their vehicle serviced or repaired whilst they were not using it.
The phone is now ringing more, staff have been brought back in, work has increased, and we are optimistic that we will get through this pandemic. We currently have a two-week wait, so made the decision recently to reopen our depot that we closed. From Monday 8th June, we are back to three depots open normal hours, with just those who are vulnerable still on furlough.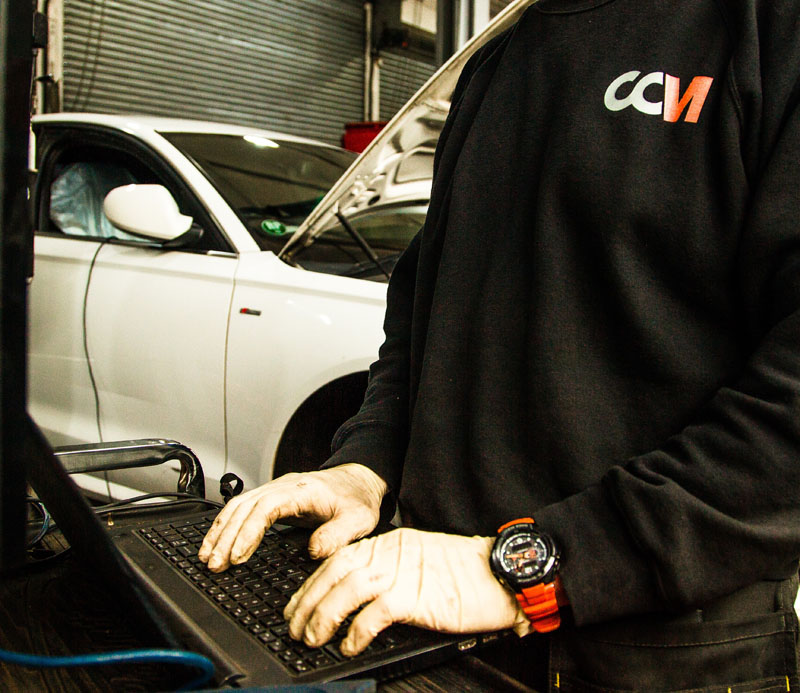 What made the difference for us to be able to continue? The biggest contributing factors must be the forward thinking and planning, the support from our staff, the great relationships we have with our suppliers and our very understanding customers. This does not happen overnight, this is how we are as a company and it takes time, commitment, and consistency to build. Having this small amount of downtime has allowed us to evaluate our systems and processes and make changes to allow us to come back stronger.
We believe all garage owners/managers have put enormous effort and passion into building these businesses over time, making many personal sacrifices along the way but they are the first to step up and keep working to make sure the business survives and that every employee has a job to come back to.
---