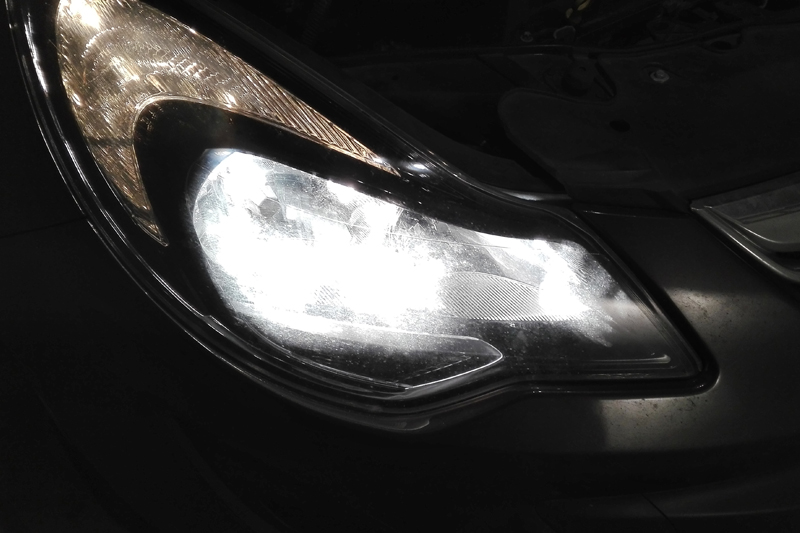 ---
Hella provides a step-by-step guide on how to replace the halogen headlamp bulbs on a Vauxhall Corsa D 2006-14.
---
Replacing the halogen bulb in the right-hand low beam (driver's side):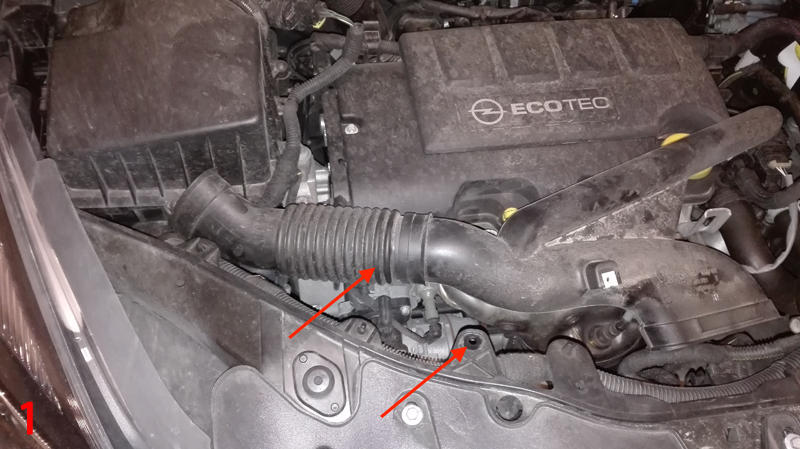 1. Remove the air intake pipe (Fig 1)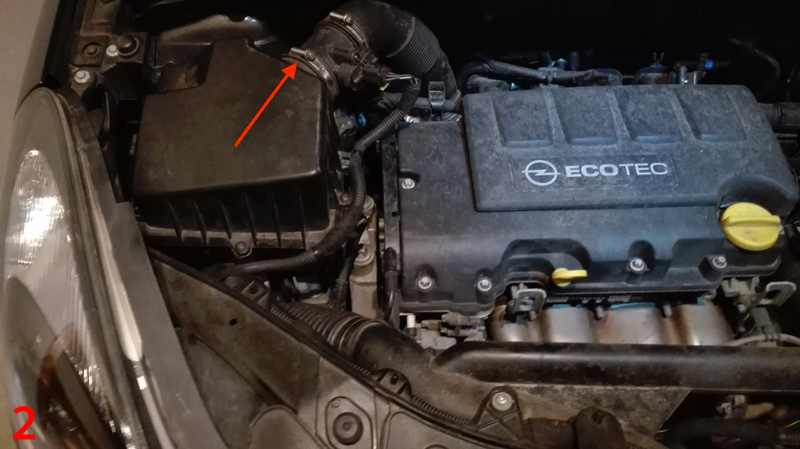 2. Release the fixing clamp from the suction hose (Fig 2)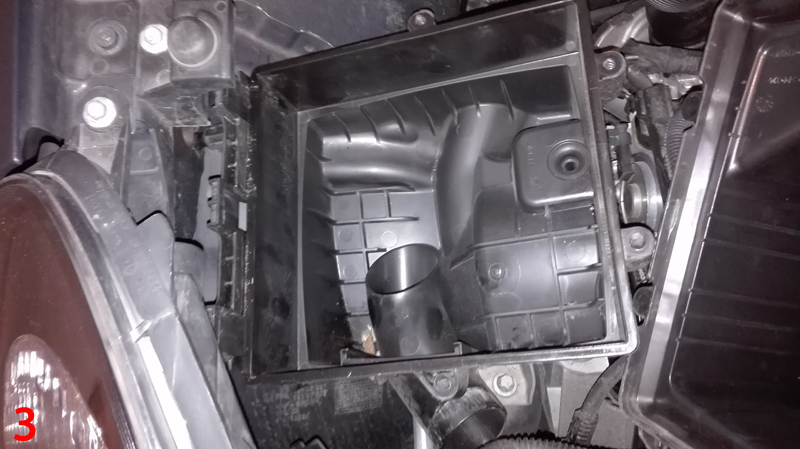 3. Release the air filter housing from the holders, and then tilt by 90° (Fig 3)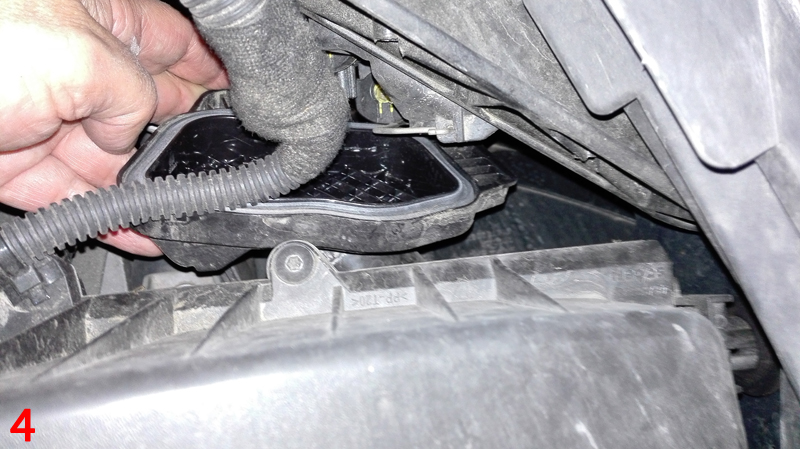 4. Unlock the locking clamp (Fig 4)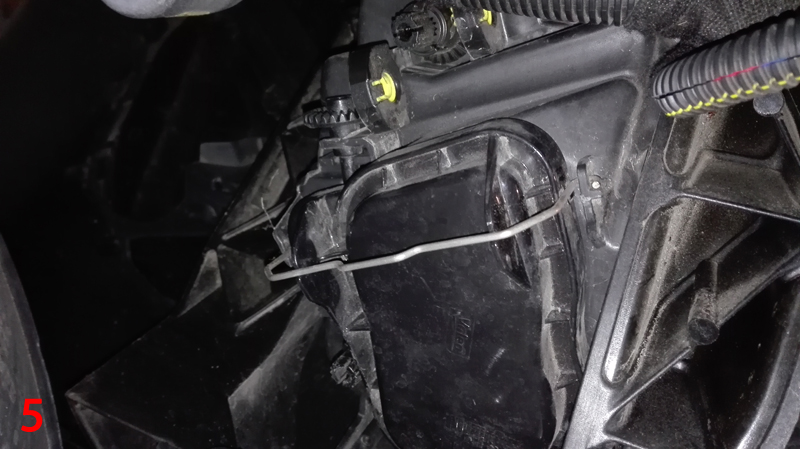 5. Remove the headlamp cover cap (Fig 5)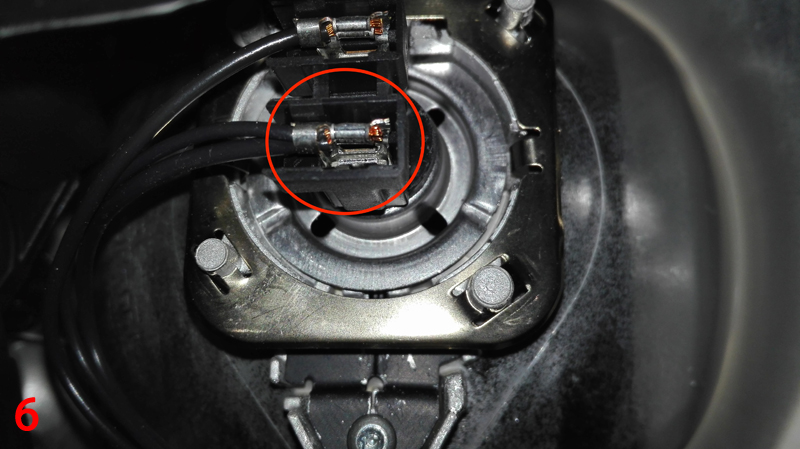 6. Remove the connector (Fig 6)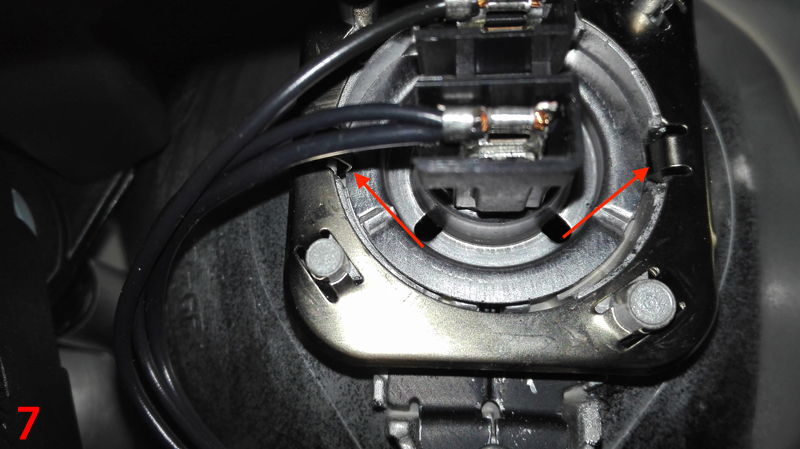 7. Remove the bulb (Fig 7) – technicians should note the locking tabs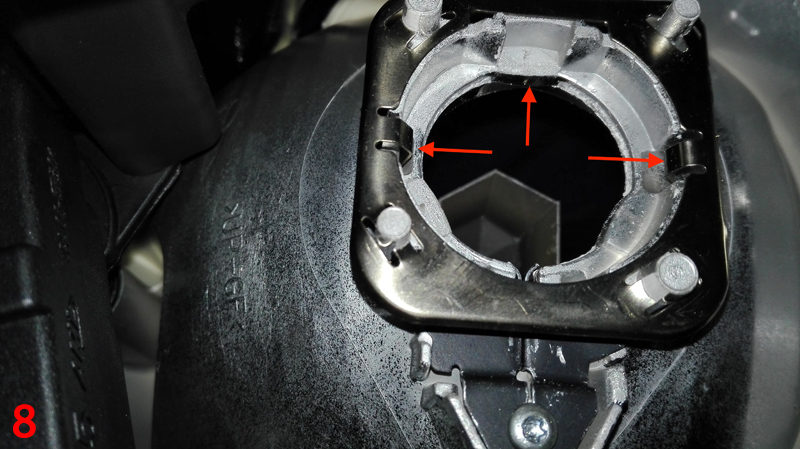 8. Insert a new bulb suitable for the recess (Fig 8), and snap/clip into place
9. Attach the connector
10. Correctly position the headlamp cover cap, and lock the locking clamp
11. Reinstall the air filter housing and the suction hose
Replacing the halogen bulb in the left-hand low beam (passenger side):
1. Remove the filler tube container for the windshield washer system
2. Remove the cover cap from the headlamp housing
3. Unlock the locking clip
4. Remove the wiring harness connector
5. Unlock and remove the bulb, as performed for the right-hand side
6. Insert a new bulb suitable for the recess, and clip into place
7. Reassemble in reverse order
8. Perform a functional test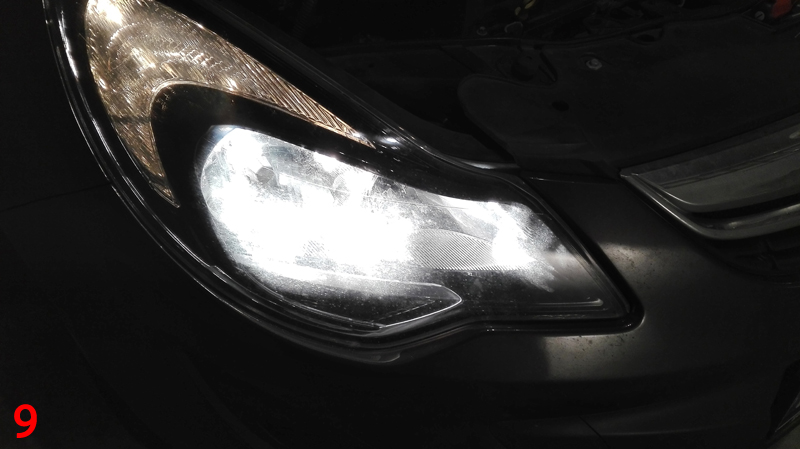 9. Check the headlamp adjustment, and correct if necessary (Fig 9)
Hella recommends that bulbs are always replaced in pairs, as this creates an upselling opportunity for technicians. This also ensures that the bulbs are of the same brightness, and are more likely to last the same length of time.
---
Hella's website, Techworld, is dedicated to assisting technicians with detailed fitment guides. For more information on Techworld, click
here
.