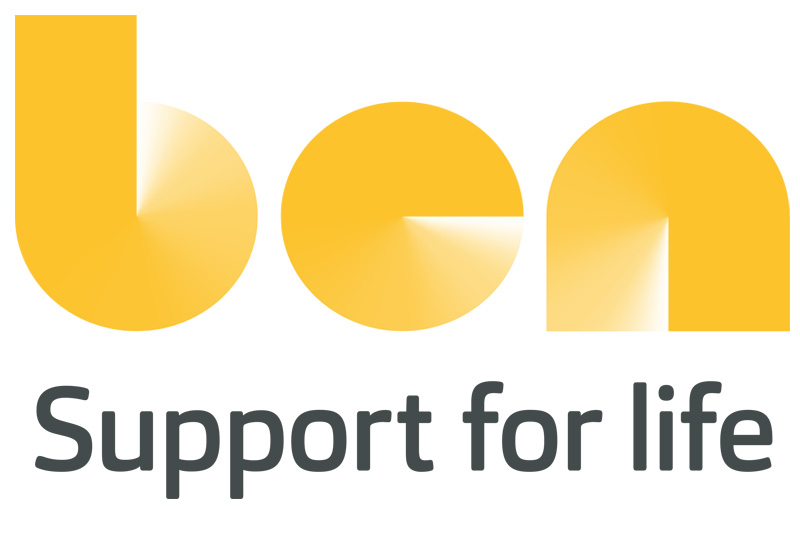 ---
Ben has announced the cancellation of its annual flagship event, Ben Ball, in December.
---
As a result of COVID-19, the event will not be taking place this year for the first time since World War II, contributing to a potential income shortfall of £1m for Ben this year.
Having asked those who regularly attend Ben Ball if they would consider attending this December, the majority of past attendees said they wouldn't due to concerns surrounding safety in light of COVID-19 and uncertainty around budgets.
The charity continues to support automotive industry people with their health and wellbeing during this challenging time. Now, more than ever before, automotive people need the support of Ben to help them cope with anxiety, depression, money worries, bereavement and loneliness. However, this increased support comes at a time when the charity's income has fallen as a result of the Coronavirus pandemic and the impact it has had on the finances of companies and individuals in the industry.
The cancellation of Ben Ball, along with the postponement of other fundraising events/initiatives, as well as a decline in donations, means that Ben anticipates a £1m income shortfall this year, similar to many other charities. This is why the charity is appealing for those who can, to continue their support and keep providing vital funds so Ben can always be there for those who are struggling.
Matt Wigginton, Fundraising Director at Ben, said: "Making the decision to cancel Ben Ball is one of the hardest I've ever had to make, however with the uncertainty of the situation surrounding COVID-19 and the impact it has had on our industry, it was, unfortunately, inevitable.
"We are living through unprecedented times and this means making tough decisions, but also being adaptable, so we plan to run a virtual fundraising event on 9th December instead, which we hope our industry will get involved in. So watch this space, we'll reveal more in the coming months!
"We would also like to take this opportunity to give our heartfelt thanks to those who have continued to support Ben during this time – your support is more valuable now than ever before. We look forward to seeing friends, old and new, at next year's event!"
---