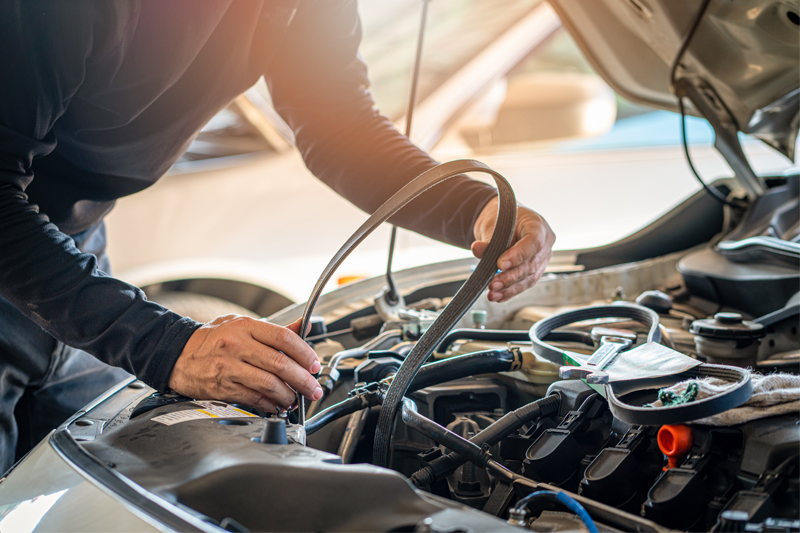 ---
Continental outlines a common fault affecting certain Vauxhall/Chevrolet models with 1.7D/CDTI engines.
---

Problem:
Noise from the timing belt drive. The timing belt jumps or is torn. One edge of the timing belt is worn down along its entire length. The tensioner pulley's tension spring has been partly or completely ground down.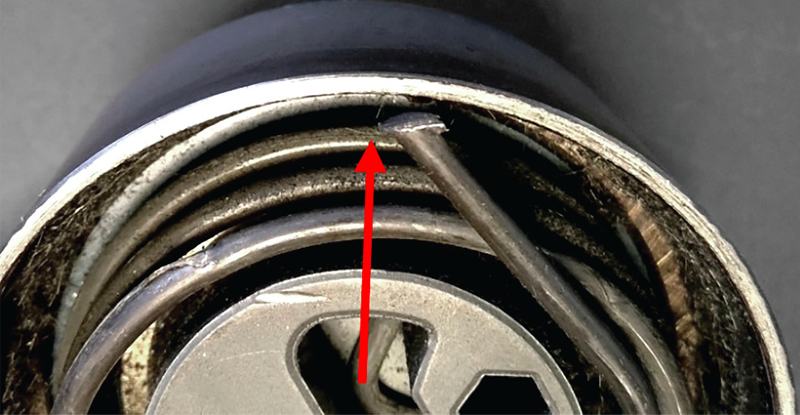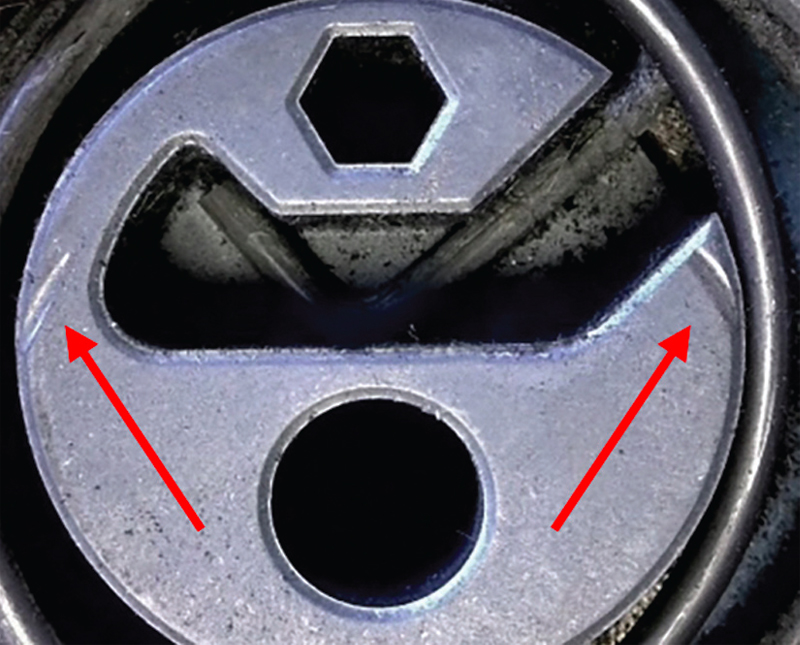 Cause:
The tensioner pulley's contact surface was not placed flat against the engine block during fitting, as a result of which the tension spring became caught between tensioner pulley and engine block. The tensioner pulley mounting then became slanted when the bolt was tightened. This causes the timing belt to shift sideways when running, resulting in misalignment. The belt drive is subject to undue strain and heats up excessively. As a result of this, the ball bearing's race can split away and start to grind down the tension spring or even grind through it.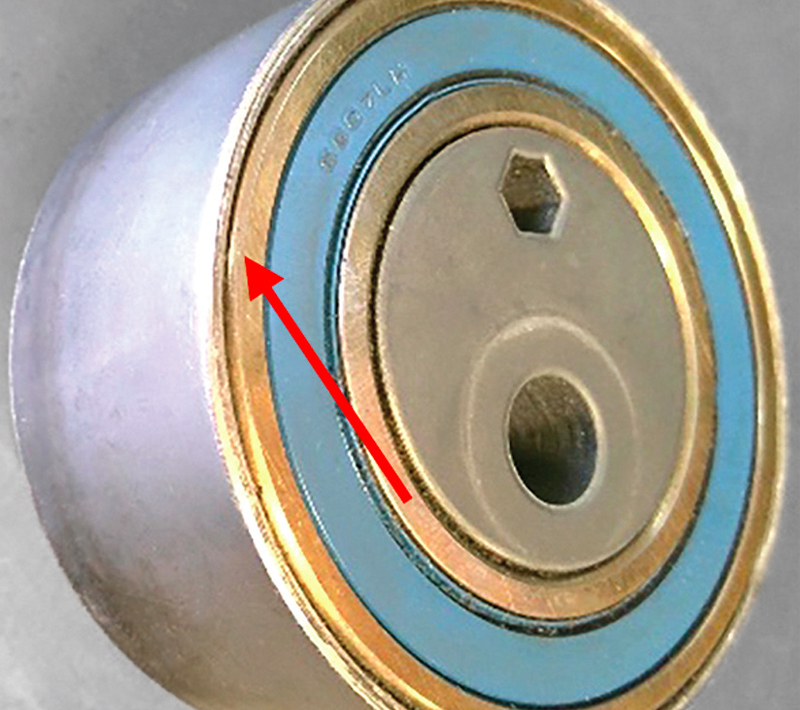 Solution:
Make sure the entire contact surface is placed flat against the engine block and that the tension spring is positioned correctly, while also following the vehicle manufacturer's fitting instructions.
---
Want to know more? For more information click
here.