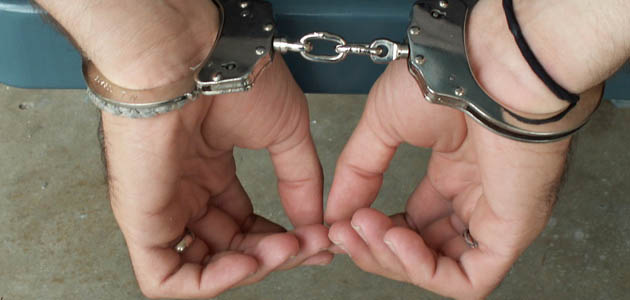 A joint operation involving Slough Borough Council's trading standards, Autodata and the police has resulted in yet another arrest of a rogue trader dealing in counterfeit Autodata products.
The seller, who operated by offering workshops in the Slough area illegally obtained and out-of-date car repair information, was apprehended last week.
After several tip-offs that the individual had visited garage owners in Slough, Autodata was able to compile information on the seller, his activities and his likely routes. With assistance from the police and trading standards, he was eventually caught in the act.
The seller, not from the Slough area, approached existing Autodata customers offering to illegally download the sought-after  information, which in most cases was obsolete and therefore potentially dangerous. Official Autodata products are continually updated with new information from manufacturers, meaning repairs are accurate and safe.
During the police action, the seller's vehicle was found to be carrying counterfeit products from more than one supplier of technical information, although most belonged to Autodata.
An Autodata spokesman commented: "Autodata is extremely pleased with the quick response of the police and Slough trading standards, after we reported this activity to them. Any cases of Intellectual Property crime are taken extremely seriously and often result in arrests."
Slough Trading standards said: "Trading standards views this type of criminal activity very seriously as there are safety implications. We are still investigating this case and will be for several months."
Autodata is wholeheartedly committed to road safety and will continue to support garages whose software is legal. The company has been working to raise awareness among vehicle owners, encouraging them to check the validity of their vehicle repairer's technical information.
To report any suspected sellers of counterfeit products, call Autodata directly on 01628 688222 or email: iprights@autodata.ltd.uk