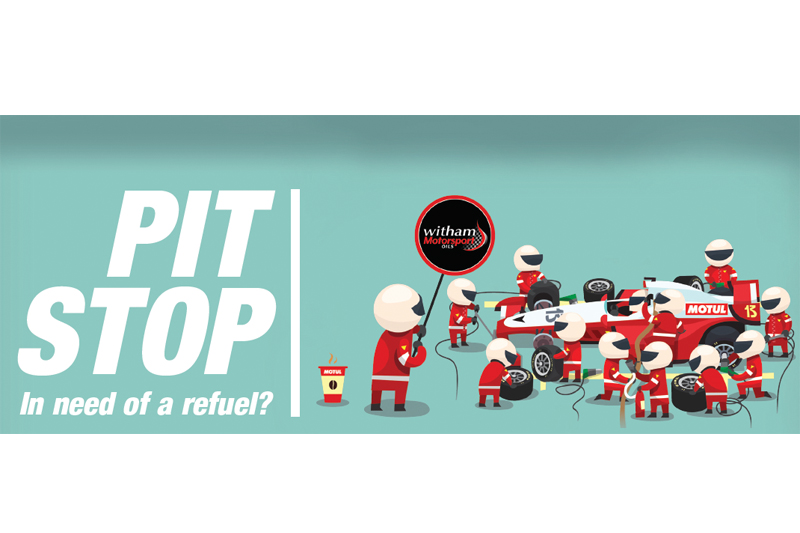 ---
In need of a refuel? Read on to find out the answers to the latest Pit Stop puzzle page that featured in the September issue of PMM. Once you have done that, fill out your details to be entered into the prize draw for a Motul-branded bodywarmer and gloves!
---
Quiz
What US sitcom did character Frasier Crane first appear in?
What Japanese pioneer of running trainers became Asics in 1977?
The T in FIAT stands for the name of which Italian city?
Where in the UK is the Pencil Museum
Which notoriously poor brand of car, produced in then Yugoslavia, is now developing a cult following?
A lepidopterist is a collector of which creature?
The Tour de France rolls to a conclusion on which Parisian thoroughfare?
What organisation was set up in 1905 with the dubious aim of helping drivers avoid getting caught speeding?
According to the company's founder, the quality of which brand of car is remembered long after the price is forgotten?
What is the steepest street in the UK?
Answers
Cheers
Onitsuka Tiger
Turin
Keswick, Cumbria
Yugo
Butterflies
The Champs d'Elysee
The AA
Rolls Royce
Vale Street, in Bristol's Totterdown suburb
Word Wheel Nine-letter answer: Technical
What can you win?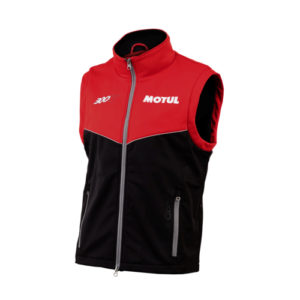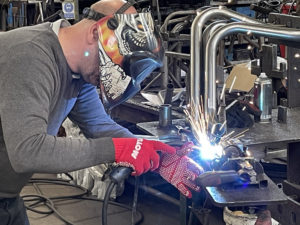 To be in with a chance of getting your hands on a Motul-branded bodywarmer and gloves, fill out your details below:
Deadline for entries is 10/10/2021.
This competition is run in association with Motul, and the brand's UK automotive partner, Witham Motorsport and open to trade only.
Terms & Conditions apply. 
Privacy Policy