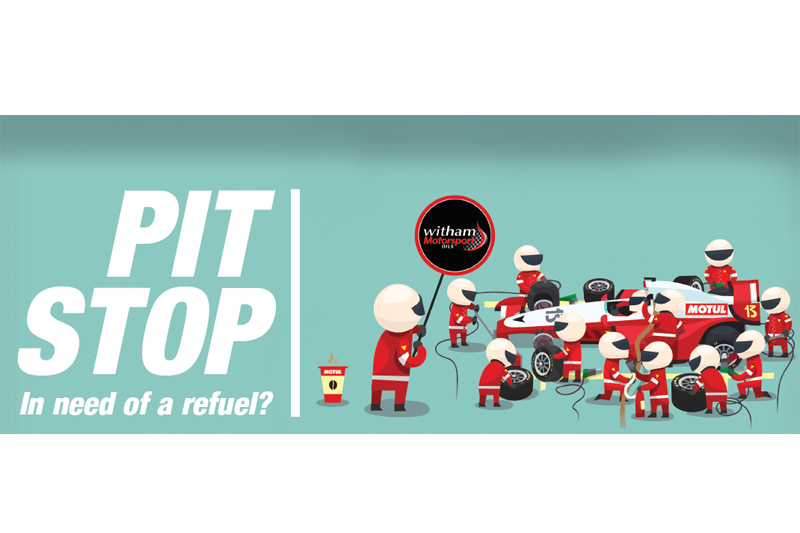 ---
In need of a refuel? Read on to find out the answers to the latest Pit Stop puzzle page that featured in the January issue of PMM. Once you have done that, fill out your details to be entered into the prize draw for a Motul-branded bodywarmer and gloves!
---
Quiz 
When referring to beer, what does IPA stand for?
Which 1970s subcompact car was known for 'exploding'?
How much does the Chewbacca costume weigh?
How many bones do sharks have in their bodies?
Two English football players have won the World Cup Golden Boot. Who are they?
What year did seatbelt wearing become compulsory in the UK?
What's the primary ingredient in hummus?
What musical legend is Jay-Z married to?
Which American state is the largest (by area)?
Which movie features Michael Caine and Mini Coopers?
Answers
Indian Pale Ale
The Ford Pinto
Eight pounds
None!
Gary Lineker (1986) and Harry Kane (2018)
1983 (front only), 1991 for rear
Chickpeas
Beyoncé
Alaska
The Italian Job
World Wheel nine-letter answer: Component
What you can win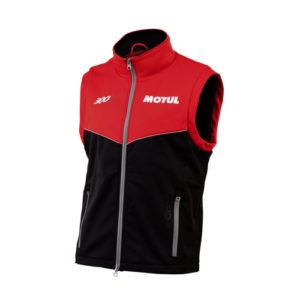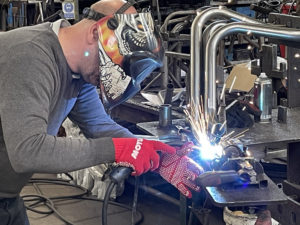 Deadline for entries is 10/02/2022.
This competition is run in association with 

Motul, and the brand's UK automotive partner, Witham Motorsport 
and open to trade only.