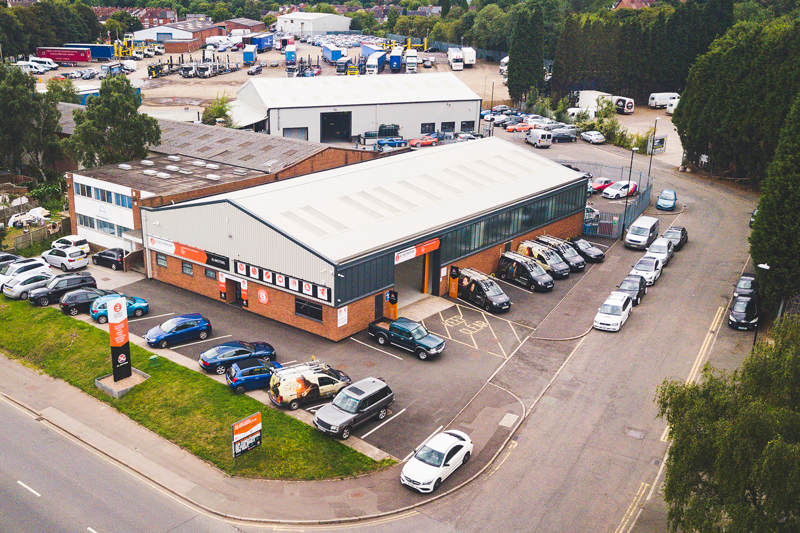 ---
XL Motors has expanded from a single-site bodyshop into a multi-million-pound service and repair company with five sites across Coventry and Warwickshire. Overseen by owner and Managing Director, Rob Ally, the business has gained approved repairer accreditation from 11 different OEM brands. PMM gets the full story.
---
"It can't be underestimated how important our standards and service are to us as a business", explained David Lloyd, Operations Director at XL Motors. "We've seen exponential growth over the last 10 years by working closely with manufacturers. So often in our industry, it's the insurers that dictate the quality of the job, but we put the driver, the actual vehicle owner, first. We're a well-oiled, well-organised machine, and that helps us to focus on giving that next-level service. Data is a key part of that; it tells us where we're doing well but highlights the teams that need an extra pair of hands."
Generation XL 
XL's employees, some 66-strong, sit at the heart of the operation. A commitment to investing in new talent, alongside a seasoned workforce of experienced technicians, has enabled XL to share its strong work ethic with the next generation of mechanics and repairers.
"We're fortunate to have built a very successful skills programme over the last few years," said David. "I'd say that about 25% of our shop floor workforce are homegrown technicians, learning in our environment and getting to grips with our positive culture, too."
David's own experience, starting out as a young bodyshop apprentice at 16 before climbing the ranks, has clearly influenced the company's enthusiasm for shared knowledge and personal development. "While our apprentices learn the core skills required for a career in the aftermarket, we're always keen to point out that they're just at the start of a path of learning that they'll follow throughout their working life. Some of our graduates move on to specialise in certain areas or on certain brands, but in those early days, we feel it's important that people have a grasp of the sector as a whole."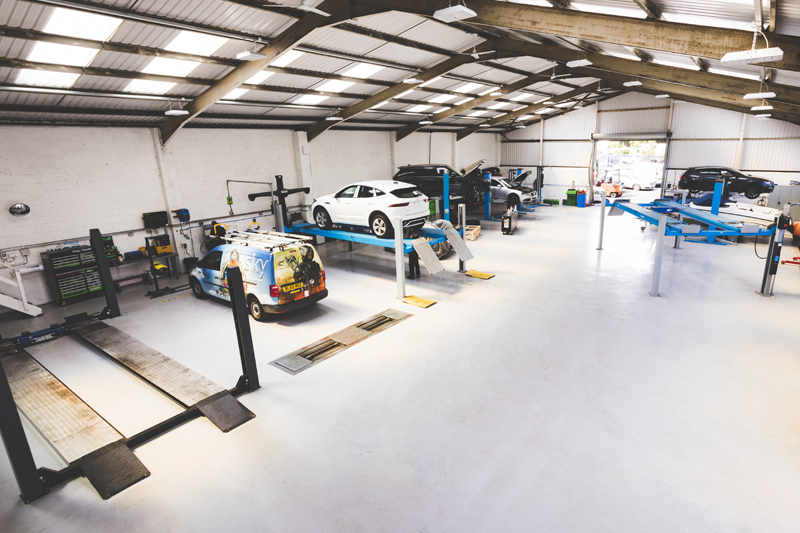 Keeping up with the times 
The continuous training, undertaken by every technician, has been critical to the smooth incorporation of hybrid and battery-electric vehicles into XL's broad range of capabilities. "Put simply, in my time leading XL Motors, the arrival of hybrid and electric cars has been the biggest challenge we've faced," admitted David.
"We have some of the most knowledgeable and capable technicians out there, but the gradual shift away from internal combustion meant that we needed to hit a new level of automotive expertise quickly. It's been tough for our staff because it's such a departure from what they've been used to. Suddenly, they needed to understand the chemistry of the batteries, the physics of the powertrain, and get to grips with the numerous computer systems tying it all together.
"Our training academies have been great at delivering the training and supporting staff through the necessary qualifications, but it's understandably been hard at times to keep up the motivation and morale when faced with a failed exam or what can feel like yet another course. The other level of complexity comes from the fact that it's still a relatively new technology and there's little standardisation, which in turn requires further dedicated training for each model."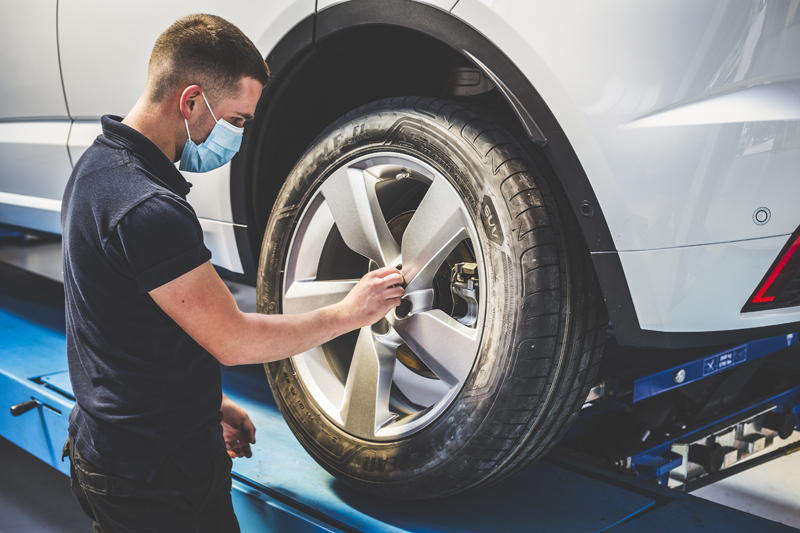 Navigating the COVID-19 world 
Despite much of XL's training having to be paused due to the ongoing COVID-19 pandemic, the virus hasn't stopped the business from delivering its service. "Regardless of industry, it's been a difficult period for all businesses," said David. "But we've definitely seen business pick up since the first lockdown was eased. Our accident and repair division has slowed a little, mainly due to there being fewer cars on the road, but the service department is definitively busier. We've hit the point where the MOT extensions are running out, but also the surge in used car sales has helped to bring new customers through our doors. It remains to be seen what will happen during the second lockdown and throughout winter, but we're hopeful and remain positive."
Diversification, big-brand backing and a positive future 
While XL's 30-year history is rooted in bodywork and cosmetic repairs, the firm has significantly expanded its MOT and service offering over the last decade. The maintenance arm sits under the experienced eye of Service Manager, Micky Blackstock, whose extensive knowledge and skill saw him join the company 18 months ago to head up the division.
"It's a really exciting place to work", explained Micky. "It's like a family, and everyone helps each other. We're all still learning, but it's nice to be able to share our experience with others for the benefit of the customer."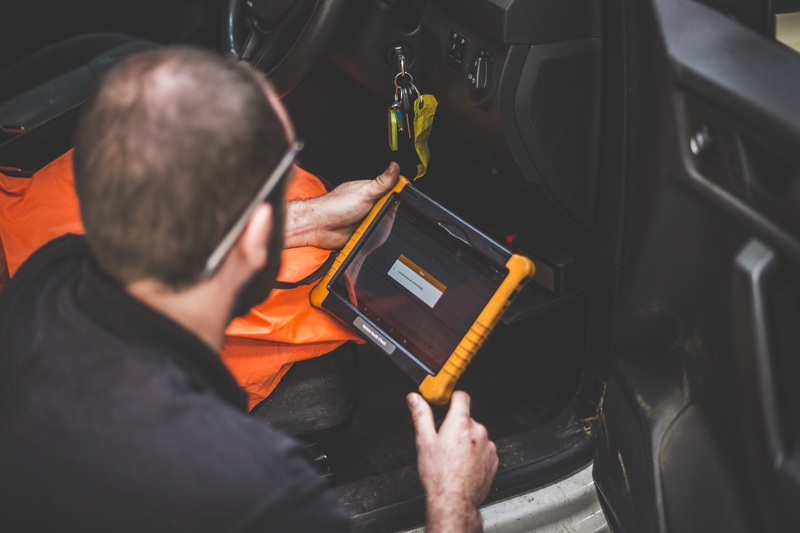 XL Motors was an early addition to the Eurorepar Car Service Network – the initiative run by PSA Group that provides big-brand backing, marketing support, training and parts distribution for independent garages.
"We unquestionably feel that the network has been a benefit to us," Micky reported. "It gives us the platform to deliver that next level of service; whether that is the ability to give accurate quotes, or gain access to more frequent parts deliveries so that we can offer a same-day turnaround on repairs where needed, or even the additional training resources that make all the difference when you're working across a wide range of brands."
"There's no doubt that the network is growing, as are we, and that's helped us to develop a strong working relationship," David added. "We're very optimistic about the future of XL, and, with the support of our partners and the team we have around us, I'm confident that we'll continue to see the same degree of success throughout our fourth decade, too."
---