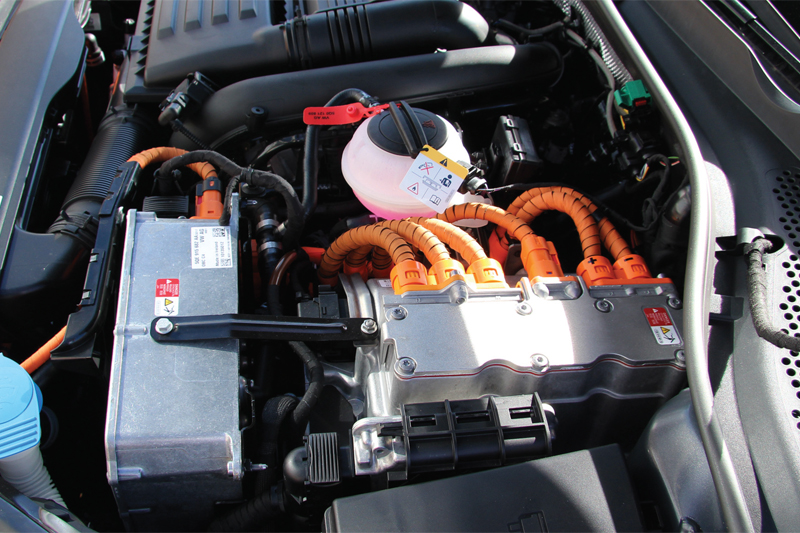 ---
Tom Denton, founder of the Automotive Technology (AT) Academy and prolific publisher of automotive training textbooks, weighs up what you need to consider before diving into electric vehicle (EV) training.
---
Are electric vehicles coming? Are they going to be a big part of our future? Should we be preparing now? The answer to the first two questions is yes, but the third requires a little more thought. The trend towards electric vehicles (EVs) is real, but it is not the first time that new technology has made us adapt. However, this time it feels like there is a push to get all technicians qualified as soon as possible. But, should we be investing in EV training and equipment right now?
Before I answer this, let's set it in context by looking at the state of the market, what training is available and what equipment will be needed.
State of the market
Almost 20% of all new cars sold in the UK last year were either fully electric or plug-in hybrid vehicles. In the UK, there are over 75,000 low, ultra-low and zero-emission cars, which is about 2% of all vehicles. There are around 550,000 hybrids (HEV), 150,000 plug-in hybrids (PHEV) and 100,000 battery electric vehicles (BEV) now in use (according to SMMT figures).
The number of vehicles on UK roads is now over 40 million. High voltage vehicles, therefore, make up about 5% of the total; one in 20. Currently, 5% (roughly 13,000) of UK automotive technicians are EV trained. It is predicted there could be over 10 million EVs on the road by 2030; one in four (according to the Office for Zero Emission Vehicles). The UK will need around 70,000 qualified technicians to support this.
Why do the training?
Vehicle high voltages are defined as being greater than 30V AC, or 60V DC. Even these levels can cause serious injury or death due to electric shock. The need to comply with the Electricity at Work Regulations 1989 is often overlooked. There are several parts that apply to high voltage vehicles but regulation 16 is key:
"No person shall be engaged in any work activity where technical knowledge or experience is necessary to prevent danger or, where appropriate, injury, unless he possesses such knowledge or experience, or is under such degree of supervision as may be appropriate having regard to the nature of the work."
You (or your staff) must be trained and up to date with the systems being worked on.
Current EVs are around 400V DC – this will kill you. Some are now running over 800V – this will kill you even quicker. If you are trained, then working on EVs is not dangerous.
What training is needed?
To set the context here, the training required to work on EVs does not take more than a few days if the technician is fully qualified/experienced in ICE vehicles.
There are five 'Electric/Hybrid Vehicle' awards at four levels:
1: Awareness
2: Hazard Management for Emergency and Recovery Personnel
2: Routine Maintenance Activities
3: Repair and Replacement
4: Diagnosis, Testing and Repair
Level 1 is aimed at occupations such as sales and valeting. Level 2 is working on the low voltage systems of high voltage vehicles. Level 3 is about working on the high voltage systems with them switched off. Level 4 is for those working on high voltage systems, with them still switched on – battery repairs for example.
There are already lots of excellent training courses available. The times vary but Level 1 is usually half a day. Level 2 is about two days, and Levels 3 and 4 are also two days if previous levels are completed first. Some courses last four days and take an experienced technician through Levels 3 and 4.
Any qualification/award soon becomes out of date. The IMI Professional Register and its recent addition of IMI TechSafe™ is the way to deal with this.
IMI TechSafe
IMI TechSafe registration ensures that complex automotive technologies are safely and correctly repaired by qualified technicians. To be registered as IMI TechSafe, you must:
Successfully complete an appropriate qualification or IMI Accredited solution
Join the IMI Professional Register and TechSafe
Complete CPD from a specified range over a specified time to maintain registration
What extra kit is needed?
If you work on electric vehicles, then additional equipment will be needed, but not as much as you may think.
A multimeter (minimum CAT III rating), scanner, high voltage gloves, a few insulated tools, warning signs and safety fencing is essential. However, you probably have a suitable multimeter and scanner. My VCDS for example, will show high voltage fault codes and live data on the Golf GTE shown at the beginning of this article.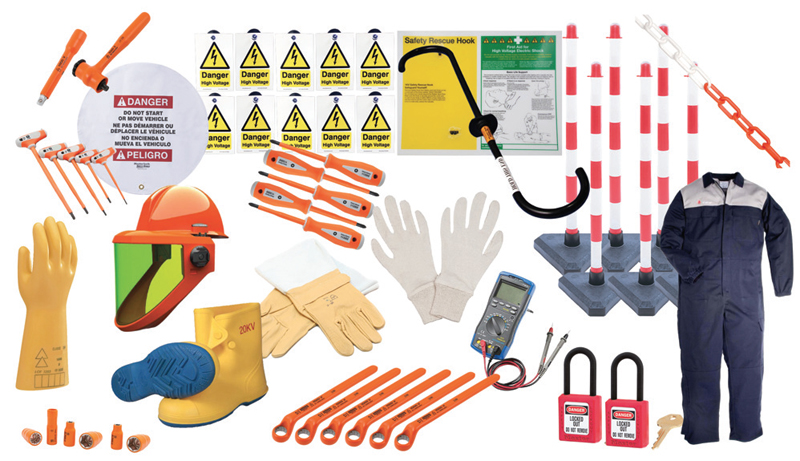 For EV diagnostics, you will need equipment like the PicoScope EV kit. You may already have something similar, but whatever it may be, it must be suitable for high voltage applications.
When should I do the training and buy the equipment?
The investment in EV equipment and training is not as much as you think. Some garages and repair shops are already specialising in EVs and doing very well. Others are turning EV work away.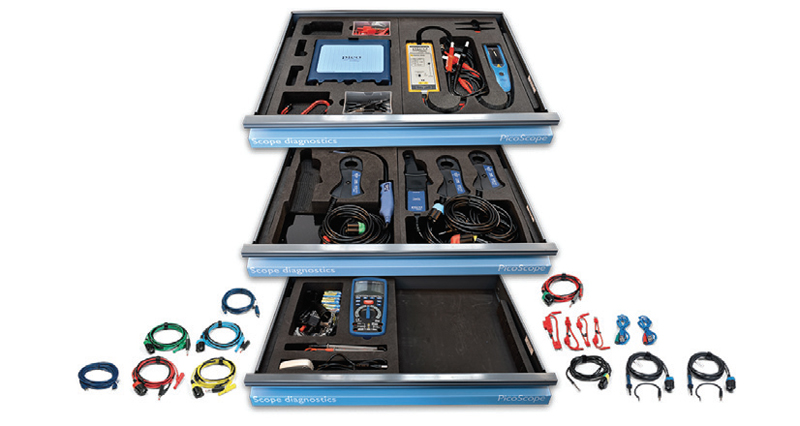 Would I invest now? Yes! Is it ok to wait a year or two? Yes!
---
To find out more about Tom Denton, click
here
.