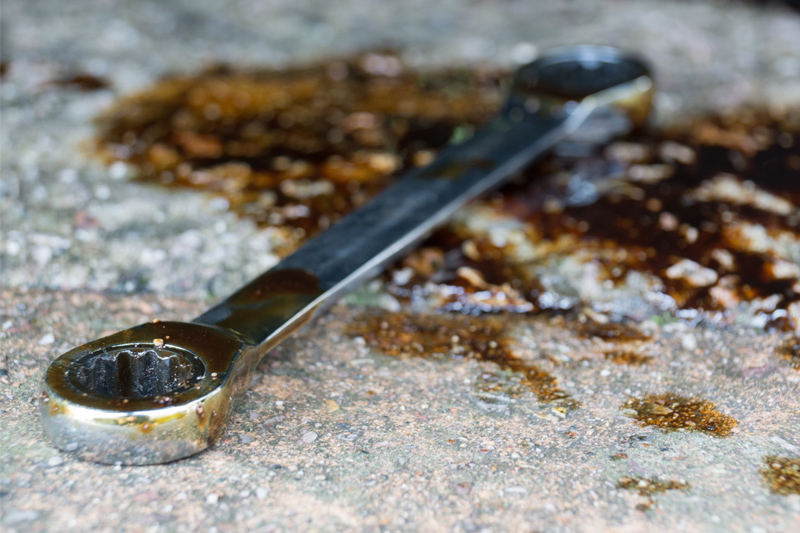 Photo Credit To Adobestock.com/James
---
PMM Editor's Viewpoint June 2018.
---
The 'Fred in shed' depiction of garage owners in film and television has done little to improve the reputation of the profession. The mechanic is almost always portrayed as an uneducated grease monkey, and if there's one man who epitomises this unimaginative typecast, it's surely Phil Mitchell.
To put this theory to the test, I recently tuned in to a couple of episodes of EastEnders (purely for research purposes, obviously), which included several scenes involving the iconic 'under the arches' garage, run by everyone's favourite rosy-cheeked cockney gangster. But before jumping to any conclusions, let's dissect the narrative, and see whether the scriptwriters have managed to draw any parallels with the industry today.
The first scene featuring the garage sees the junior mechanic, Keanu, dealing with a particularly abrupt and condescending owner of a "flashy" BMW 1-Series, who demands that his car be seen to that day. At first glance, the vehicle in question looks to be a relatively new model – perhaps even within its warranty period. Credit must therefore be given to the scriptwriters for this subtle nod to Block Exemption, reminding viewers that any vehicle can be repaired by an independent workshop.
Does Phil Mitchell do any favours for public perception of the trade? No, absolutely not, but perhaps he should be used as an example of how not to run your business!
Keanu later reveals that he wanted to throw a massive spanner at the customer's head, but he refrained because "he's a client – we're supposed to be nice to them". He's certainly not wrong, and he's actually displayed a commendable understanding of customer service here. However, simply knowing that it's unacceptable to hurl tools at customers doesn't quite cut it in an ever- competitive repair trade where professionalism is more important than ever.
The young tech then goes on to reveal that he's about "cars… not people". How many readers can relate to this mentality? More than a few, I'd wager. Whilst dealing with problematic customers is a tricky business, and you'd no doubt rather have your head under the bonnet, you've got to keep one eye on the end goal: customer loyalty, leading to repeat business and, therefore, profit. Whilst we're on this subject, page 27 includes an enlightening anecdote from garage owner Dave Hill, in which he explains how his honest, customer-centric approach ensures that he is never short of work.
In the next scene, we learn that the snobbish BMW driver is the least of young Keanu's problems, as he admits that he's made a mess of the accounts in Phil's absence. Again, the scriptwriters have nailed a genuine industry talking point here – the issue of effective business management. For a start, Phil is still using a paper-based system. Is he not aware of the raft of software available to him? In any case, why has he left an inexperienced technician in charge of such an important element of the business if he doesn't have the skills required?
In the following episode, when Phil confronts his protégé about his failure to keep the books up to scratch, his management style leaves a lot to be desired. Rather than offering Keanu the support and training that he so clearly needs, he instead gives him an ultimatum and makes him feel completely expendable. Recent issues of PMM have addressed the topic of the skills shortage facing the repair trade, with the likes of Andy Savva and Shaun Miller both arguing that the main barriers to young people entering the industry are lack of job satisfaction and poor prospects of progression. Is it any wonder if young techs are made to feel like Keanu?
So, in just three or four minutes' worth of dialogue across two episodes, the team at EastEnders have managed – inadvertently or not – to reflect some of the genuine issues affecting our industry. Does Phil Mitchell do any favours for public perception of the trade? No, absolutely not, but perhaps he should be used as an example of how not to run your business!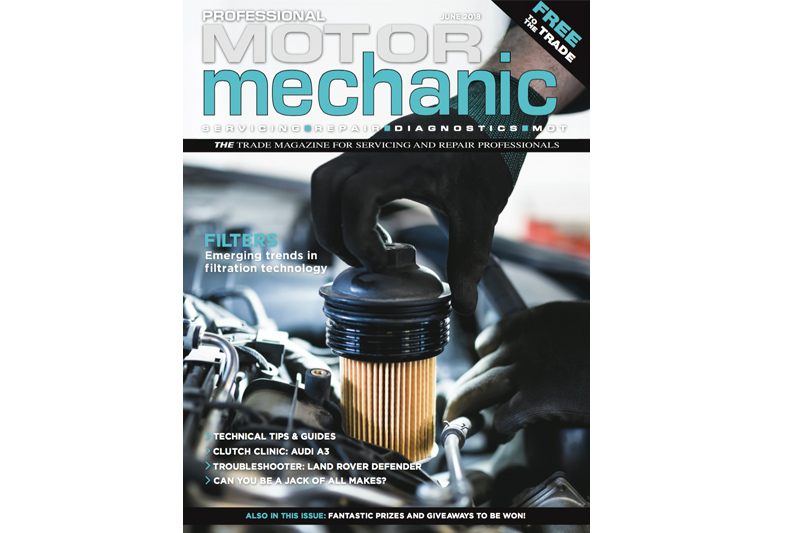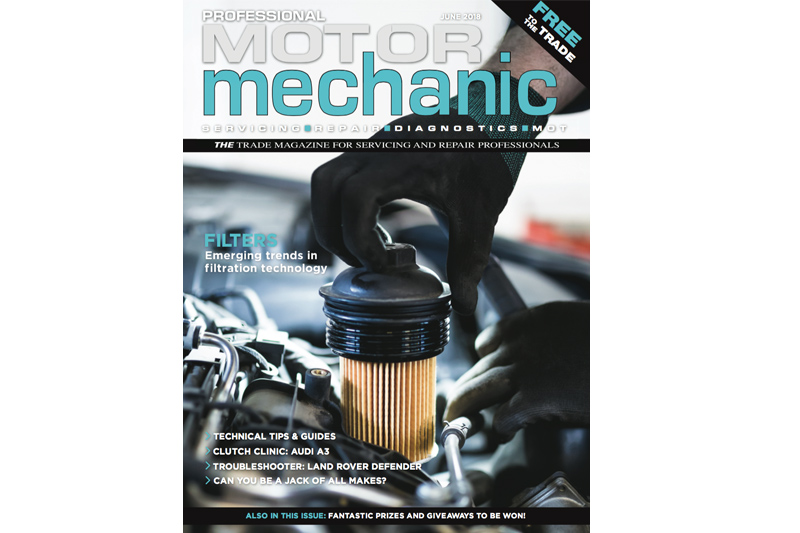 ---
To find out where to pick up a free copy of
PMM
,
click here
.