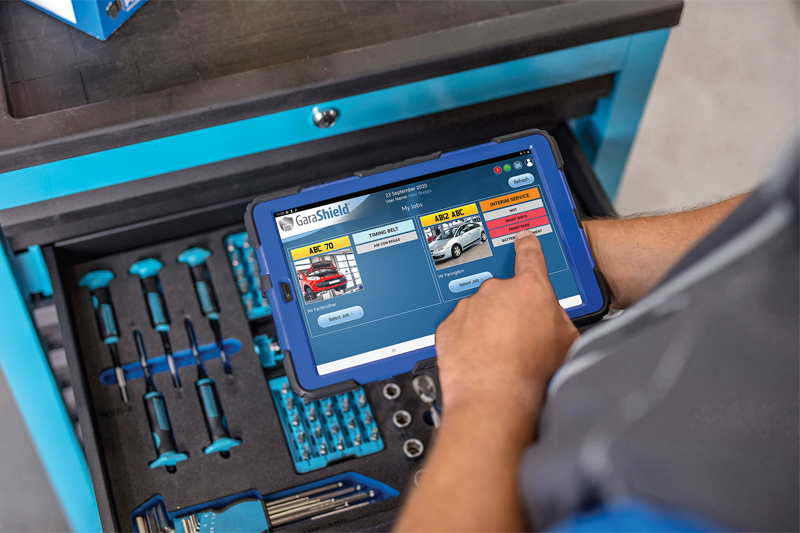 ---
TMD Friction, the brake linings manufacturer, has launched a software solution to help garages document and evidence the quality of their work. PMM finds out more.
---
Working in partnership with GaraShield, the new web-based quality process and documentation platform has been developed with the help of garages, in order to deliver a platform that is designed specifically for garages.
Here are just a few ways the platform can help:
Technicians will find a clear task description with all the necessary process steps for the specific vehicle model, regardless of whether it is an inspection or a repair that is being carried out
GaraShield features an interactive user interface: the work steps carried out can be confirmed with just a click, and vehicle defects and/or faulty parts can be described easily and documented with photos
The system can be integrated into existing IT solutions, and the information can be made available in real time to everyone involved; internally, to procure the right spare parts and to design the job handover; or externally to inform the customer about the status of their repair at any time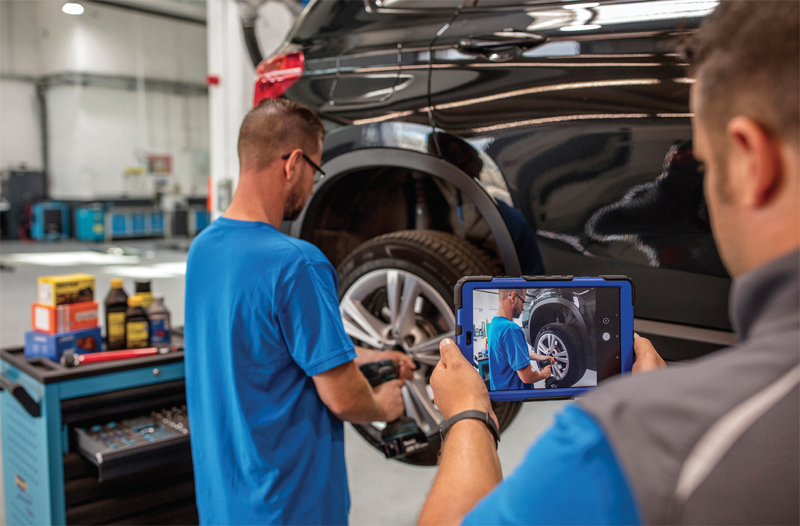 Garage input
TMD Friction worked closely with workshops to ensure the system provides genuine value to their processes.
Garage owner David Poole came up with the idea for the digital tool: "The mechanic working on the lifting platform decides whether a system is good or not. If they are impressed by the processes and the handling, then they will be happy to use it."
GaraShield aims to help future-proof independent garages by not only helping to increase efficiency, but to also produce new customer business opportunities.
Soeren Kristensen, Vice President Global Marketing & Communication at TMD Friction, said, "As attitudes towards cars change, the fleet business will become increasingly important. Personal contact between the garage and the individual vehicle owners will continue to decline, which means that a key pillar in the customer acquisition process is lost.
"To ensure future business, the independents need to win over the fleets, which have very unique requirements when it comes to quality assurance in garages. Transparency is essential if the independent garages are to become an alternative for the fleets in the first place."
Following the coronavirus crisis, fleet managers have become significantly more aware of costs. This has created new opportunities for the independent market to get involved in the fleet business, and their chances of success can be significantly increased by using digital workflow tools such as GaraShield.
---
To find out more information on GaraShield, click
here
.