---
Scott Irwin, Head of Technical Training at TMD Friction, discusses the importance that Research and Development has in driving the industry forward.
---
TMD Friction has innovation, performance and endurance firmly at the heart of its business, and it is this ethos and commitment that has led TMD Friction to its current standing within the brakes market. The company invests up to €30 million each year, enabling it to develop new friction products, as well as in other categories. The R&D process begins in the laboratory, where raw materials are constantly being evaluated, often several at a time, in order to identify suitable ingredients for the creation of new formulations. These are then rigorously tested to highlight if the characteristics are suitable for inclusion within the portfolio, which currently comprises more than 200 different formulations.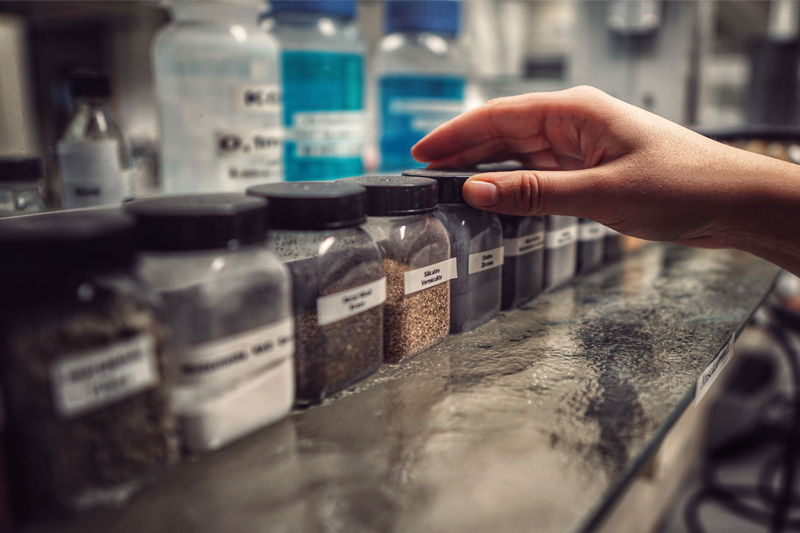 Following this is pilot and vehicle testing – where pads are manufactured specifically to be tested on a fleet of vehicles, under real life conditions. This includes a number of processes including driving through the Alps to test performance in colder weather, and extreme downhill testing to ensure the pads can withstand heavy braking. All new pads also cover 300,000km on motorways before making it to the last step of the R&D process.
The company houses almost 50 dynamometers, which evaluate the test materials in a controlled environment. These machines perform more than 150,000 hours of testing a year – running 24 hours a day, seven days a week – simulating an array of different conditions and temperatures. Each pad goes through at least 1,000 hours of dyno testing.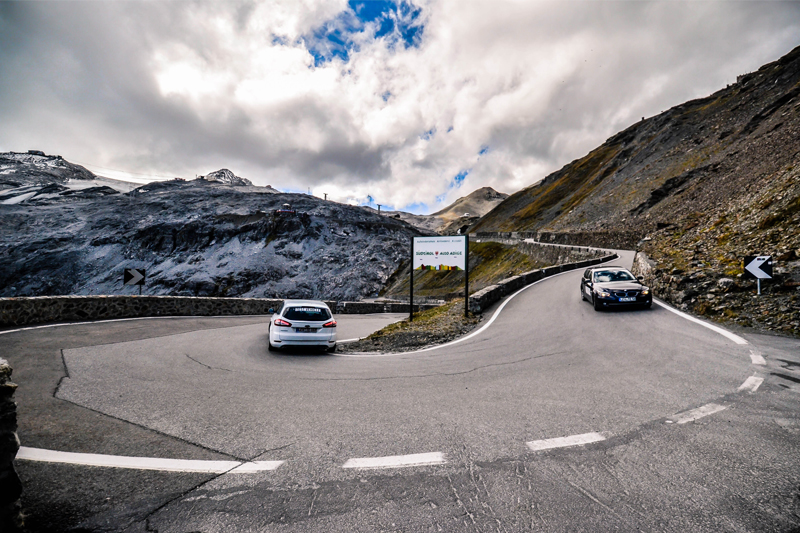 This process results in the creation of brake pads that  garages and motor factors know they can rely on. All TMD Friction products surpass the E90 regulations too, providing extra peace of mind. This can be invaluable within the automotive industry as these kinds of certifications really stand out, knowing a company takes testing and development seriously enough to exceed standards set in the European legislation. Braking safety is absolutely critical and should be at the forefront for all mechanics offering advice when brake replacement is needed.
---
For more information on the range of brake products available from
TMD Friction, click here.