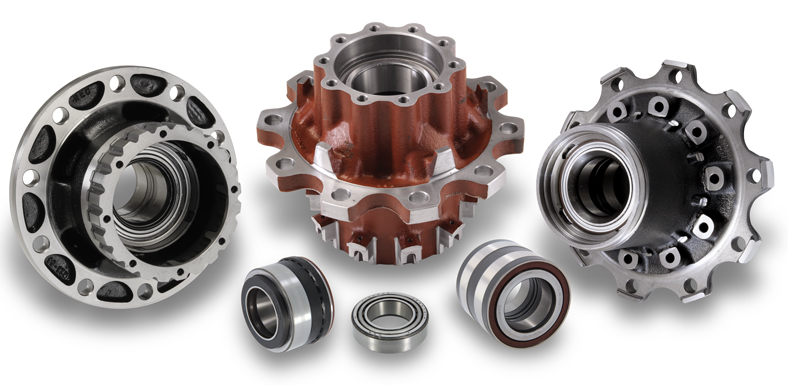 ---
PMM pays a visit to the Luton home of KPS Automotive. Director, Steve Blake, answers the questions.
---
PMM: It's perhaps fair to say that KPS is a new name for readers. Can you tell us a bit about the company?
Steve Blake (SB): KPS Automotive Parts was formed in 2004. My fellow director and I are former employees of TRW, with extensive knowledge of power steering products (passenger car, LCV and HCV). The company has a primary focus on electric power steering and braking, CV parts, electric parking brakes and Valeo braking/lighting, but we are rapidly expanding our product range.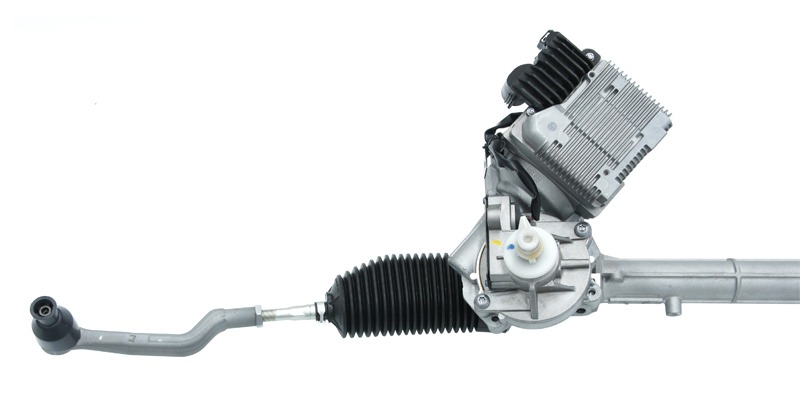 We offer a full range of remanufactured electric power steering columns and racks to complement our original equipment power steering products from JTEKT HPI and ZF TRW. Products available from KPS include our EHPS pumps, which are new, coming fully programmed with the OE software and are 'plug and play' in the vehicle. Our steering products include a full range of hydraulic power steering racks and pumps. New product lines for 2018 include:
Air suspension technology, which includes air compressors, air springs and struts, which fit such applications as Audi, BMW, Land Rover, Mercedes, Porsche, Toyota and VW.
Sachs clutches and shock absorbers.
Lemförder (ZF) steering linkage and suspension parts to complement the former TRW range of parts.
PMM: What was it about the remanufacturing market that made you see an opportunity?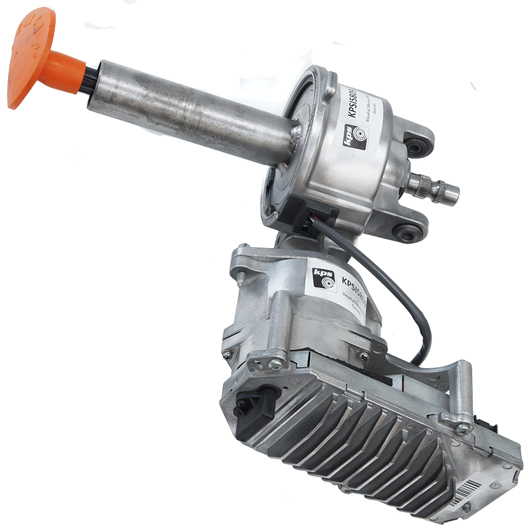 SB: KPS offers a mix of new and remanufactured products. This meets the needs of our customers by ensuring good availability. This industry is all about having the part in stock, ready for delivery. Additionally, we support our customers with a constant supply of new-to-range steering racks, columns and pumps – electric, hydraulic and manual. We want to be first to market with these new products to ensure we give our customers the best possible service. We often find steering products are not available in the aftermarket for newer vehicles, and we work hard to ensure we have a remanufactured product available to fill the gap.
PMM: Do you think garages should be using more remanufactured products?
SB: Garages have an opportunity to use more remanufactured steering products and make more money doing it. The product range we offer is very large and continues to grow, especially for electric steering. It's partly about knowing the product is available and having the confidence to fit the part. To this end, we send complete fitting instructions with every unit we sell.
PMM: What are the benefits of using remanufactured products?
SB: Perhaps there is a perception that, for electric steering, the quality is not what it should be. Our products are fully remanufactured and finished to a very high standard. We apply zinc plating to all exposed metal surfaces rather than the traditional black paint. Each unit is tested in a state of the art test facility which replicates the road conditions on the car. All of the units must pass a rigorous set of tests before leaving the factory and each unit is supplied with a test certificate. In other words, garages can be assured that they will receive a quality product.
---
KPS
supplies the full range of TRW (now ZF) steering and suspension parts (stabiliser links, track rod ends, track control arms, etc.). Further information can be found on the company's website,
here
.