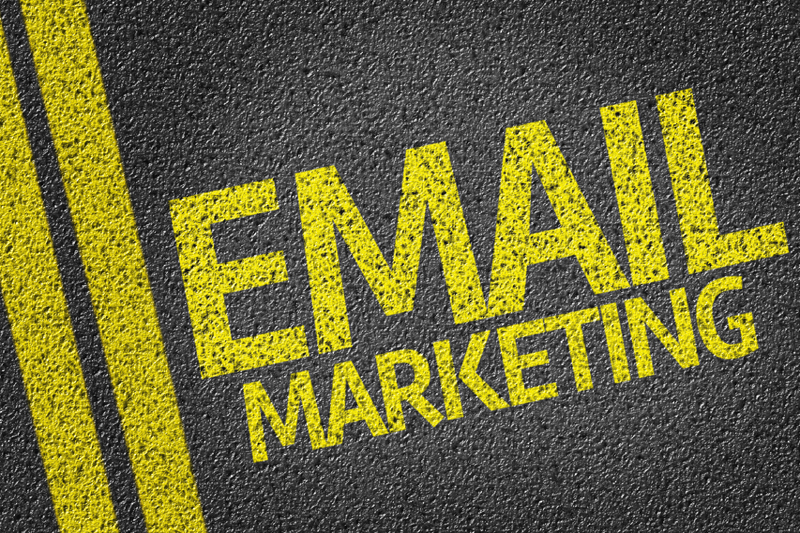 Photo Credit To AdobeStock.com/Gustavofrazao
---
It's fast, cheap and effective – but like all marketing channels where you're targeting existing, lapsed and potential customers, you have to get the basics right. In this article, Kalimex's retained Chartered Marketer, Dee Blick, explains how to construct and send quality marketing emails to past, present and potential customers.
---
Before you start, you need to consider:
1. What is the purpose of sending this email?
Do I want to remind lapsed clients why they should be getting in touch? Do I want to tell existing customers about our new or improved services? Am I making a special offer to share with my entire database?
2. How will the audience I am targeting influence my message?
The body of your message should remain the same regardless of who you're talking to, but the opening few lines should be relevant to each different group. "We have not heard from you in a while and so wanted to let you know about a special workshop offer." "As a valued customer of ours, we're writing to let you know about a special workshop offer."
3. What is the core message for each email?
"We're launching a free valet service for all vehicles booked in for a full service from 1st April."
4. How many calls to action will I include?
"Call us between 9am and 5.30pm/email us/call in to our workshop…"
5. How long should my email be?
Think short, snappy and concise, not War and Peace!
6. Get to the point in the opening line!
"Dear Dee, It's our best offer yet! From 1st April your vehicle will benefit from a free valet if you book a full service with us."
So it's time to clatter on the keyboard!
Good writing doesn't just happen. It's the result of planning, having a tight message, and then creating an email that reads well and is relevant.
Consider:
The tempting words you will use such as 'New', 'Free', 'Improved', 'Now', 'Introducing' or 'Offer'.
The need to write short sentences and short paragraphs.
Crop your sentences:
"We are your local trusted customer-caring mechanics helping local customers by repairing and servicing their cars and light commercial vehicles to the highest standards. Our mission is always to deliver a first class service as standard." (37 words)
Can be shrunk to:
"We're your local, trusted, expert mechanics, repairing and servicing cars and LCVs to the highest standards. Our mission is to deliver a first class service as standard." (27 words)
Double check for spelling mistakes and careless grammar:
Your' when you meant 'You're'
'It's' when you meant 'Its'
'There' when you meant 'Their'
'&' when you have been using 'And'
Finally, the subject line of your email – think about the first thing your reader sees:
Be factual – "Free valet now offered with all service bookings"
Be tempting – "How you can take advantage of our free valet offer"
Be relevant – "A genuine free offer to welcome you back"
Which email marketing system to use?
There are many systems available for free if you're not mailing thousands every week. Have a look at Mailchimp.
---
For more information about the products produced and distributed by 
Kalimex
,
click here.