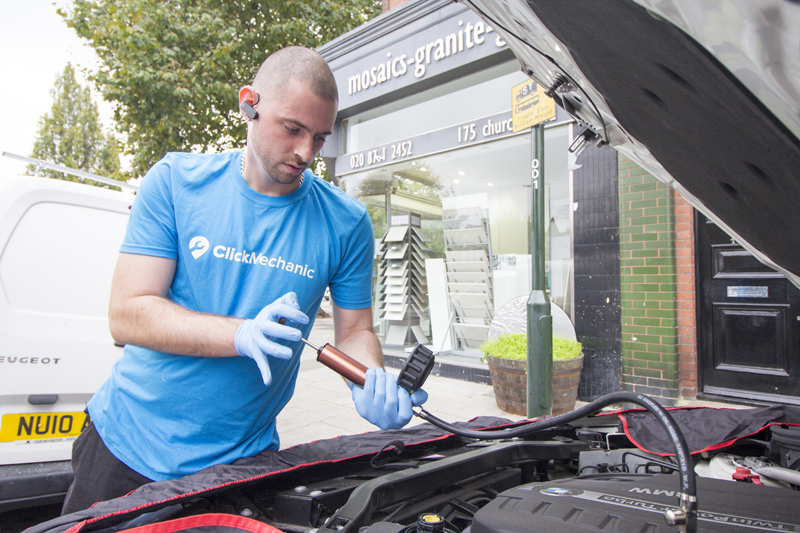 ---
Despite car usage in the UK dropping significantly in 2020, online repair booking platforms have seen their bookings increase. For this reason, ClickMechanic believes it's time for independents to move online.
---
ClickMechanic, the online car repair marketplace, has shared its latest data insights from user adoption of its online platform for drivers and mechanics, showing both segments increasing despite significant reductions in car usage throughout the COVID-19 pandemic.
Prior to 2020, the adoption of the internet as a medium for booking car repairs had been slow with less than 1% of drivers opting for booking car repairs online. However, in spite of UK car usage dropping as much as 75% – as shown in Fig 1, courtesy of Apple Mobility Trends Report – during some periods of 2020, combined with the six-month MOT holiday, ClickMechanic saw demand and bookings grow by 18%. This increase in bookings despite significant car usage drops heavily suggests a consumer shift towards the adoption of online channels to book car repairs and servicing.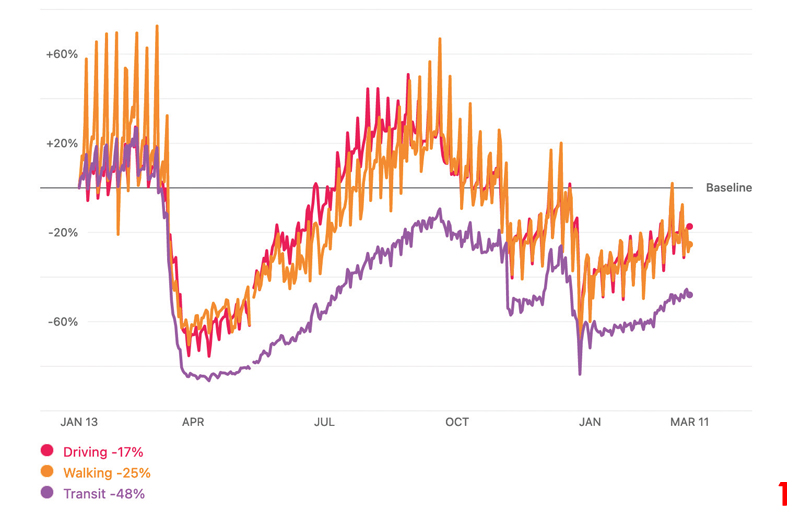 Fortunately, many garages and mechanics across the UK have identified this consumer shift to online mediums, too. ClickMechanic saw applications to join the network grow by a substantial 168% in 2020 compared to 2019 (Fig 2). Soon after the first lockdown, digital adoption accelerated and interest from garages to join the online car repair network almost tripled.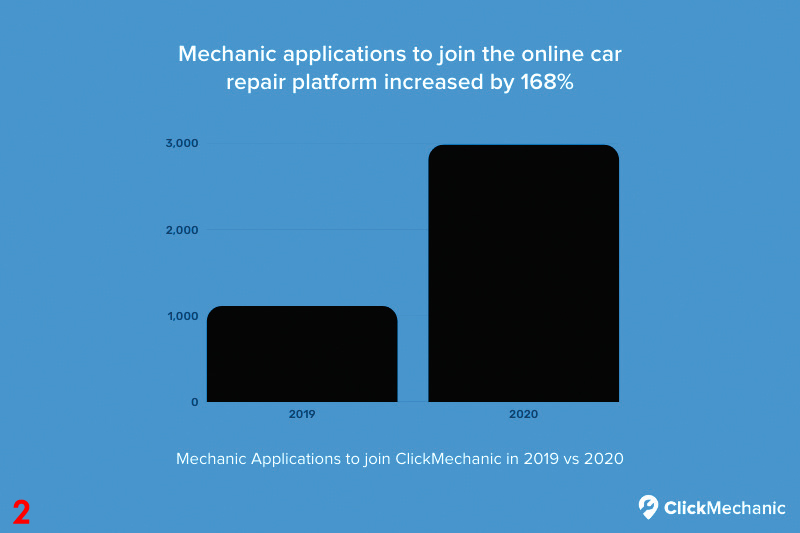 Andrew Jervis, CEO and co-founder of ClickMechanic, commented, "Over the last year, we've seen consumer habits and the way drivers interact with businesses change. It's no different for the auto repair industry. With businesses on the road to recovery, 2021 will be all about garages and mechanics seizing this opportunity and embracing online channels to help their businesses thrive.
"With the ever-increasing trend towards online commerce, garages and mechanics must embrace this now or risk being left behind."
---
To find out more about ClickMechanic, click
here
.