---
PMM hits the road to visit the new Rugby home of Corteco, a manufacturer with German pedigree and plans for growth in the UK aftermarket.
---
As a member of the global Freudenberg Group, Corteco lays claim to supplying over 26,000 products. The company has manufacturing plants/distribution centres in over 17 different countries, but through the Freudenberg Group, it reaches customers in 60 countries around the world. On home soil, Corteco is a bit of a sleeping giant, but the company has enjoyed substantial growth in recent years, necessitating a 2018 move to its new premises in which PMM met with Commercial Director, Steve Jarnet.
Scope for growth
"The move to a larger site was part of Freudenberg's 'globalisation' policy, which set out that the group should have a single footprint for distribution in each of the major markets in which the company operates", explains Jarnet. "The UK is a key market, so the new site is 50% bigger than our previous home, giving us plenty of scope for the business to grow."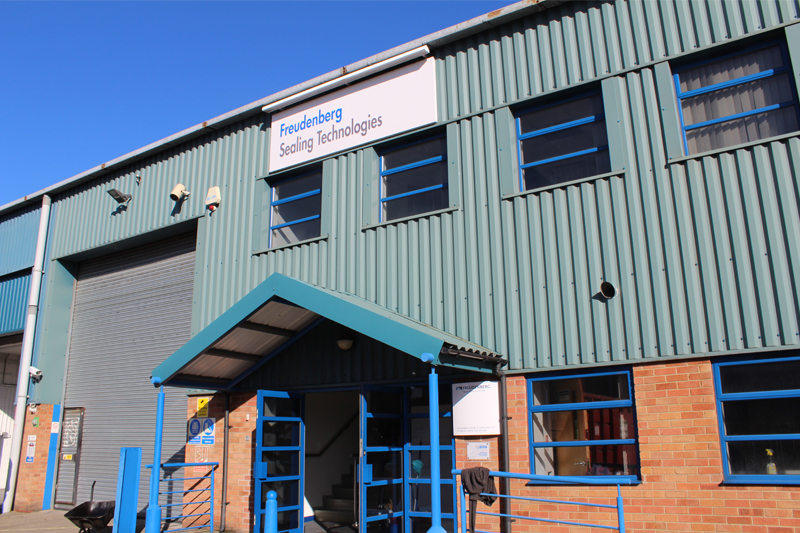 Varied expertise
The Corteco range of 26,000 spare parts is catalogued into three main product groups: sealing, vibration control and cabin air filtration. "Anti-vibration products are a big focus for us at the moment, because limiting vibration is a key focus of the VMs, but Corteco's expertise is not limited to just three product groups", explains Jarnet. Indeed, valve stem seals, gaskets and engine kits, engine mounts, pulleys, chassis and brake hoses, and engine intake air filters are also part of the extensive product range.
Meeting challenges head-on
"Despite its size, the Freudenberg Group isn't publicly listed, which makes it a very agile company", says Jarnet. "It means that we're able to move quickly and react to any eventuality in the market. Take Brexit, for example; we've got three months' worth of extra stock already housed here in Rugby, ready for the worst case scenario, so we won't be letting our distributors and garage customers down."
Of course, Brexit isn't the only challenge facing the aftermarket. Advances in hybrid and electric technology pose a threat to component manufacturers as well. "In Germany, Freudenberg has an e-mobility division as well as a separate division for future technology", says Jarnet. "As a company, we're investing heavily in research and development in order to continue bringing products to market for the cars of tomorrow. For instance, we're currently looking at developing seals for hydrogen fuel cells, as well as using the company's considerable technical capability to develop fire-retardant systems for electric vehicles. In other words, we're well set up to adapt to changes in the market".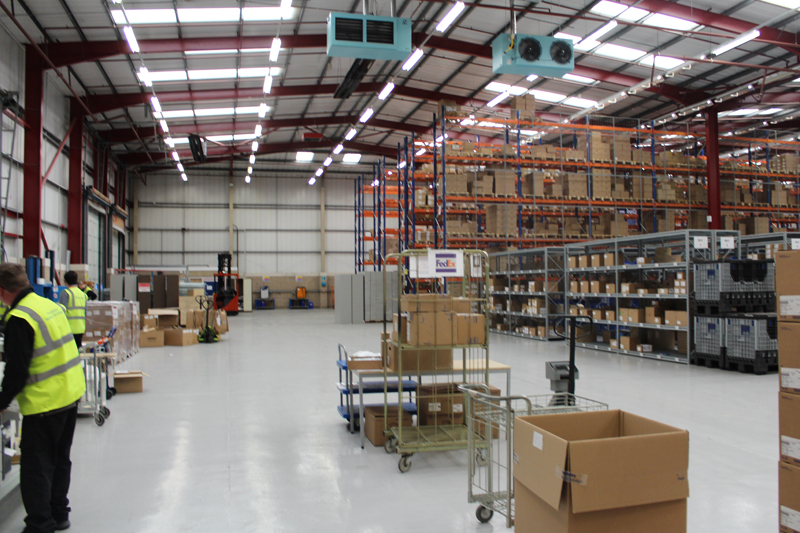 Servicing the aftermarket
On an operational level, the new facilities ensure that Corteco can meet the increasing demands of the UK aftermarket. Orders before 3.30pm will be delivered the next day to motor factors nationwide, so there is minimal waiting around for garages that need their products delivered quickly. On top of this Corteco works closely with its distributor partners to visit garages and promote its product ranges, but more importantly, it offers the training and support needed to get the most out of its offering.
---