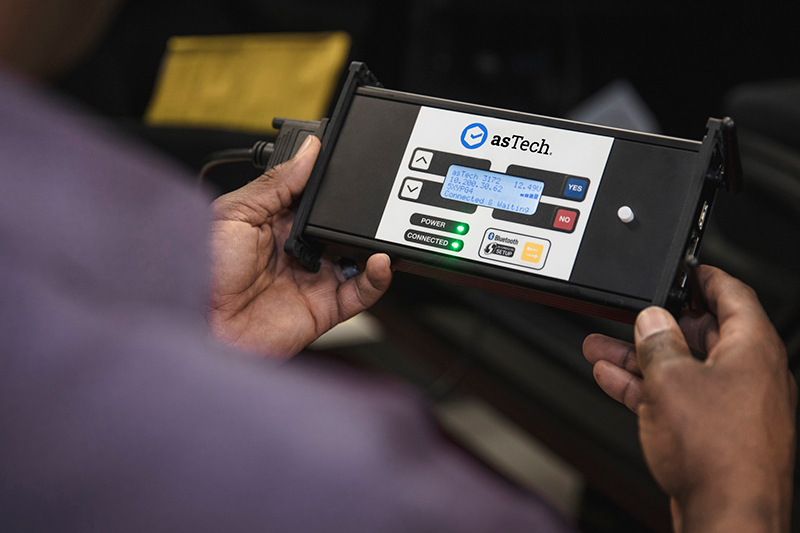 ---
Martin Brown, Technical Director, Repairify discusses several topics that mechanics should be aware of in 2022 and beyond.
---
The industry is evolving but are you ready? The repair industry and ancillary industries associated with it are constantly evolving. Vehicles and technology are becoming smarter and ever more sophisticated, and the regulations aligned with these advancements is continuing to change to anticipate and safeguard the health and safety requirements for the future.
This evolution is not going to stop anytime soon, so it's important for businesses to have access to relevant information, skills and technical support to be able to address these challenges successfully.
Electric vehicles
With conventional internal combustion engines set to be banned in the UK from 2030, OEMs will be looking to get ahead of the game in terms of sales. For consumers, they will be persuaded to buy EVs and hybrids over conventional ICE vehicles long before that date and this is highlighted by the fact that many car outlets are already reporting an increased demand for EVs. This means that garages and the technicians on the workshop floor need to invest in training so they can retain their customers as they switch to EVs and gain new customers from those around them that will not switch to them.
The importance of calibration
Being able to set up vehicle geometry is more important than ever before. An example of this is when a suspension part can look identical, but the steering wheel ends up in a totally different position after fitting it. This means it is critical to set up geometry before a calibration, as ADAS systems are becoming the norm.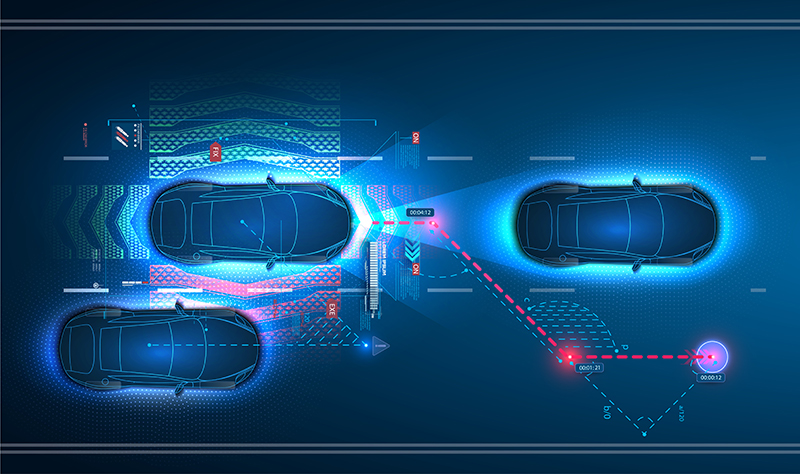 In addition, an EU directive will see ADAS become mandatory on all cars from mid-2022. This means that garages will see more faults on these systems and an increased opportunity for calibrations and repairs that will lead to an increase in sales for the business.
Secure gateways
From a technology standpoint, we are seeing that secure gateways are becoming common place in vehicles, and this will continue to increase. These systems will prevent aftermarket tools having access to simple diagnostic repairs that they have always been able to complete. This means that the relevance of approved third-party remote diagnostic scanning providers, such as asTech, has never been more important because it provides garages and bodyshops with access to every OEM manufacturer diagnostic tool alongside a fully trained OEM technician to assist remotely without having to buy the tools themselves. Even for a true and thorough pre-scan, a reliable remote true OEM diagnostic provider like asTech earns its value by identifying faults that cannot be picked up by many aftermarket tools with no access to these modules.
ADAS calibration
When it comes to ADAS systems, it is important that the public is educated on how it is important to have ADAS systems correctly calibrated after a collision or glass (windscreen) repair. The problem, as always, is the education given to the public at point of sale. To combat this issue, it is important that the front of house staff or the mechanics have the necessary knowledge that can be passed on to the customers in an easily understandable manner.
In addition, these key functions, components and the costs associated with the correct repair makes you wonder how many would risk not having the ADAS system calibrated correctly if they knew the possible outcomes.
---
Want to know more? For more information, click
here
.