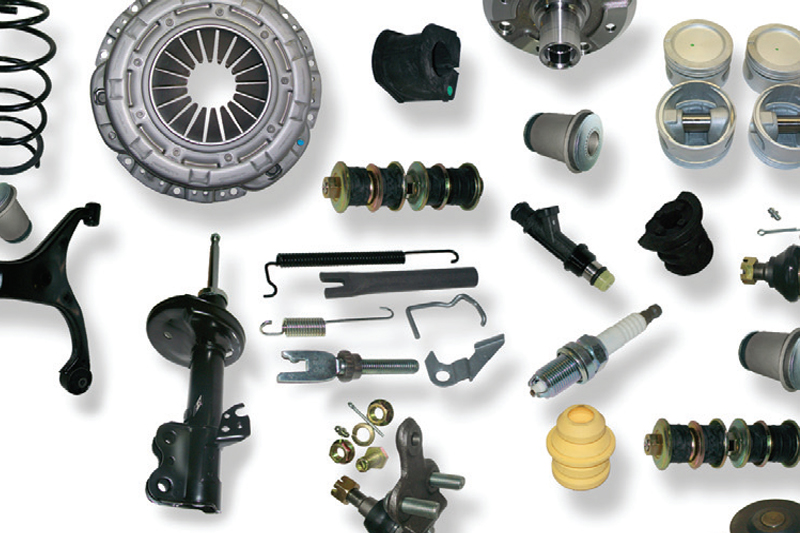 ---
Counterfeit parts remain a problem to this day. They put businesses at considerable liability risk, and that's not even looking at the danger they can put motorists in. NSK has years of experience fighting the fakes, so here provides PMM readers with ways to identify the phony from the for-real.
---
When a company's reputation is at stake, no purchasing or maintenance team wants to fall into the trap of purchasing fake bearings. Every year, NSK invests heavily in identifying and prosecuting counterfeiters, but knows that the best way to stop these bogus operations is to halt demand. With this thought in mind, informing customers of ways to identify and avoid buying replica bearings is hugely beneficial for all stakeholders.
Most garages that receive counterfeit bearings believe they have purchased genuine products and, lacking expertise in this technology, will find it almost impossible to tell the difference between real and fake items at the point of delivery. As a result, these technicians are completely reliant on their supply chains to have the necessary quality control procedures in place that avoid the arrival of counterfeit bearings.

Use authorised sources
For NSK parts, buying from an authorised source is a certain way to guarantee the acquisition of authentic bearings. When purchasing premium bearings from an authorised distributor or dealer, technicians can be sure that rigorous quality assurance procedures are in place, as this is one of the many stringent control processes with which distributors must adhere to receive NSK approval.
To verify the use of an approved source, visit the NSK website, where a full list of authorised distributors can be found. Alternatively, call NSK for confirmation of the distributor's status.

A further source of potential vulnerability to counterfeits is when subcontractors are used for repairs on assets such as electric motors, pumps, gearboxes and fans. It is sometimes easy for a subcontractor – unaware of the dangers (which include premature failure) – to inadvertently fit fake bearings. As a result, each subcontractor should be vetted to ensure they know the risks that surround copycat products and have the appropriate controls in place to avoid ill-fated acquisitions.
If there are any doubts about the authenticity of bearings, a few basic checks can help identify the original manufacturer. For NSK, begin by checking the markings. An absence of markings is an obvious sign that the bearings are fake. If markings are present, are they similar to standard manufacturer markings, or are they located on different areas of the bearing to normal? Both can point to illegal manufacture.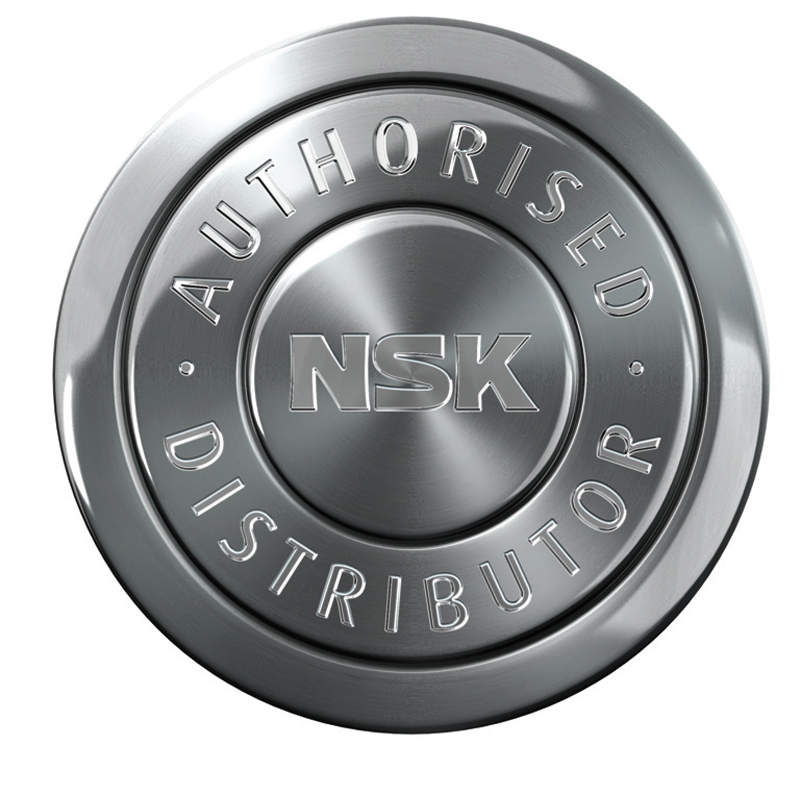 Insufficient quality standards
Poor quality is another factor that can help reveal fraudulent bearings. A close-up inspection of the rolling elements and raceways will provide key indicators, such as rough finishes and abnormal roller appearance. NSK's manufacturing processes have been refined over many decades and, in combination with rigorous quality procedures, means there is zero potential for poor-quality products.
Another giveaway when it comes to identifying fake bearings is the packaging. In the first instance, users should check that the bearings have been packaged in appropriate shipping material. Insufficient or low-quality packaging means the bearings have not been supplied by NSK. Additionally, examine the pallet configuration and container load, and compare manufacturer country with shipment country. Crate quality should also be checked.
Once the outer packaging has been removed, observe the bearing cartons. Are the cartons similar to other packaging received previously? Always look to see if the cartons have the proper markings and that the logo is genuine.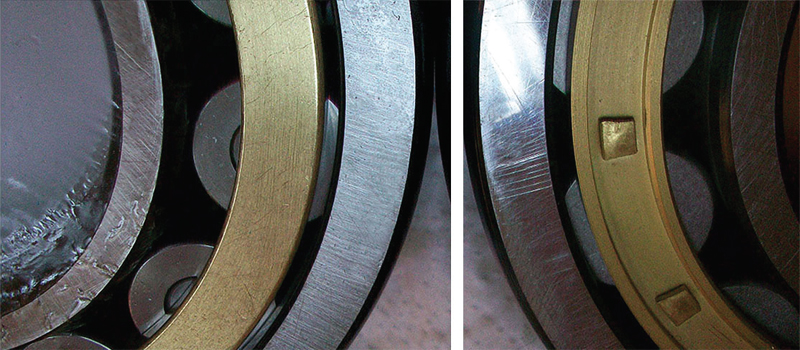 The easy solution
Of course, buying from a trusted source such as an authorised NSK distributor will negate the need for any of these checks. Carefully chosen and meticulously monitored, NSK Authorised Distributors are professional, knowledgeable and service-orientated. With extensive stocks of NSK and RHP products, and unlimited access across the range, these distributors deliver genuine bearings quickly and reliably.
In addition, everything from stock management and product and application knowledge, through to engineering advice and support based on a total-cost-of-ownership (TCO) approach, is available.
---
To discover more about counterfeit bearings, click
here
.