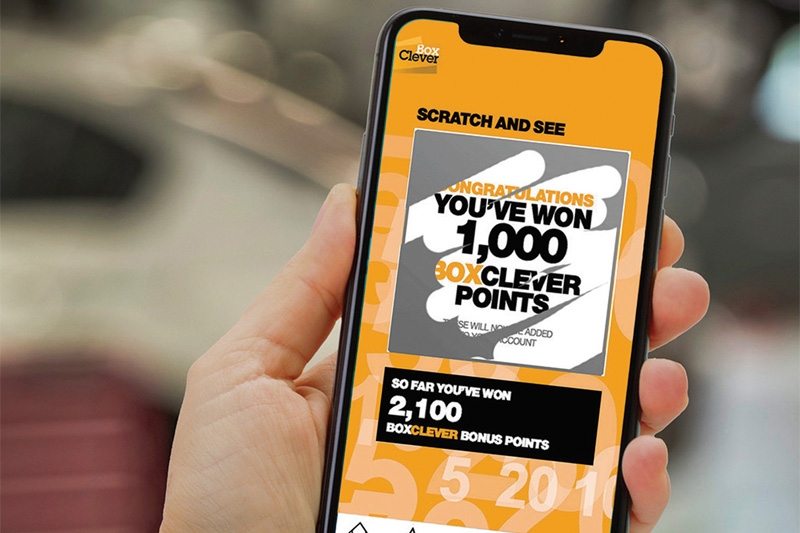 ---
NGK's BoxClever UK independent garage loyalty scheme is a long-standing success story with thousands of garages gaining points and prizes following the purchase of the company's ignition and sensor components.
---
The company is an original equipment supplier of spark plugs, glow plugs and NTK Lambda and associated engine management sensors to many of the world's leading vehicle manufacturers, with the same components being supplied to the UK automotive aftermarket.
BoxClever is open to workshops from all over the UK who can enjoy a raft of benefits with members encouraged to collect and return NGK single boxes in exchange for points which they can then redeem to select prizes of their choice.
The company has now made it even easier for garages to engage with BoxClever by launching a new mobile app enabling members to check their points balance, browse the gift range, redeem points and win prizes instantly, all from their mobile phones.
The new app also includes links to NGK's new PartFinder website accessed with just two clicks from the app's homepage. The new PartFinder was designed to provide a better service for NGK distributors and their garage customers with easy location of the correct part for their specific vehicle requirements.
The app is key to garages earning more points faster as every time they bank their NGK/NTK product boxes they will be sent a virtual scratch card for a chance to win some fantastic points bonuses. Once downloaded, garages new to BoxClever can register on the scheme using the app whilst existing users can log-in with their website username and password. If there are any problems logging in garages are encouraged to call the helpline for assistance.
Mark Hallam, Marketing Manager, NGK Spark Plugs, said: "The new app means BoxClever is more easily accessible to garages than ever before. Garages can manage their membership from the palm of their hands and we can keep them up to date with the latest NGK/NTK products and promotions.
"I would advise any garage owner who is not already a member to sign-up today. It is easy to join and easy to collect the points. Workshops fit our components daily and are rewarded just for doing so."
Over the years NGK has given away some fantastic promotion prizes to members including a £9,000 courtesy car and £10,000 toolboxes. Earlier this year members had the opportunity of winning a Honda Monkey motorcycle, worth almost £3,800, in a special spark plugs and NTK Lambda sensors parts promotion.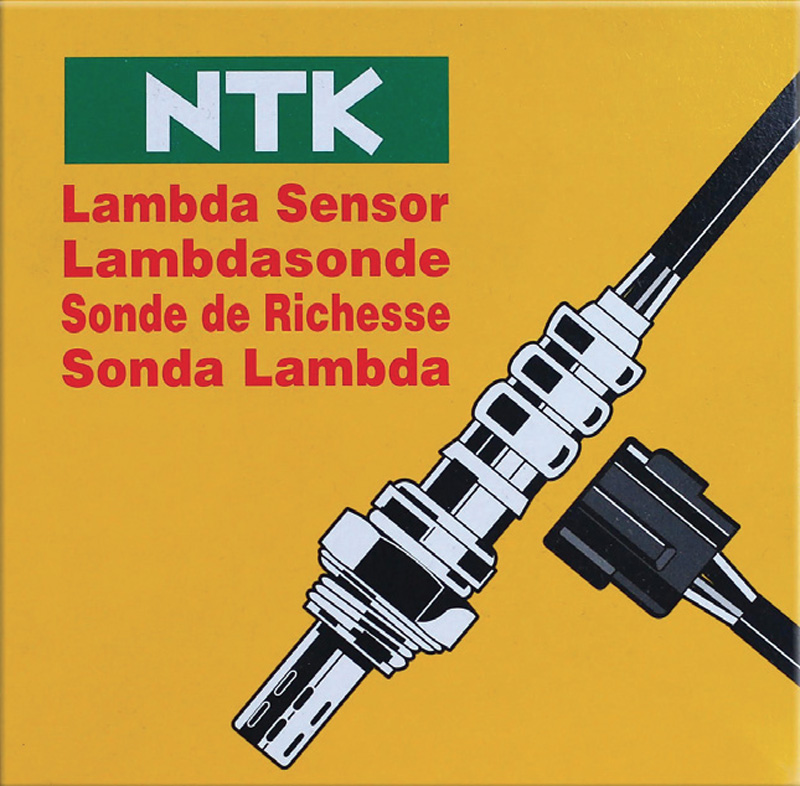 Spark Plugs
NGK has been developing spark plug technology since the 1930s and manufactures plugs for every type of automotive engine.
Its vast experience and technology ensures that there is no doubt that it is the world's No.1 spark plug with drivers benefitting from improved on-the-road performance and fuel economy coupled with lower emissions.
NGK iridium spark plugs currently represent the highest-quality technological solution. One of the world's hardest metals, the precious metal iridium is featured on the middle electrode. Iridium starts melting at a temperature of 2450°C which therefore makes it very resistant to spark erosion. By using it, the service life is doubled on average in comparison to standard nickel spark plugs.
Platinum spark plugs are equipped with a platinum plate on the middle electrode, which ensures a more constant output of the spark plug over the entire service life, even under difficult conditions. Based on its narrow middle electrode, it emits very little spark voltage, discharges the ignition coil, and ensures optimal combustion.
Precious metal spark plugs may be more expensive, but when specified by VMs and used during service and repair they will prevent possible problems due to:
Poor ignition performances
Poor tolerance to fouling
Higher ignition coil loads
Increasing unwanted emissions
NTK Lambda sensors
There are good reasons why NTK Lambda sensors are the No.1 choice of vehicle manufacturers around the world, they are 'Similar but different'. NGK says the experience it has in supplying the VMs worldwide allows it to offer exactly the right sensor for every vehicle application. The company advises garages to always go with a bespoke OE-quality Lambda sensor and steer well clear of 'universal sensors'. A 'universal' Lambda sensor is designed to cover as many applications as possible by splicing in the connector from the unit being replaced. In theory, this sounds like a good idea. In practice the potential for a mismatch with the vehicle's system or subsequent premature failure is very high.
A worn or failed sensor can result in drastically reduced control of the fuelling system which could result in increased fuel consumption, uneven running, generally poor performance or failure of an MoT emission test, so replacement is good news for the customer, garage and distributor. NGK recommends that the function of the sensor is checked every 20,000 miles or annually.
---
Want to know more? The BoxClever app can be downloaded for free,
here
.