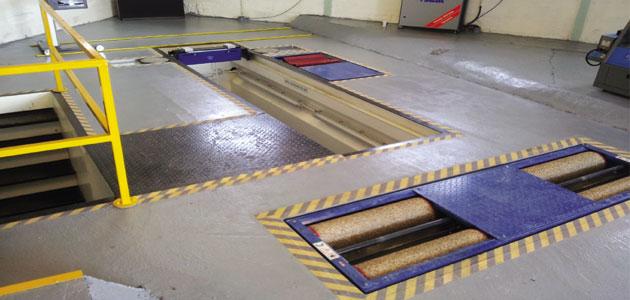 After taking the decision that he wanted to improve the service that he was offering to the people of Bodmin and the surrounding areas, Justin Roberton – franchisee of a well-known 'fast-fit' chain – felt that an in-house MOT test lane would provide a good starting point.
After requesting visits and quotations from several garage equipment suppliers, he came up against a slight problem: he was told time and again that a test lane was impossible on his site due to insufficient space. On the verge of losing interest in this particular pursuit, Justin was informed by his head office that they were in discussions with a well-known garage equipment supplier to their other network operators.
Overcoming the issues
Mark Widdows, Fast Fit Manager for the South West, introduced Justin to the MAHA Regional Sales Representative, Adam Betteridge, who spent a morning on site with a building contractor to discuss the challenges faced and whether any possible options were available.
Using his experience and knowledge, a solution was quickly found. This option was to supply and install a Class IV ATL pre-fabricated pit with side exit tunnel into the lower part of the two tier floor – an area that had previously been deemed as a non-productive space.
Work was quick to start and on-schedule (with a short delay due to weather) a short pit was installed using a side entry tunnel to gain access to and from the pit during inspection.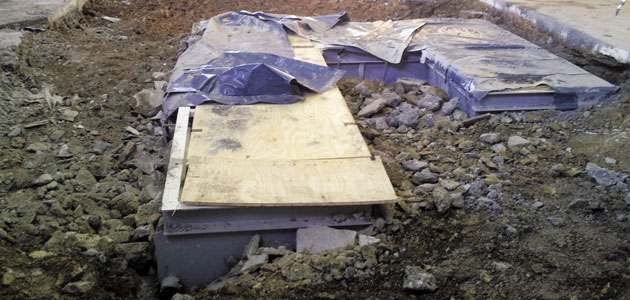 Due to the shape of the building and existing door positioning, the lane was positioned diagonally within the building, allowing full utilisation and maximum use of the space, keeping the complete test lane inside.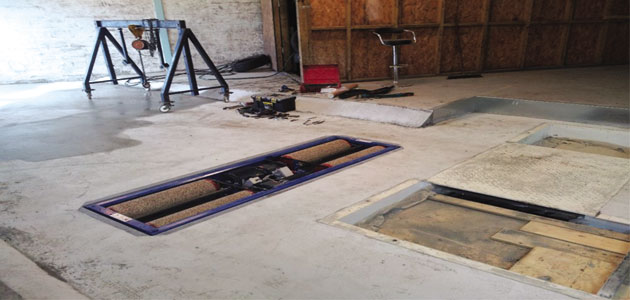 MAHA'S own engineers arrived the following week to carry out the installation of a full ATL test lane to include a single sided axle play detector, Lite 1.1 headlamp beam tester, headlamp rails and IW2 Eurosystem roller brake tester. In total, it took under two days to install and commission the test lane and to provide full on-site training for all staff in readiness for the VOSA sign off.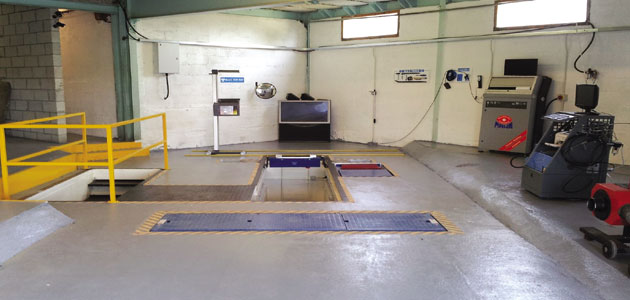 Since installing the test lane, Justin's workshop has been able to provide current and new customers a one-stop-shop for all their motoring needs, regularly carrying out over 100 tests per month and maintaining this profit within the business.
MAHA is not just a manufacturer and supplier of premium workshop equipment, as the company can also provide a consultation service for VOSA approvals with nominated contractors offered to carry out complete civil works and electrical connections, if required. This makes MAHA a perfect partner and choice for your workshop solutions – as Justin can testify.