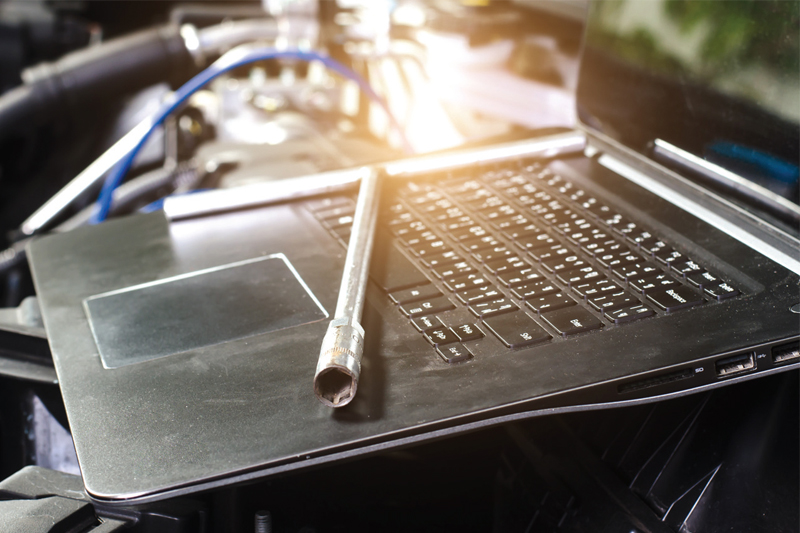 ---
PMM meets Diagnostic Connections, the newly formed diagnostics specialist supplying Autocom, TOPDON, PicoScope and OSCA equipment into the UK aftermarket.
---
In the wake of this year's Automechanika Birmingham, Diagnostics Connections has picked up considerable momentum within the UK aftermarket. Many PMM readers will be surprised to hear that they probably alreadyknow Diagnostic Connections, but don't realise it. The story begins towards the end of March 2019, when diagnostics supplier Tecno Diagnostics stopped trading as a result of a buyout by a large American corporation. Unwilling to let down the company's loyal customer base, current joint directors Tom Johnson and Chris Corns formed Diagnostics Connections to continue the work that they had put in over the 10-year period they had each worked for Tecno Diagnostics.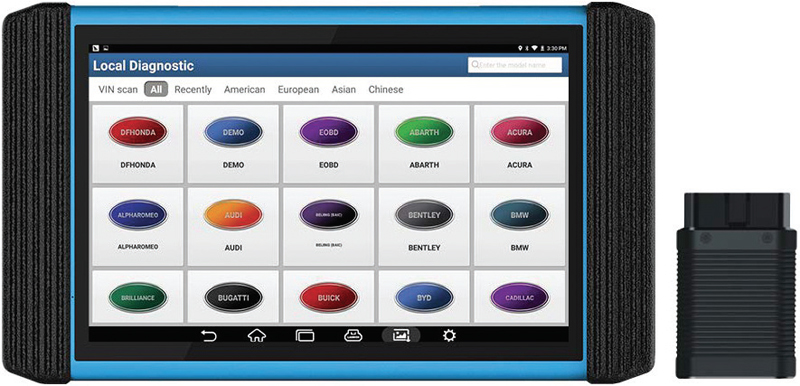 As it is today, Diagnostic Connections is the UK's official authorised distributor for Autocom and TOPDON diagnostics systems, as well as supplier of brands such as Pico and OSCA. Using their extensive and well-renowned network of distributors, Tom and Chris distribute across the UK to those garages and workshops looking to source diagnostic equipment from those who are experts in their field. To accompany the network of distributors, there is also a nationwide sales team of experts that visits and supports customers wherever they may be, to solve whatever troubles customers may have with the operation of their diagnostic equipment.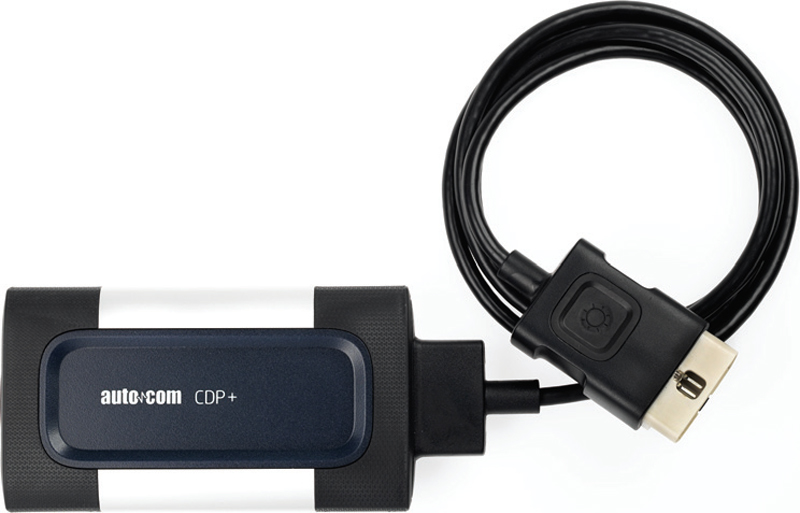 Customer support is where Diagnostics Connections really comes into its own. The company has the technical expertise to offer support whenever it is needed – after all, the needs of the customer are the very foundations of the business. There are a number of ways those in need of assistance can get in touch: via phone by calling 07825249249 or 07948 485941, via email info@diagnosticconnections.co.uk, or perhaps most impressively, via the TeamViewer Remote Support system.
TeamViewer is essentially a remote system that allows the experts at Diagnostic Connections into the customer's workshop without having to physically be there. Rather than a technician trying to explain a specific problem over the phone, TeamViewer enables the company to see exactly what the problem is via video, and guide the technician through an equipment troubleshooting process should it be necessary.
When asked about the customer support aspect to the company, Director Tom Johnson, explained, "We view this area of the business as the offering that sets us apart. The quality of technical support we provide to our customers is crucial to how we want the business to be perceived, and to be honest, it's what we want to be doing. Chris and I set up Diagnostic Connections because we enjoy what we do. And, it is as simple as that really.
"Diagnostics is one of the fastest growing areas of the automotive industry as vehicles become increasingly complex, so I can only see us continuing to move from strength to strength."
---
To find out more about what Diagnostics Connections can do for you,
click here
.