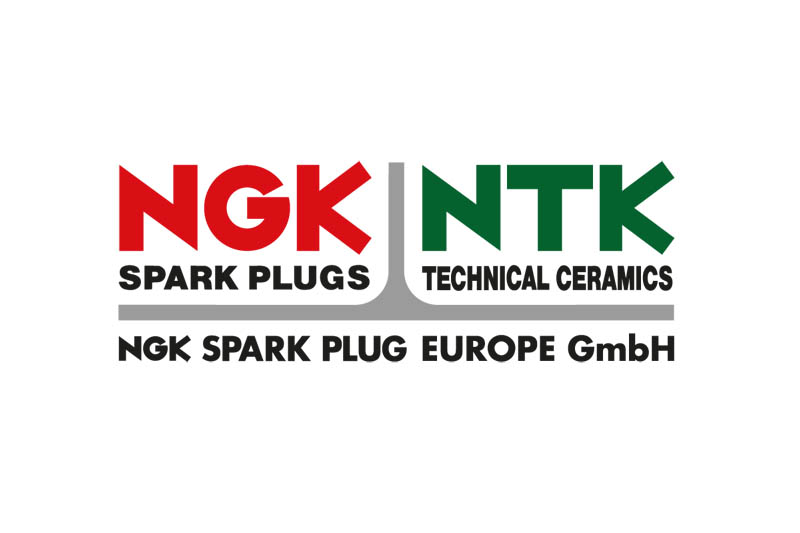 ---
NGK has urged workshops to carry out glow plug health checks on customers' diesel cars by giving members of its BoxClever independent garage loyalty scheme a special promotional pack to encourage them to carry out the check.
---
A simple glow plug health check can be done by using a multimeter, and NGK is encouraging this be carried out on all diesel cars entering their workshops, from September through to November 2019.
Workshops will receive special Glow Plug Health Check fliers, posters and mirror hangers for the three-month campaign during the first week of September.
The promotion will be open to all BoxClever members who, following the purchase of NGK components, are encouraged to collect the single boxes that the products come supplied in and return them in exchange for prize points.
Every time a member banks boxes during the promotion they will receive 100 points for each glow plug box they bank between September and November – five times more than they normally earn.
Motorists whose vehicles have a GP Health Check carried out will also go into a free prize draw where they could win a free car service. NGK will reimburse the winners for the cost of the manufacturer's recommended service, including parts, labour and VAT.
Mark Hallam, Marketing Manager, NGK Spark Plugs (UK) Ltd, said: "We are launching the promotion to encourage BoxClever members to carry out glow plug health checks on their customers' diesel cars.
"Preventative maintenance is key at this time of year and a simple multimeter health check of glow plugs can take just minutes and in most cases can be carried out without removing the glow plugs from the engine. Carrying out a multimeter check on glow plugs is a great way to prevent potential problems arising before they happen as we enter the cold winter months."
Diesel has undergone a huge amount of change in recent years, and although technology has moved on, the glow plug is essentially still doing the same job that it has always done, in raising the temperature inside the combustion chamber so that stable combustion is achieved.
Unfortunately, replacement data is unavailable as glow plugs are not a service replacement item in an engine and no mileages or time recommendations for change are made by the vehicle manufacturers.
However, NGK Spark Plugs advises the replacement of sets of glow plugs as we enter the winter months and is said to work closely with its distributors to make sure they always have the right plugs in stock to cope with increased winter demand.
The company believes it is important for distributors to educate garages on the importance of maximising glow plug sales by advising that instead of changing one faulty glow plug, they should 'upsell' by replacing all of them.
If one plug has failed, it is reportedly extremely likely that the remaining plugs will shortly suffer a similar fate. By replacing the vehicle set, NGK Spark Plugs states this will not only comply with emissions legislation, but as the glow plug is now an integral part of the engine management system, the starting and cold drive quality will be kept at its maximum.
Mark added: "Factors, distributors and garages are fully aware that their glow plugs sales spike in the winter months and the NGK Area Sales Representatives can help our customers stock the right profile of glow plugs to ensure they leverage the sales opportunity fully as well as providing on-site product training utilising our award-winning cataloguing data and training portals.
"Many part numbers are brought into the aftermarket from the original equipment (OE) side of our business. The range comprises metal glow plugs – the latest New High Temperature Ceramic technology – which can reach temperatures of 1350 degrees C and hit 1000 degrees C in one second! The vast amount of R&D carried out in conjunction with the vehicle manufacturers constantly ensures we meet new challenges head on, and our focus is firmly on quality from the design stage to distribution."
---