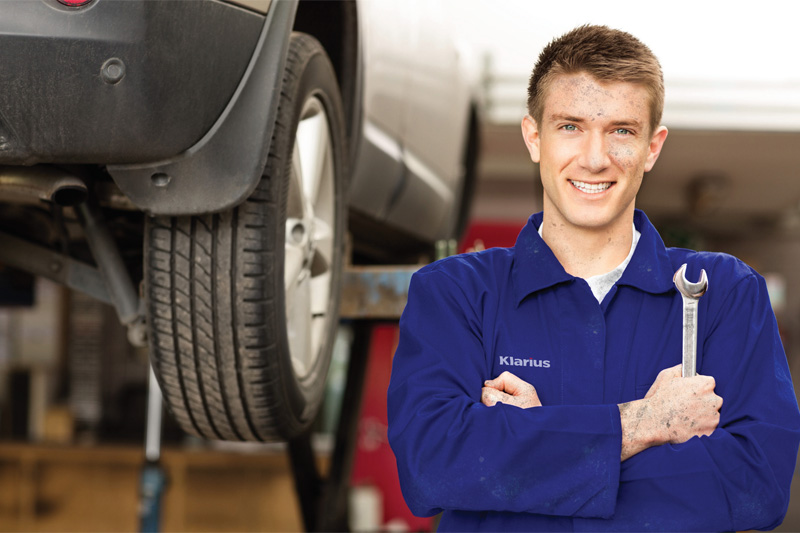 ---
Klarius Products explains to PMM readers how its high speed delivery service could ultimately help them increase profits.
---
When sourcing an exhaust for a repair, choosing the correct replacement in terms of quality and speed of delivery means a happy customer.
Klarius Products aims to ensure immediate availability of its full range of aftermarket emission control components to UK stockists and distributors, ready for rapid dispatch to garages. This helps garages fit the right exhaust quickly and deliver an effective repair while minimising ramp time for customers.
There is a huge range of vehicles on British roads with all body types and ages represented. The vast majority are powered by internal combustion engines that have an exhaust to help minimise emissions.
Exposed to the rigours of the road and the outdoors, it is not uncommon for exhausts to suffer damage over time. Failing the emissions section of the MOT, for example, means a vehicle being declared unroadworthy. But where to find an aftermarket exhaust brand that offers a complete range on short lead times with quality built in?
Wide range
Klarius is the largest UK manufacturer of aftermarket exhausts and its emissions control range covers over 24 million cars on UK roads. Furthermore, there is wide ranging support for light commercial vehicles. This wide coverage means the firm offers aftermarket replacements for superminis, hatchbacks, crossovers, MPVs, hybrids, SUVs, sports cars, saloons, estates, classics and luxury vehicles of almost any age.
"Our range is continually growing," Doug Bentley, Head of Research and Development at Klarius, explains. "Our in-house new-to-range programme develops and delivers new products to market every week. In 2020, despite the pandemic, Klarius introduced over 150 new parts to its range to offer replacements for an additional 3.7 million vehicles on UK roads."
Consequently, the company has replacement exhaust components for models old and new, popular and niche. Backed by a proactive inventory management service for stockists and distributors, garages have immediate access to this wide range of emission control solutions.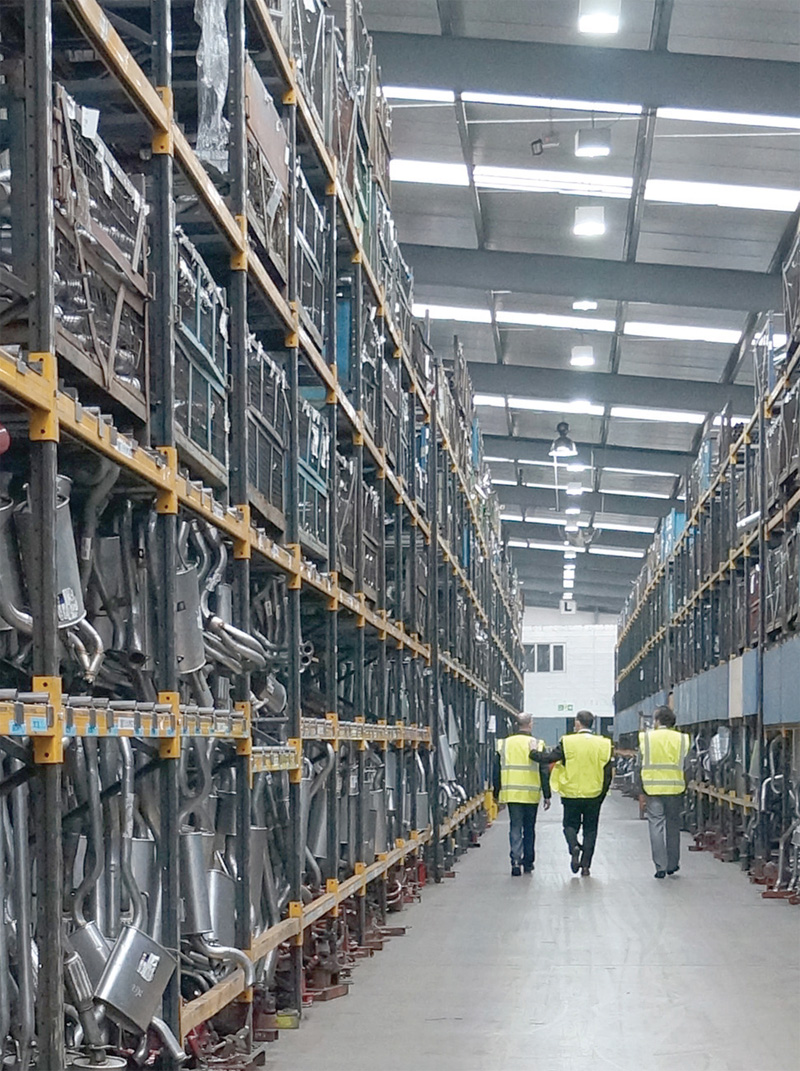 Guaranteed availability
Klarius uses its own UK logistics team to ensure stockists have a vast range of the company's exhausts always available. This means that the needs of every exhaust repair or replacement can be met, helping to secure customer satisfaction while reducing repair times.
Mark Brickhill, CEO at Klarius, explains how this is possible: "We guarantee total availability across a huge range of products thanks to a mixture of demand driven manufacturing, extensive warehousing and our dedicated logistics partner, Autologistiks.
"This approach means garages have quick access to replacement parts from distributors and stockists for both popular and niche vehicle applications."
Quality
Next to range and availability, quality is another cornerstone of Klarius Products' emission control systems.
Every component in the Klarius range is developed in-house using vehicles of correct make, model and production year. This attention to detail is evidenced by the Fit First Time guarantee across all Klarius components. Furthermore, all applicable parts are fully type-approved to EU legislative standards, with independent certification carried out with the Vehicle Certification Agency (VCA). As a result, all Klarius exhausts, CATs and DPFs match or exceed the performance of the OEM part. This quality level has positioned Klarius as a key supplier for major automotive brand OES programmes.
Manufacturing takes place at a state-of-the-art facility in Staffordshire, with a high level of automation ensuring consistent quality. Custom high grade aluminised steel along with a specialised welding material ensure resistance to vibrations and corrosion. Furthermore, a 2-year warranty is standard across the Klarius range.
Ready for the repair
Klarius has extensive coverage of vehicles on UK roads with market-leading quality and availability. Ultimately, this ensures that garages and service centres can deliver fast, reliable exhaust repairs and replacements. The end result is a speedy, quality repair and a happy vehicle owner.
---
Want to know more? For more information, click
here
.