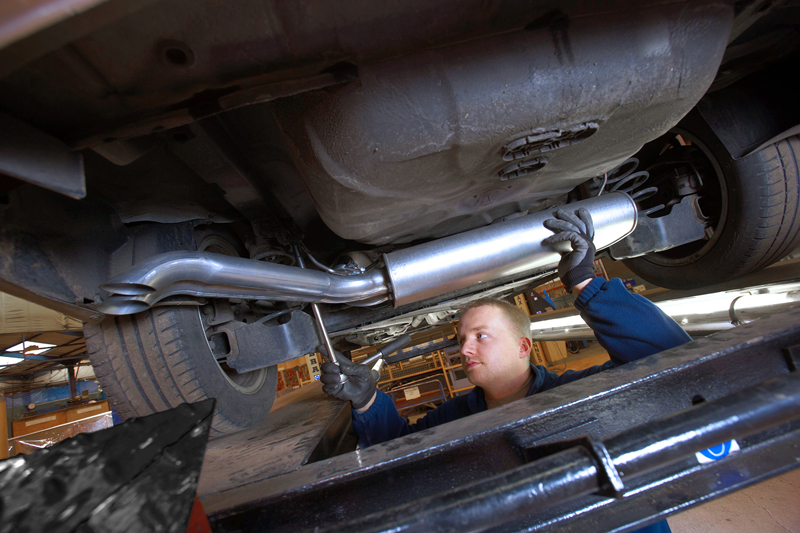 ---
Klarius explains why it is a reliable option for workshops installing exhausts this winter.
---
Winter is a tough time for cars and vans on British roads, with adverse conditions conspiring to cause faults and breakdowns. Exposed on the underside of a vehicle, the exhaust can become a victim of the season. To ensure that service garages can deliver long-lasting exhaust repairs this winter, Klarius Products has built quality into every one of its aftermarket systems.
The pandemic caused MOT postponement in 2020 has translated into 7 million tests being carried out in September and October 2021, a rise of 22% compared to normal according to The Driver and Vehicle Standards Agency. Exhaust faults are most likely to be identified during an MOT. Therefore, this is the optimum time to carry out repair or replacement, avoiding a future breakdown for the customer. Winter is always a busy time for garages, but current circumstances have increased the quantity of repairs this season.
To ensure that garages have all they need to deliver a long-lasting exhaust repair or replacement during this busy period, Klarius takes a serious approach to product quality. A technical helpline is available for garages to call directly for advice on fitment of any part in range, during repairs or MOT servicing.
With a huge range of cars and vans on the road featuring a daunting array of exhaust designs – ensuring that a replacement exhaust fits properly isn't as easy as you'd think. Klarius guarantees an optimal fit every time thanks to its research and development process.
Every exhaust offered is developed in-house on vehicles of correct make, model and production year. This focus ensures that garages have access to an optimal part that doesn't require modification to fit to a vehicle. Furthermore, every exhaust can be supplied with a bespoke fitting kit. Straightforward fitment to a customer car, as well as a secure attachment under the vehicle, is ensured.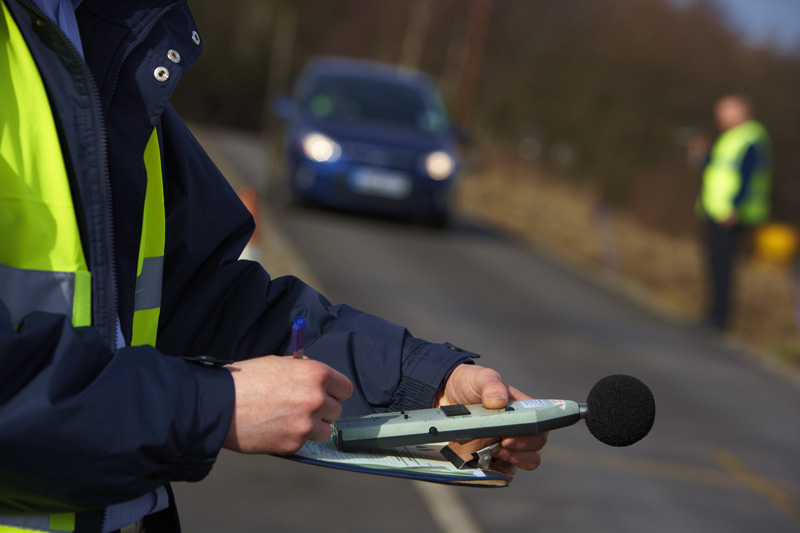 Klarius Technical Director, Doug Bentley, offers a top tip: "Early replacement of damaged rubber mounts will help prevent exhaust damage and deliver value added preventative maintenance to customers."
As a result, every product is provided with a Fit First Time guarantee as standard. Repair times are consequently reduced, while customers benefit from a securely installed exhaust.
Quality materials
The quality of the materials used in an exhaust design directly contributes to its durability. To deliver a long-lasting repair, garages need to choose a supplier that has a reputation for quality.
Klarius manufactures its exhausts from a custom grade of aluminised steel. This combines the inherent durability of steel with the corrosion resistance of aluminium – achieving a perfect middle ground. A special welding material is used to create a strong bond between sections of the exhaust and increase vibration resistance. Complex components such as CATs feature proper internal coatings of precious group metals (PGMs) such as platinum, palladium and rhodium to ensure correct operation. Mountings are produced from durable metal or rubber to maximise service life.
Klarius ratifies its quality through rigorous testing and certification. On a dedicated test track at its Cheadle headquarters in Staffordshire, the company independently certifies all its products with the Vehicle Certification Agency in the UK and the TÜV in Germany. All applicable parts are typeapproved, which is unique for a UK aftermarket exhaust manufacturer. Consequently, the firm claims its components match or exceed the performance of the OEM part.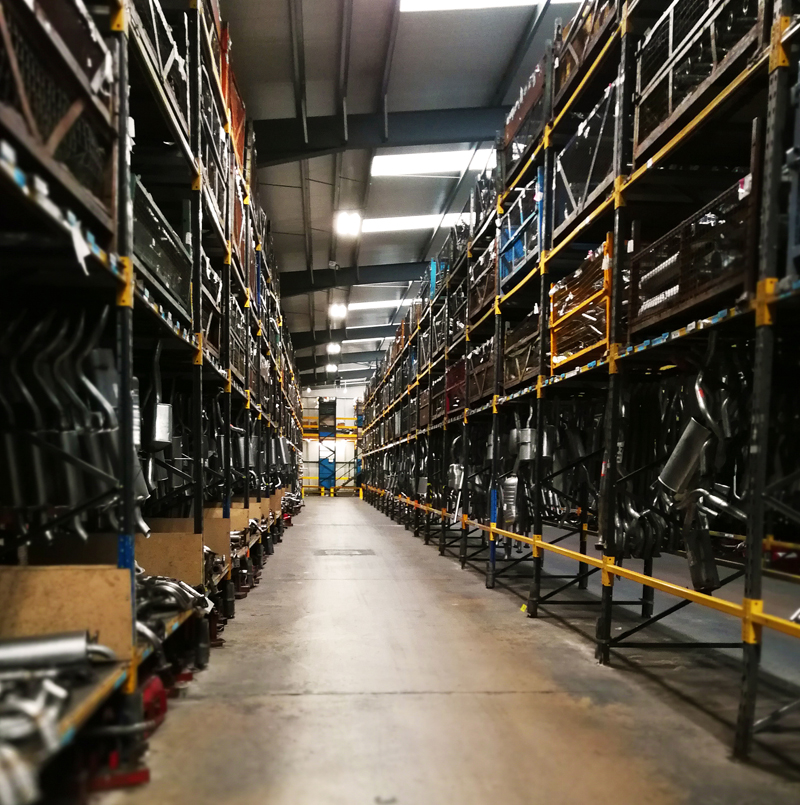 Fast delivery
As well as guaranteed exhaust quality for long-lasting repairs, Klarius offers its customers almost instant access to a range that supports over 24 million vehicles on British roads – encompassing over 11,000 individual applications.
Demand driven manufacturing, dynamic stocking and extensive warehousing are combined with a dedicated logistics fleet to ensure delivery before noon the next day. As a result, garages can order with confidence almost regardless of the age, type or make of vehicle on the ramp.
CEO Mark Brickhill, said "We have invested in our logistics business, Autologistiks, to provide an unrivalled service. We can take orders up to 5:30pm and ensure 90% are delivered by noon the next day and almost 60% by 9am the next day. Our competitors use couriers and are unable to guarantee next morning delivery. We're a British owned, UK manufacturer, which ensures we have the resilience to deliver our products in even the most challenging market conditions."
Expert panel
As part of its product development process, Klarius works with a number of garages to act as its expert panel. These garages provide valuable feedback that enables Klarius to further optimise its products. To join this expert panel, contact Andy Aiton on the Klarius customer services team on +44 (0)1538 752 561 or cs.team@klarius.eu.
---
Want to know more? For more information, click
here
.