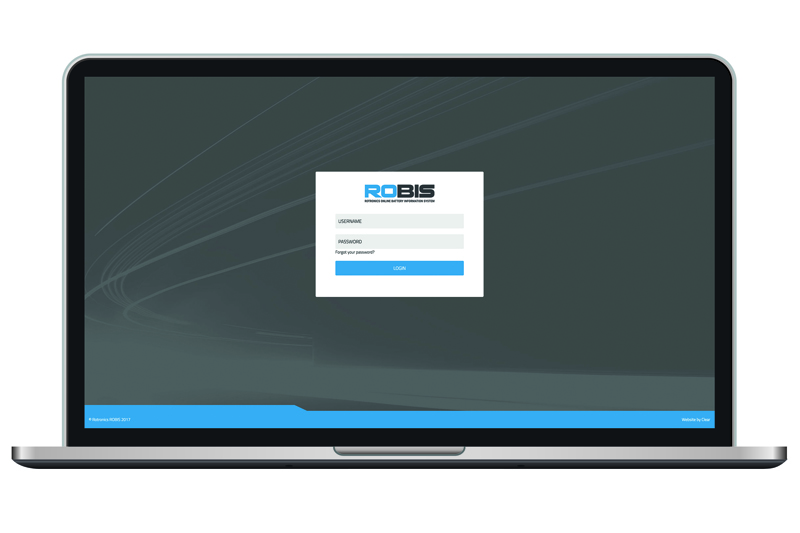 ---
PMM spoke to Rotronics, the UK partner for CTEK and Midtronics battery management technology, to get the company's tips on how to ensure vehicles are in top condition for summer.
---
Cooling systems, stop starts in summer traffic, congestion and longer than average vehicle system idling, all contribute to the increased power demands our vehicles experience over the summer months. This spells trouble for a vehicle's battery. Being stuck in traffic can mean drivers may be forced to take breaks and be on the road for more uncertain periods of time. Vehicles can be at a standstill with all the usual loads at play and also the air conditioning unit on full blast. Because of the drive cycle, the batteries will be using more power than the electrical system can keep up with and increasing external temperatures will mean the battery can lose efficiency. Battery charging and testing is, therefore, vital. 
The chill of winter can affect a battery's performance by up to 50%, but the heat of the summer can mean increased power demands, so the Rotronics team has come up with some tips to help keep vehicles on the road.
It is essential to:
Make sure booster packs are charged and fully serviceable
If you own or manage a fleet, make sure that the chargers and testers are fully operational, all the time.
Do a visual battery health check; look for signs of corrosion, excessive electrolyte staining and gassing
Test and charge to keep battery voltages above 12.5V, to prevent excessive deep cycling and risk of sulphation.
You should be charging at every opportunity.
The batteries should be in balance, 24V battery sets will only perform efficiently if both voltages and cranking amps are of similar values.
If you are using non-maintenance free batteries, be mindful when checking the electrolyte levels that if the battery is in a low state of charge, the electrolyte will be lower than you would expect.
Never top up flat batteries with electrolyte – if you top up a battery that is flat with electrolyte, there is a high risk that the battery will be overfilled and the cells expand as the battery takes on board current.
Always charge first, providing that the cells aren't exposed.
Working with fleets
To reduce non-starts, Rotronics has developed ROBIS (Rotronics Online Battery Information System), a web-based dashboard and reporting system that collects battery and electrical data from a number of national/regional workshop sources and will update software across the fleet.
With ROBIS, teams can access clear measurements for fleet battery performance. Workshops now have a powerful measurement tool that will ensure that they can closely manage their processes and budgets.
The software can give workshop teams visible records of how batteries are performing, and how to get the most out of them.
What could ROBIS do for your business?
ROBIS is said to reduce non-starts, help workshops save money and reduce battery budgets by reducing roadside defects. The battery performance across a fleet can be improved and warranty processes can be streamlined as ROBIS provides under-the-microscope data regarding battery performance. ROBIS can deliver proven ROI supporting your workshop battery management programme and will provide uniformed testing practices across your business. ROBIS will benefit customers when you reduce lost miles and delivery penalties; you can make sure that vehicles are where they should be, when they should be.
---
For further information from
Rotronics
,
click here
.