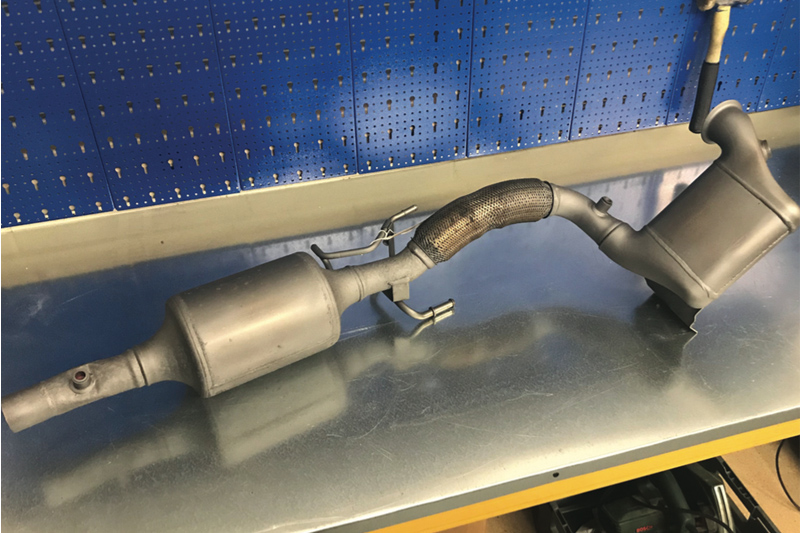 ---
Darwen Diesels new Diesel Particulate Filter cleaning and regeneration service.
---
Diesel fuel injection specialist Darwen Diesels has recently launched its new Diesel Particulate Filter (DPF) cleaning and regeneration service. This service means that DPFs which previously had to be scrapped and replaced once they had become operationally ineffective, can now be fully restored. The service applies to all vehicles fitted with a DPF.
With 'Flash Cleaning' technology, a newly cleaned DPF is said to be restored to within 98% of its original condition. This is verified by testing, both on receipt of the DPF and again when the cleaning cycle is completed. A copy of the report highlighting the difference is given to the customer.
---
For further information from
Darwen Diesels, click here
.