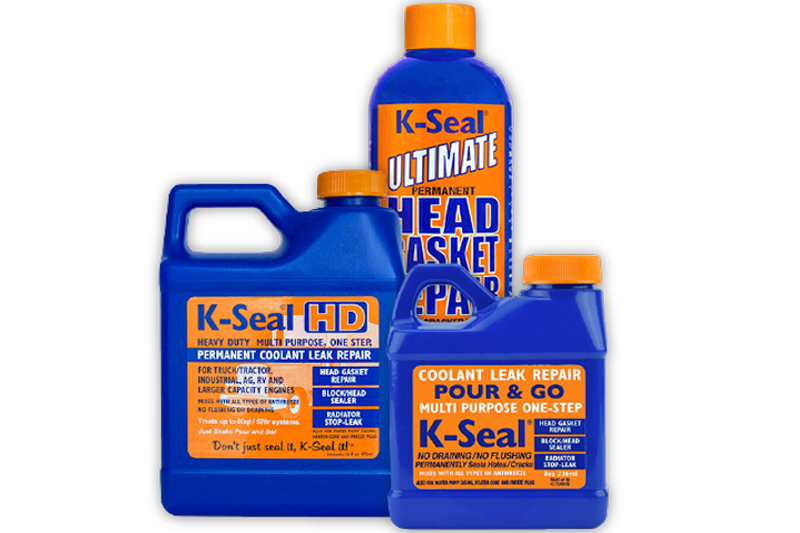 ---
Kalimex expects independent garages to bounce back and then some from the troubles of the past months, and here is why…
---
As we emerge from this global pandemic there will be winners and sadly losers. The professional automotive mechanic, especially the independent mechanic who before lockdown was offering expertise and value for money – will undoubtedly be in even bigger demand, and firmly in the winners' category. Not least for the following reasons:
New car sales are at their lowest level since the 1940s
Cars that have been stuck on the drive for weeks on end are now being dusted down. The annual service that was delayed, those small repairs; they cannot be put off any longer. They must now be attended to by a professional
DPFs will be far from ship shape. The stop-start short journeys, a by-product of the pandemic, will result in many vehicles with a partially or completely blocked DPF
Those motorists that had an eye on a shiny new vehicle before the pandemic will now have to focus on keeping their current vehicle on the road and in good repair
If ever there was a time when the professionalism and expertise of a mechanic was needed – it's right now. And, this demand is likely to increase in the coming months.
Kalimex has supplied its products to automotive technicians for three decades. Here are its top six trade-trusted products that would be worth considering as you get set to re-open for business.
K-SEAL MULTI-PURPOSE COOLANT LEAK REPAIR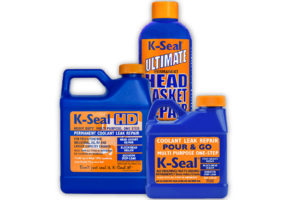 This coolant leak repair is said to be a safe and reliable way to repair leaks in all parts of the cooling system. These leaks can often be expensive to repair, so K-Seal is the solution for getting your customers back on the road until they can pay for a mechanical repair or replace the vehicle. And, Kalimex claims that a repair made with K-Seal is guaranteed for the lifetime of the engine.
QUIKSTEEL EPOXY PUTTY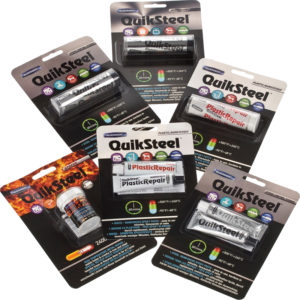 Already a firm favourite with the UK's roadside recovery services, QuikSteel is an industrial strength epoxy putty that will bond to any hard surface and is ideal for repairing damaged fuel tanks, blowing exhausts, cracked sumps, leaking pipes and many other emergency vehicle faults. QuikSteel cures steel hard in minutes and withstands up to 300C.
CATALYTIC EXHAUST CLEANER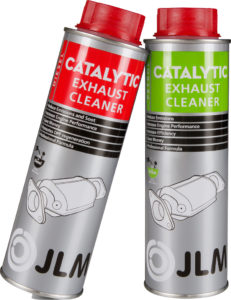 Simply add this preventative treatment to the fuel to clean out the fuel system, improve emissions and keep exhaust filters clean. There are separate dedicated formulas for both diesel and petrol. This should be used on a regular basis, especially for low mileage vehicles, to maintain optimal performance.
DPF CLEANER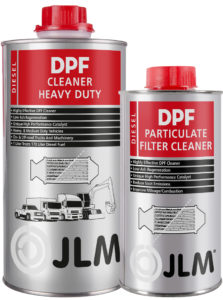 The most powerful fuel-borne treatment containing platinum and cerium is said to safely and effectively help the DPF regenerate at a lower temperature, removing soot and restoring performance. It's a good idea to use this at the first warning light to help your customers avoid expensive trips to the main dealer.
PROFESSIONAL DPF CLEANING TOOLKIT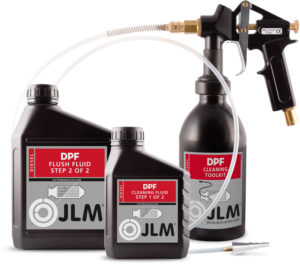 Once the DPF is overloaded with soot, which is expected to happen more frequently due to low mileage journeys, the vehicle will go into limp mode. Rather than sending customers to a main dealer or sending the DPF offsite for cleaning, you can use the JLM DPF Clean and Flush Toolkit to clear the DPF without having to remove it from the vehicle. This saves your customers time and money.
DIESEL EXTREME CLEAN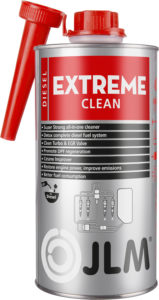 This product incorporates a dose of almost every professional JLM formula, making it the perfect tonic for diesels that have been neglected for some time. The company claims that a single treatment can clean from the fuel tank to the exhaust including injectors, upper cylinder and EGR. It even contains a shot of DPF regen additive to help clear out the filter.
JLM offering
With so many vehicles off the road or carrying out short journeys, diesels are suffering from neglect. DPFs will be clogging up with soot as they fail to regenerate. JLM products from Kalimex offer a variety of maintenance and repair solutions to help get customers back on the road and keep them there – especially delivery drivers who depend on their vehicles. With main dealers and DPF cleaning services not always available, the independent technician can use JLM products to carry out this work in-house.
Now is the time for you to fly the flag for all that is great about your business. It is not business as usual. It's back to business with a boom.
---