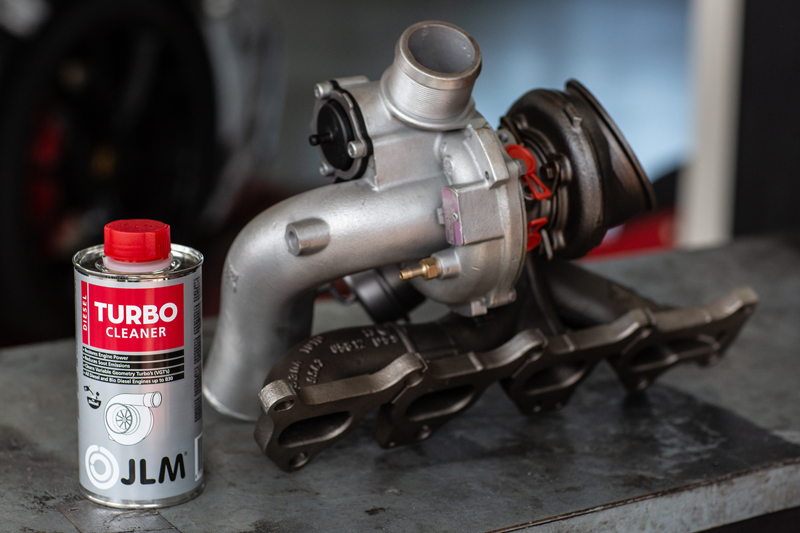 ---
Looking after the engine and turbocharger is the best way to avoid premature failures, according to JLM Lubricants. Here, the company runs through its lubricants range, and explains how these products can help reduce costs, emissions, and the need for component replacement.
---
A regime of preventative maintenance using products developed specifically for the trade helps maintain a clean and efficient engine and turbo, which in turn helps to reduce emissions and running costs. JLM Lubricants has expanded its product range to incorporate a number of engineered formulations that deal with engine and turbo-related issues.
Diesel Turbo Cleaner
This formulation lowers the combustion temperature of soot particles that have contaminated the turbo, in particular VGTs. When added to the fuel it helps to restore engine performance and efficiency, without having to replace the turbo. It's particularly suited to low mileage vehicles used for short journeys.

Petrol GDI Cleaner
GDI engines (TSI, TFSI etc.) are increasingly suffering from injector problems, due to the increased carbon buildup associated with this type of injector. This unique and patented formula is the first in-tank additive that targets GDI contamination to clear and prevent future carbon build-up. With over 50% of petrol engines based on GDI technology, this is an overdue solution to a growing problem.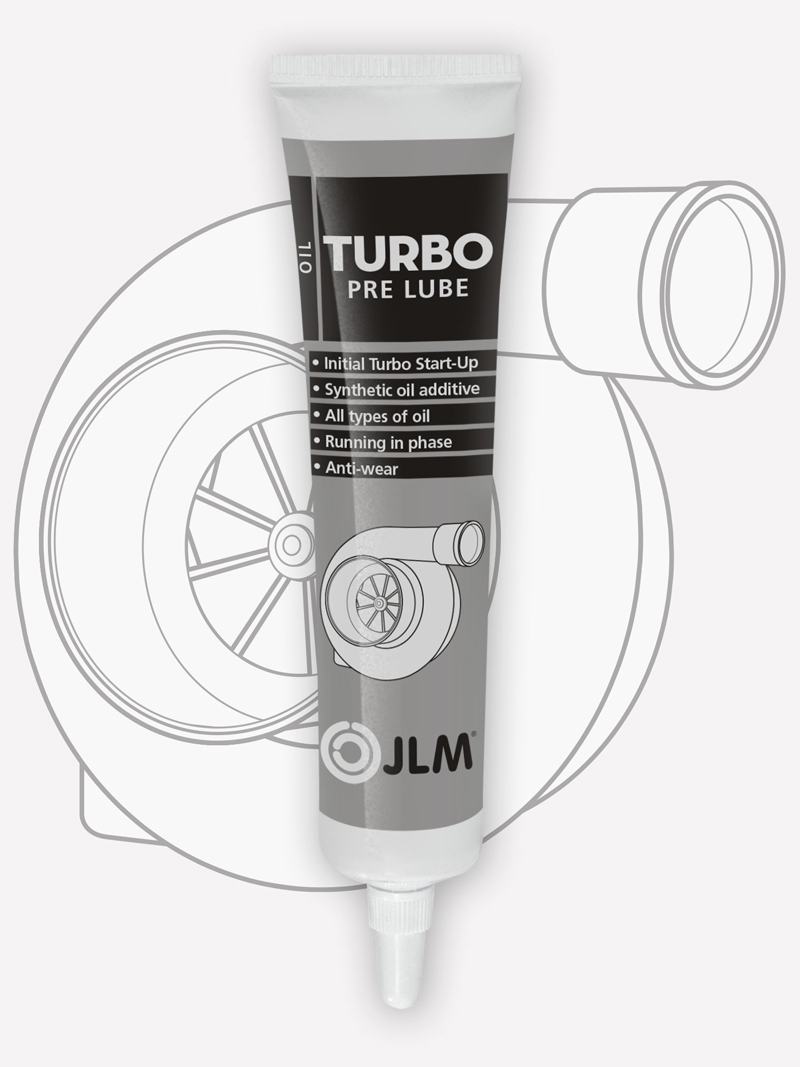 Turbo Assembly Pre-Lube 
If the turbo is permanently damaged, replacement is the only option. However, after installation it can take up to 30 seconds for oil to fully circulate and lubricate the vulnerable parts of the new turbo. This can cause damage, which reduces the life of the turbo, leading to early failure. Using the Turbo Pre-Lube prevents oil deficiency damage and dry running at start up. It's compatible with all engine oils.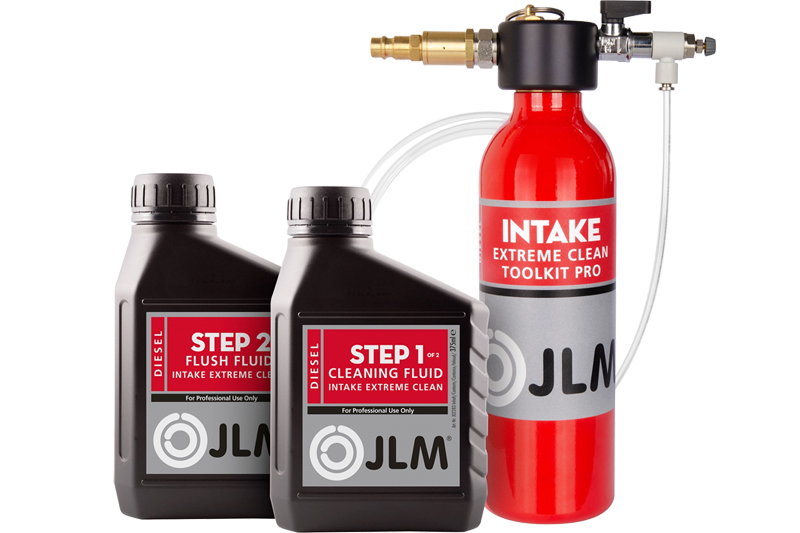 Diesel Extreme Intake Cleaning System
There's nothing like a thorough clean to revive tired engines and turbos. This product enables workshops to clean the air intake, combustion chamber, intake valves, injectors, and variable turbo vanes of a dirty diesel engine. The compact toolkit delivers a powerful duo of clean and flush fluids, which gently dissolve contamination that has built up inside the engine. There's also a secondary benefit for the EGR valve; as there is no aggressive burn effect, the engine continues to run smoothly during the cleaning process, which lasts around two hours.
---
For more information, click
here
.