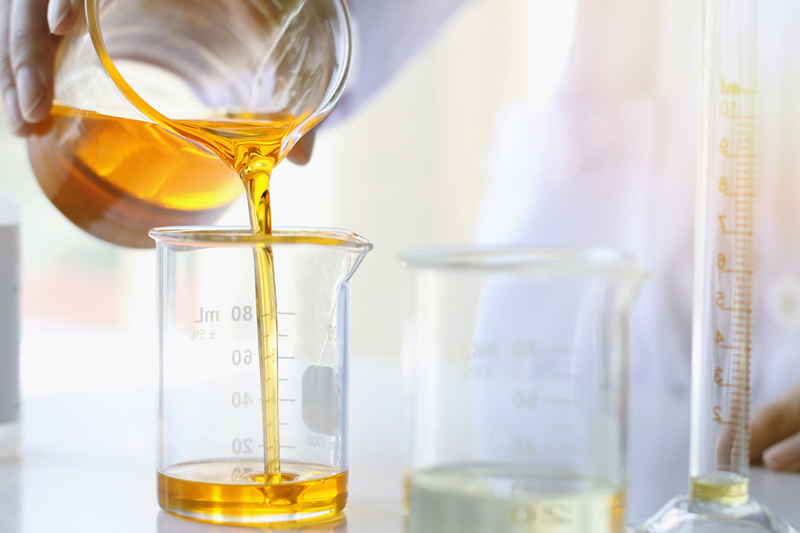 ---
The Verification of Lubricant Specifications (VLS) has escalated case 154 to Trading Standards, which relates to a fully synthetic 5W30 oil, following months of investigation.
---
VLS received a complaint regarding Kerax Hyperdrive – now Hyperdrive Lubricants Ltd – Fully Synthetic 5W/30 C3 passenger car motor oil in 2019. The complaint alleged that the product failed its own technical specification for High Temp/High Shear (HTHS) and NOACK evaporation properties for a product of this type.
HTHS relates to the ability of an engine oil to resist shearing (or breaking down) at high temperatures which is said to be necessary for today's high temperature modern engines. NOACK relates to an engine oil's ability to resist evaporation under the same conditions. The standards are laid down by ACEA, the European Association of major motor manufacturers in its engine oil sequences which state the technical parameters for products claiming to be suitable for modern motor vehicle engines.
VLS procured and tested a sample of the product and through independent testing, found that the product failed to meet both the HTHS and NOACK test limits with respect to the claim against the manufacturer's specification for Mercedes-Benz (MB) 229.51, claimed on the product's description. It did, however, meet the claim against ACEA's engine oil sequences against the specification 'C3' which is suitable for gasoline and diesel passenger car vehicles with exhaust after treatment devices such as a catalytic converter or diesel particulate filter.
VLS entered into discussions with the Named Party to address the issues raised. The Named Party reformulated the product which was then tested by an independent testing house. The results confirmed that the reformulated product was compliant regarding HTHS and NOACK properties against the stated performance claims. After further assurance from the Named Party's technology provider VLS was satisfied that the product had been brought back into compliance and the investigation was concluded.
In April 2020, VLS conducted a six month case review to ensure continued compliance. A sample of the reformulated product was procured and tested by an independent testing house. The results showed that the product met the minimum standards for NOACK, but again failed to meet the minimum specification for HTHS laid down by ACEA. The Named Party has been unable to identify the cause of the issue and so the issue has been escalated to Trading Standards.
Andrew Goddard, Chairman of VLS, said: "Due to the continued noncompliance of the product, the VLS Board has decided to raise this issue with Trading Standards for enforcement. The product is not as described and fails to meet the stated technical specification regarding its HTHS value. As a result, the product can cause accelerated wear to gears and bearings in application which could lead to eventual engine failure."
---
For more details on this case and other cases under investigation, contact VLS on 01442 875922 or visit
www.ukla-vls.org.uk
.